Bootstrap template is one of the most valuable design frameworks to build a website or an app. There are many free, excellent website templates available online and all of them are responsive to display on all devices.
Mockplus has introduced 20 Best Bootstrap Website Templates for Free Download before, and we would like to give you more free Bootstrap themes that especially suitable for a mobile-first site.
If you are looking for Bootstrap templates aimed at small screen sizes, try the 30 best Bootstrap mobile templates for free download in 2019.
1. Mobile Template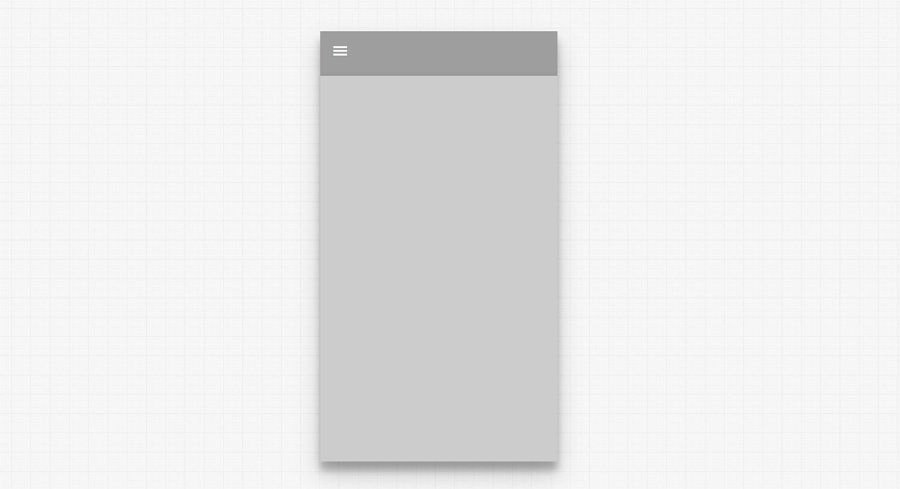 Mobile Template is a base Bootstrap mobile template for prototyping mobile experiences. It includes materializing CSS, jquery, and hammer.js.
2. Mobile Experiment Template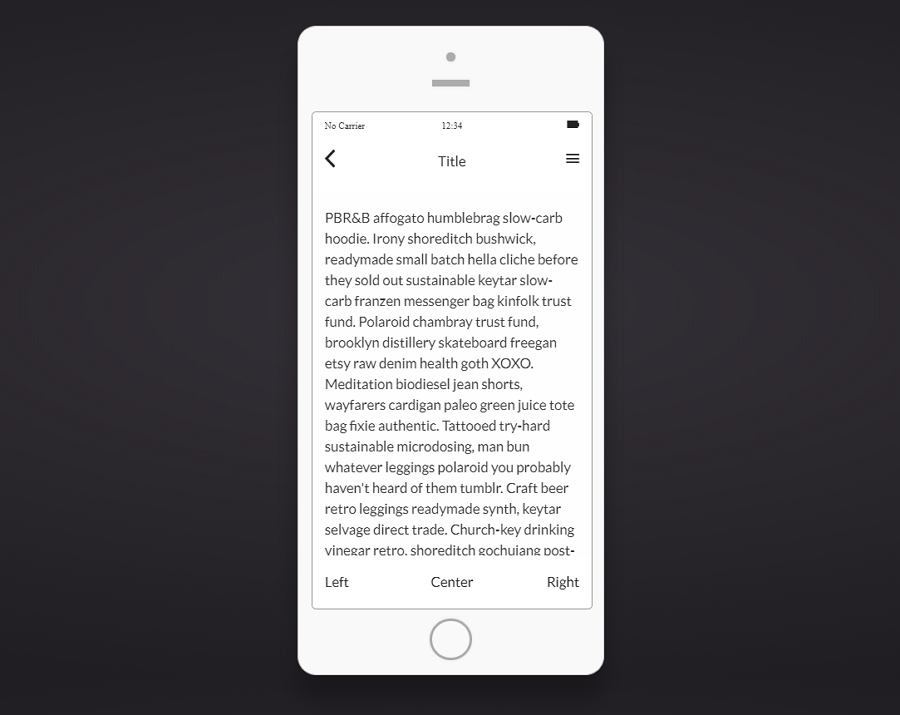 Mobile Experiment Template is a Bootstrap template especially for mobile phone and other small screen size devices. It is well-coded and can be used for UI/UX experiments.
3. iPhone 8 Template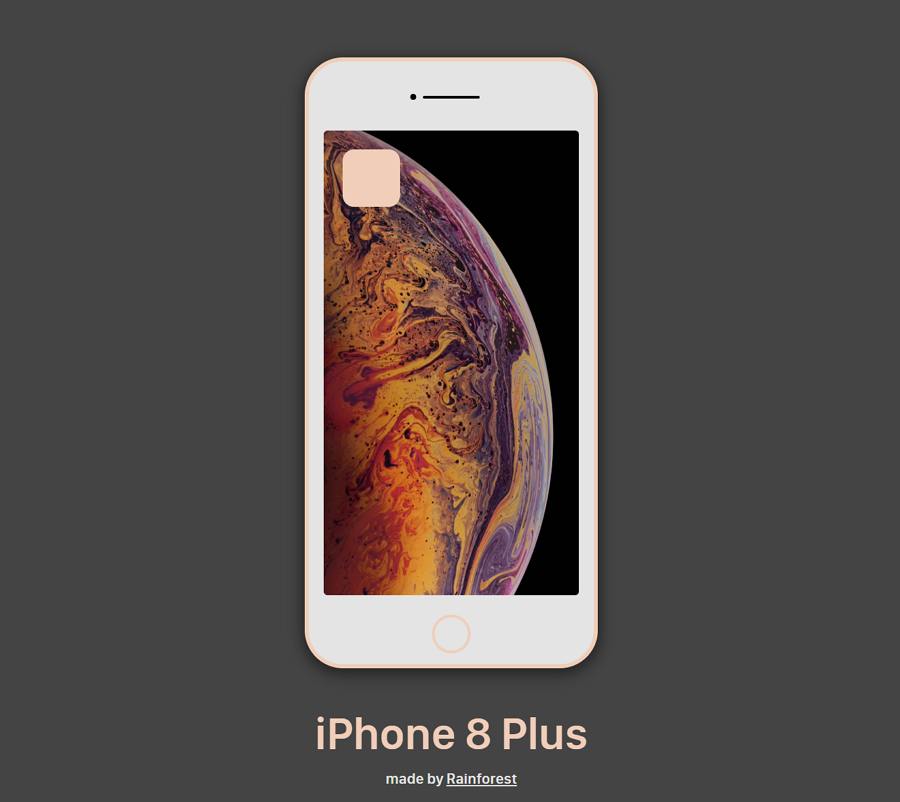 This Bootstrap template is designed for iPhone 8. If you are working on a smartphone project, this template is the best one you can make use of.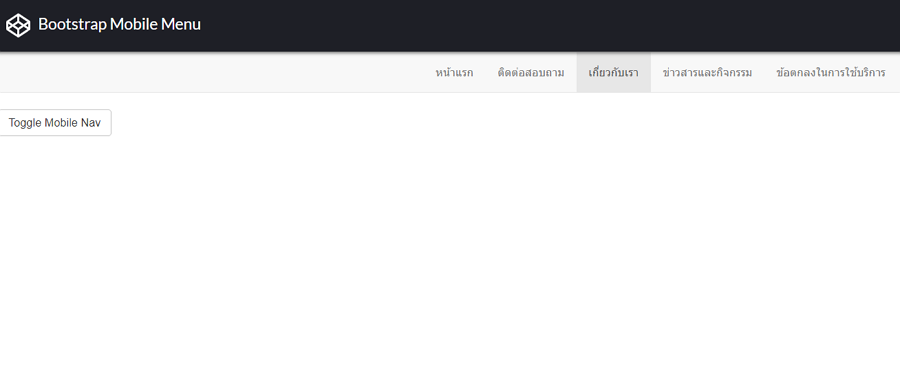 If you are looking for a simple Bootstrap template with responsive menu, you should try this theme. Bootstrap Mobile Menu is created specifically for mobiles and other small screen size devices. And it features minimalism.
5. Lateral opening bootstrap mobile navbar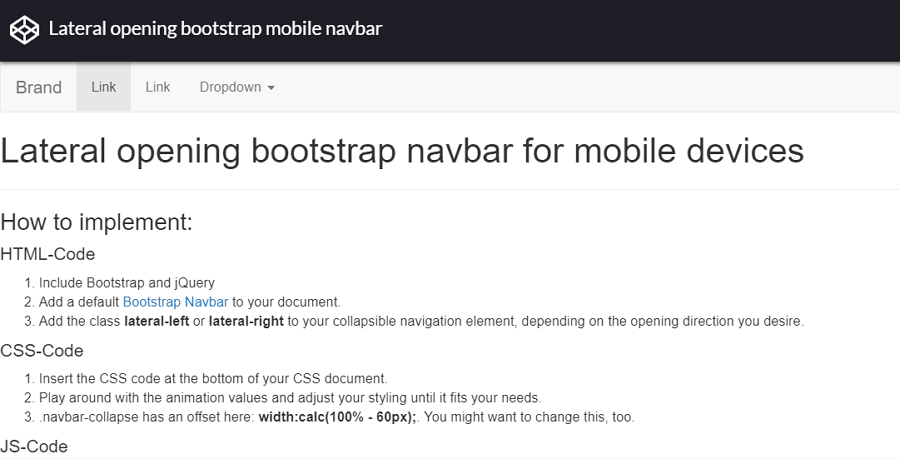 We often have Bootstrap's mobile navbar open vertically, but maybe make it open horizontally is also an amazing idea. Lateral opening bootstrap mobile navbar is a small, lightweight template that features horizontal navigation bar. And you can easily implement it without much of a hassle.
6. Trigger email template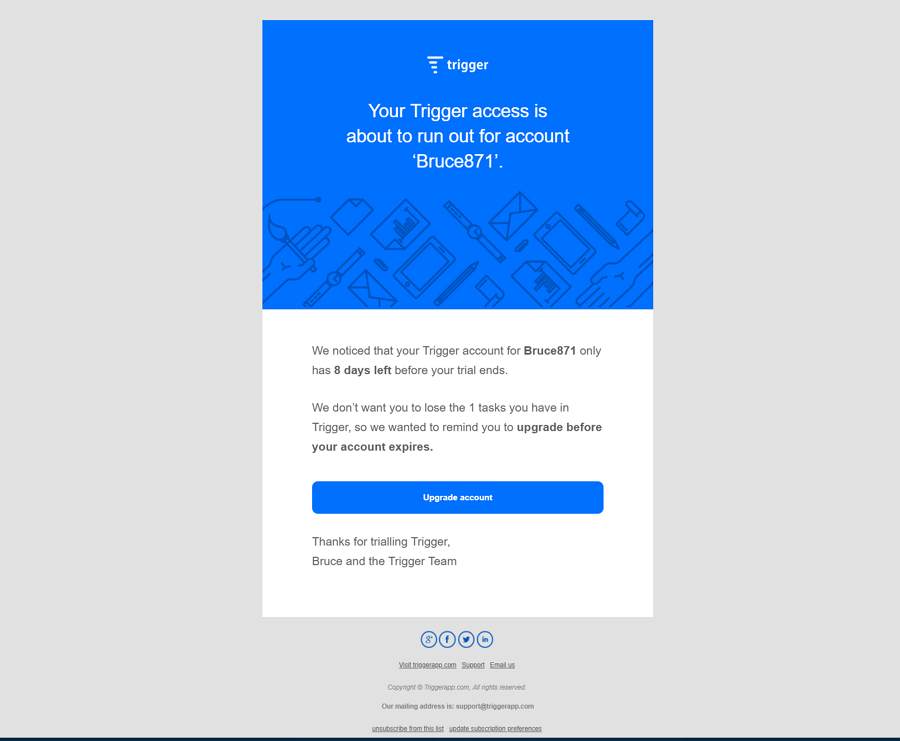 Trigger email template is a one-page Bootstrap theme. I really like its clean and minimal layout, as well as the well-designed interface. The whole interface is coherence and perfectly with the combination of color usage, icon, and typography.
7. Light Turns On & Light Turns Off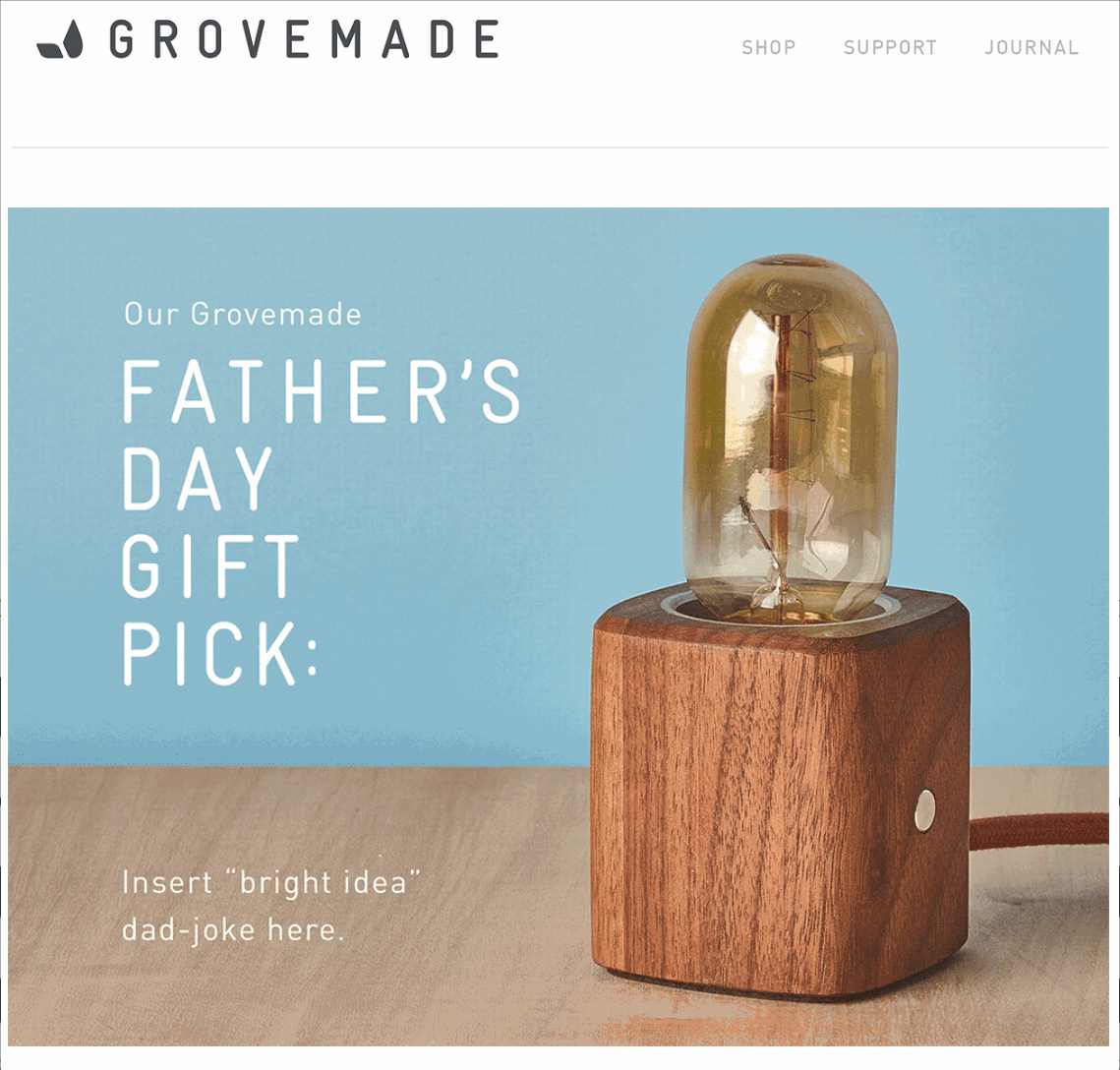 Bootstrap is so powerful that not only for static HTML/CSS sites only, Light Turns On & Light Turns Off is used for dynamic sites.
8. Find What Matters Vol 5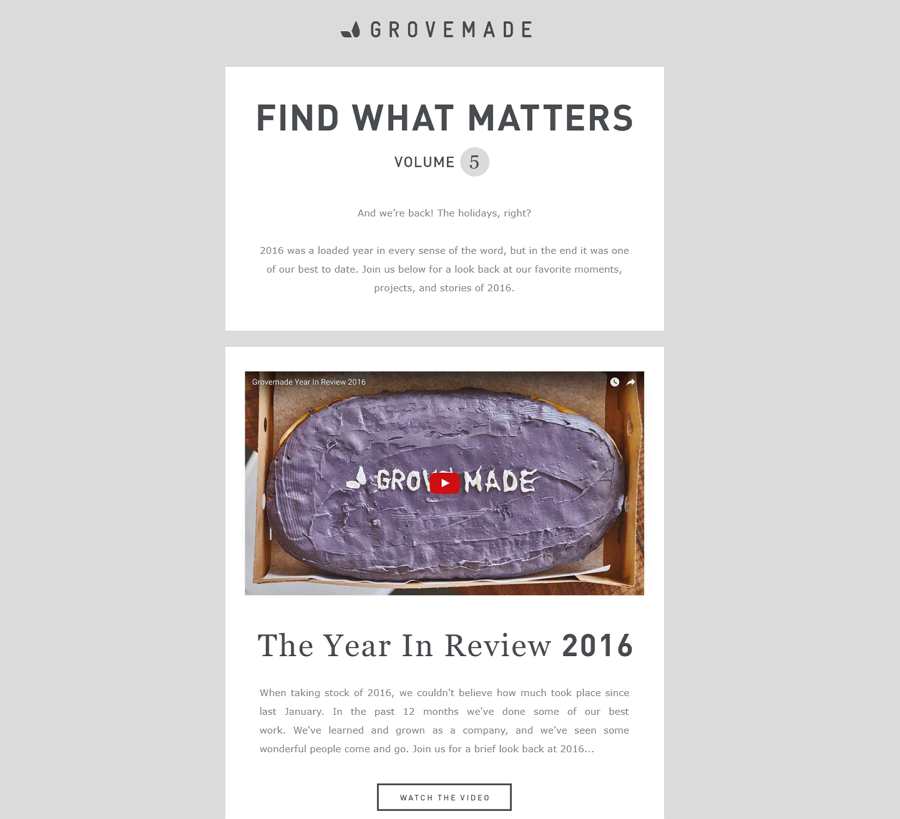 Find What Matters Vol 5 is another amazing Bootstrap mobile template from Really Good Emails. It is a complete mobile template for multiple uses. It consists of 6 pages and each has a related theme.
9. Basic Boxed Two Column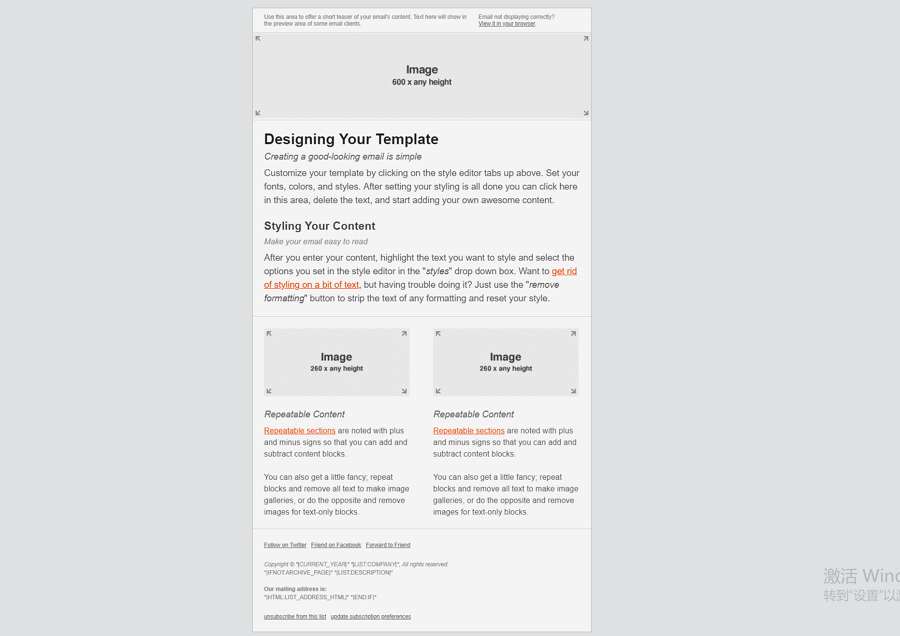 Basic Boxed Two Column is a responsive Bootstrap email blueprint template from those lovely Mailchimp folks. It popped on to Codepen to facilitate tweaking and tinkering from just about any device.
10. Why Do We Experience Decision Fatigue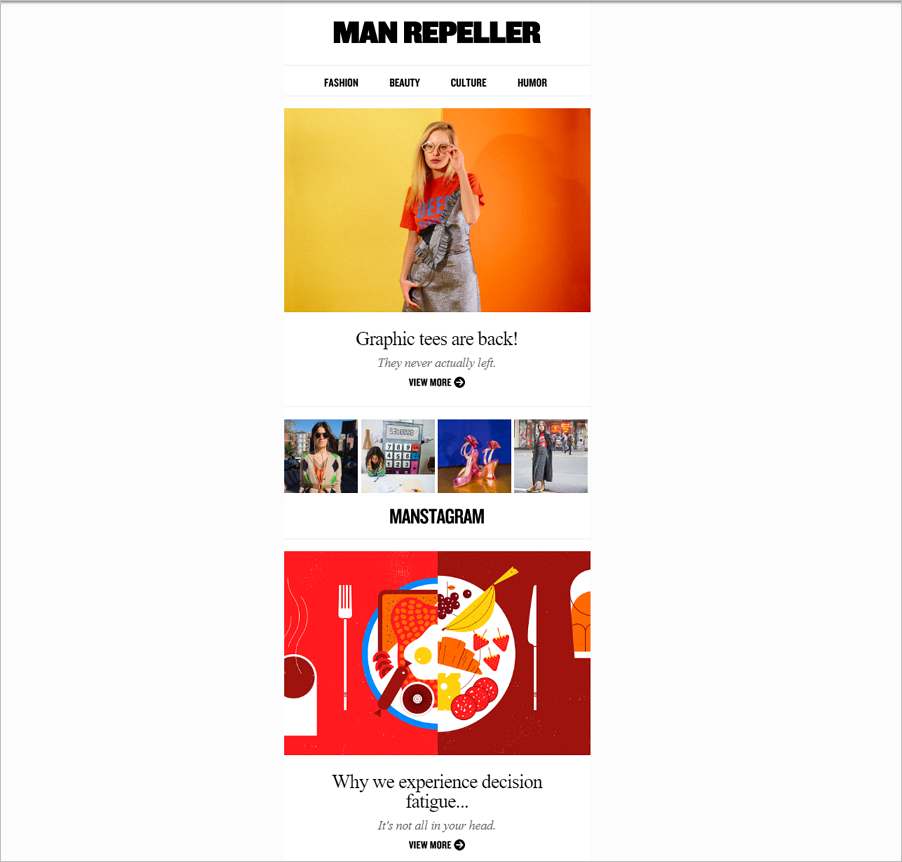 Why Do We Experience Decision Fatigue is the best work of Really Good Emails. This mobile template features bright color, nice typography, simple and clean layout, and more. The best part is the picture that has contrast and it can really affect my feelings form a good side.
11. Template by MailChimp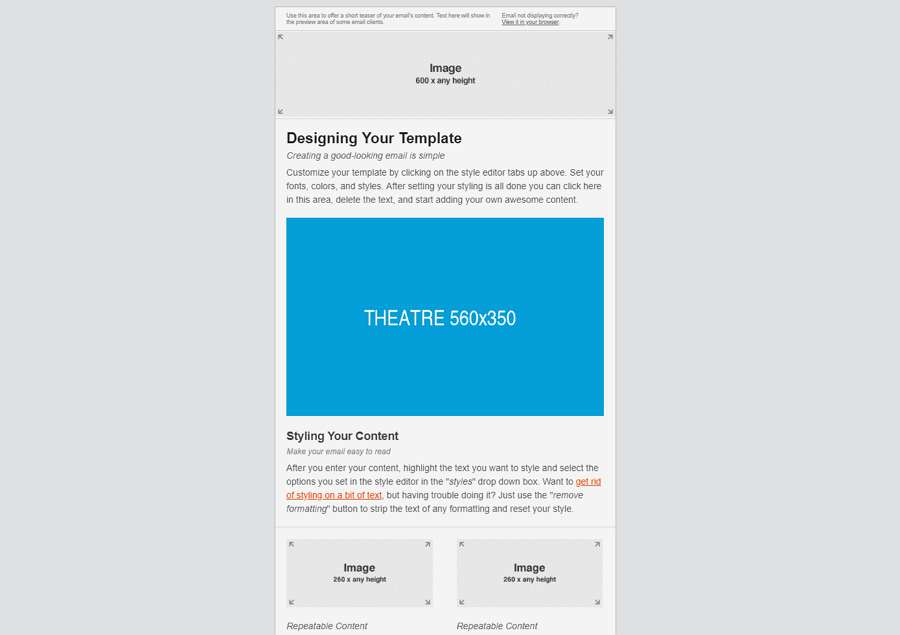 MailChimp is a powerful tool for email marketing, ads, landing pages, and CRM. This template is based on MailChimps that can help to grow your business on your terms.
12. Math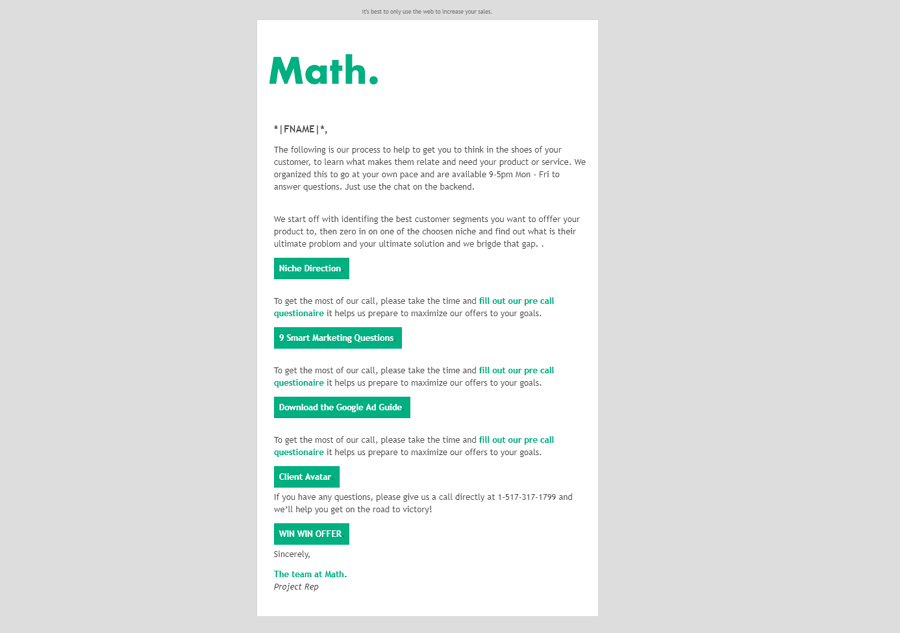 This Bootstrap mobile template is the best to increase your sales. It is responsive and created specifically for mobiles and other small screen size devices.
13. Responsive Grid-Based Form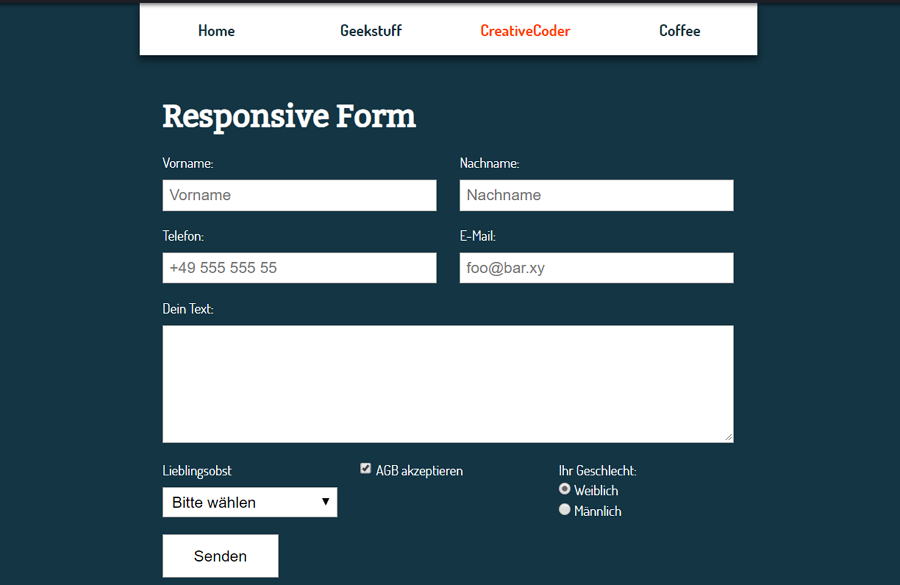 Mobile first design is a strategy of progressive advancement. It means start the product design from the mobile end which has more restrictions, then expand its features to create a tablet or desktop version. This template is based on grid and you shouldn't miss it when doing mobile first design.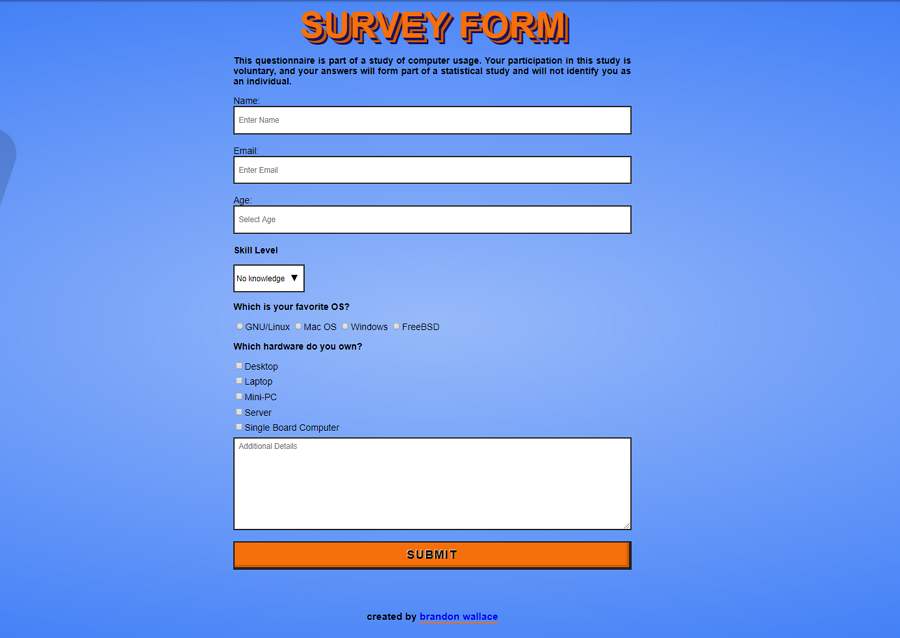 FCC Survey Form is a Bootstrap mobile template aimed at survey form. The bootstrap form can speed up building a website or web app. This mobile form can help you get started easily. If you need more forms, you may like 50 Best Free Bootstrap Form Templates & Examples.
15. Compact Login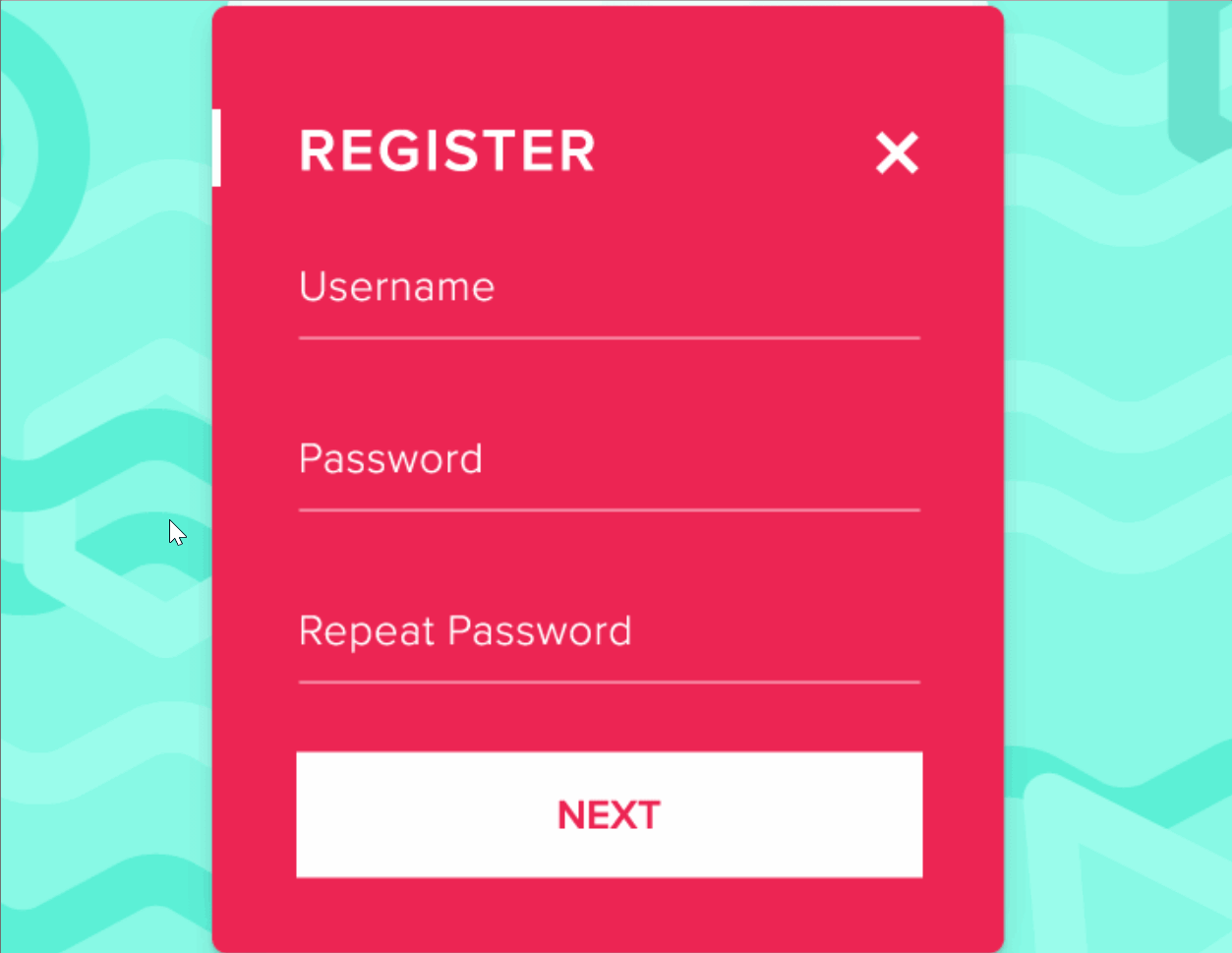 Designer Borisov made this template to think of small and clever ways to design & animate UI components, using different approaches and the power of motion to save visual space, as well as make things more fun. You are also welcomed to step in and animate some UI with him.
16. Airlines Mobile App Wireframe Kit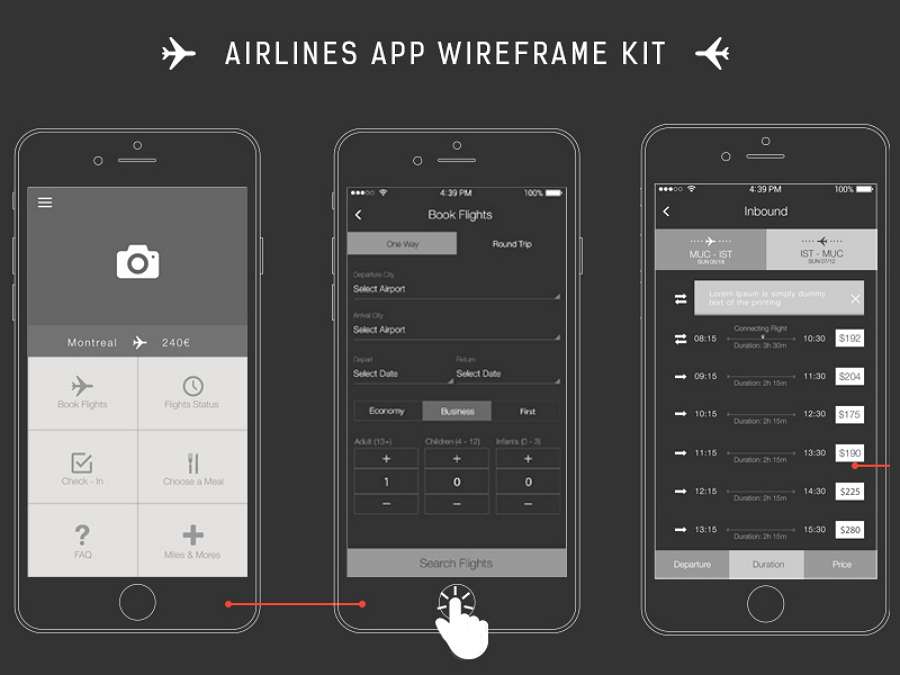 Want to build a complete wireframe in few minutes? App wireframes is a product for building quick visual wireframes and sitemaps. You can easily demonstrate app architecture, interactions, and layout to your client or project team.
This template has 26 app pages fully layered, scalable and editable vector based file format and 100 vector icons neatly organized in a group and named.
17. Mobile App Session View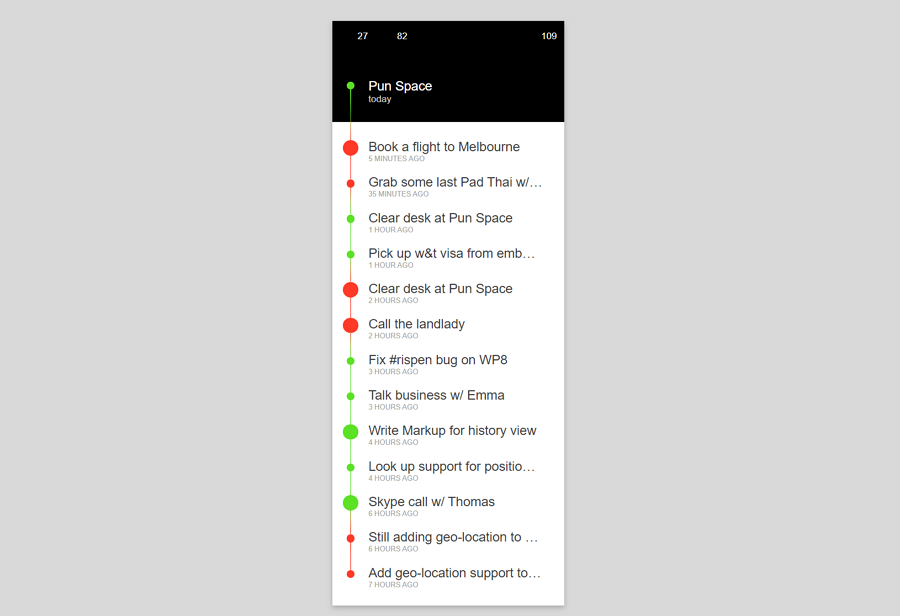 This template is a session view for Rispen, a web app targeting mobile devices.
18. Flat Mobile Portfolio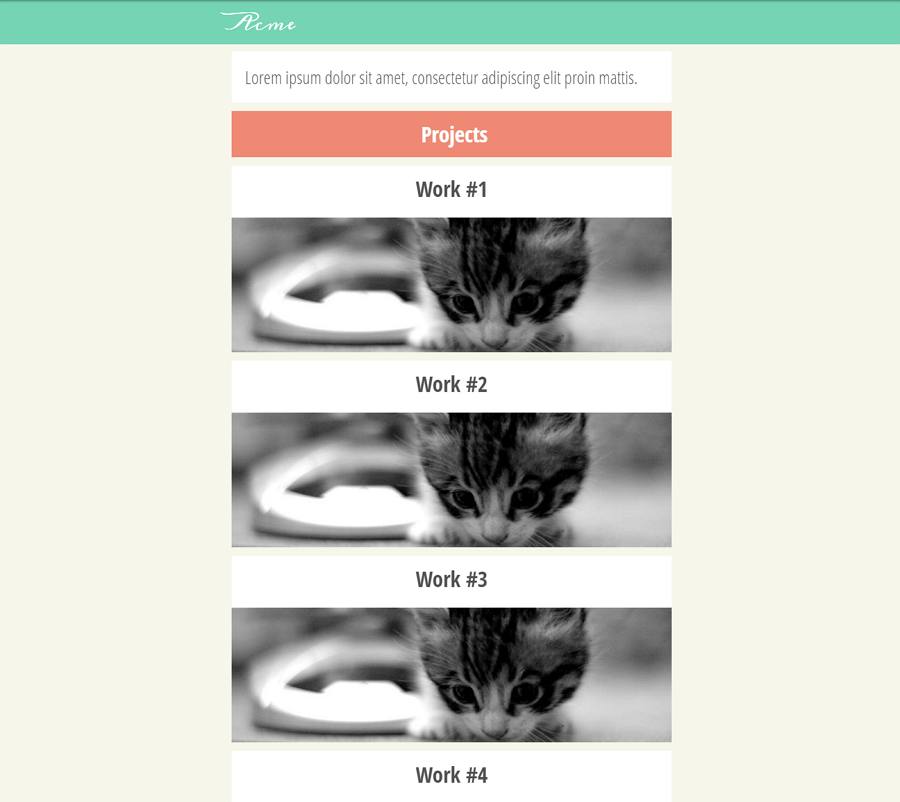 I've seen much UI designer portfolios, web developer portfolios and web design portfolio. But how about a mobile portfolio? This template is specially designed for a mobile portfolio. If you want to show your work perfectly on a mobile device, download this template.
19. Flat Responsive Mobile Devices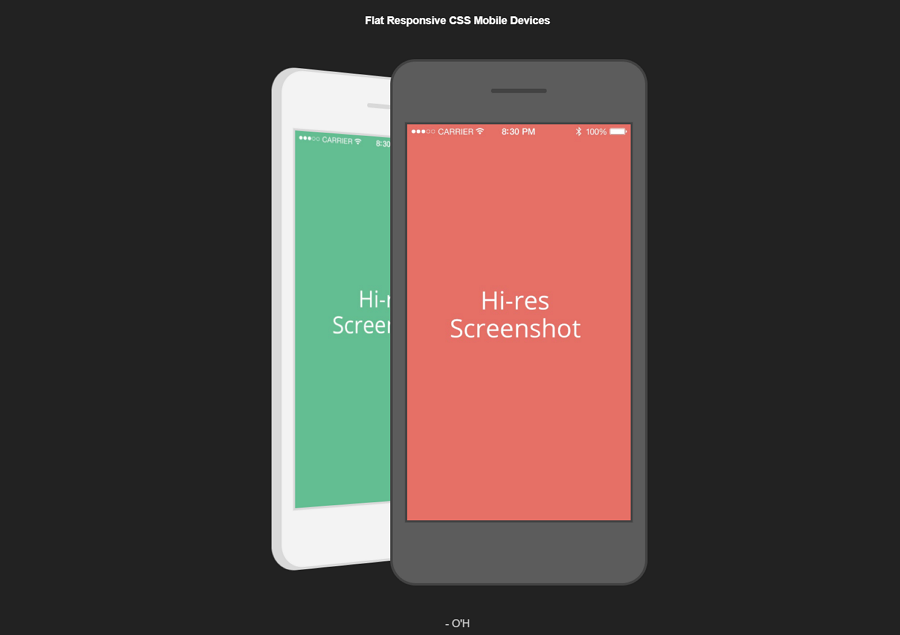 This is a pure CSS (LESS) mobile device templates for showing off iOS & Android screenshots on the web. Flat Responsive Mobile Devices has two versions for free choice. Flat design also features a more simplified, classically digital aesthetic. So if you are seeking a simple mobile template, you may need this one. In addition, I recommended20 Best Flat UI Design For Mobile APP Inspirations.
20. Intellir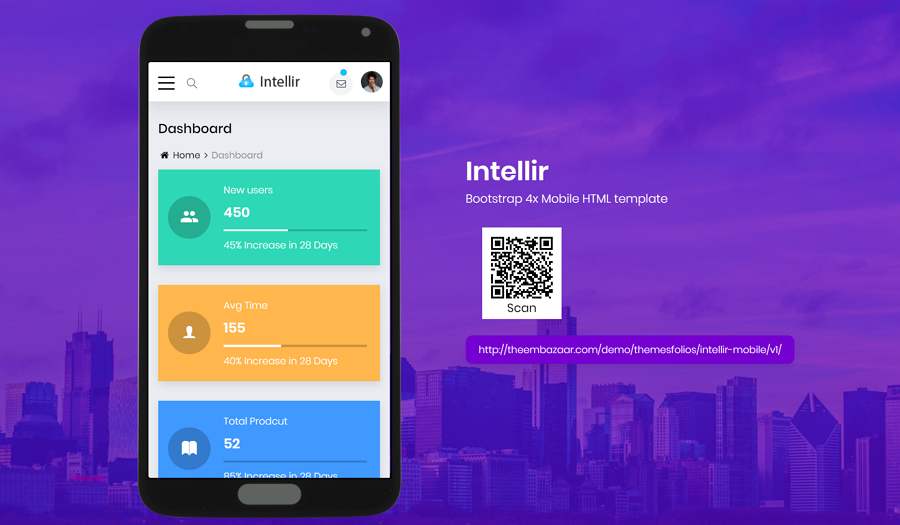 Intellir is a Bootstrap 4x mobile HTML template features super clean, elegant and modern design. It compatible with all major handheld devices with smooth transition effects. It has supports creative home page, report and tracking page, and others. It has the latest Bootstrap framework and has 100% responsive design, so it is easy to customize.
21. Overux Mobile Multipurpose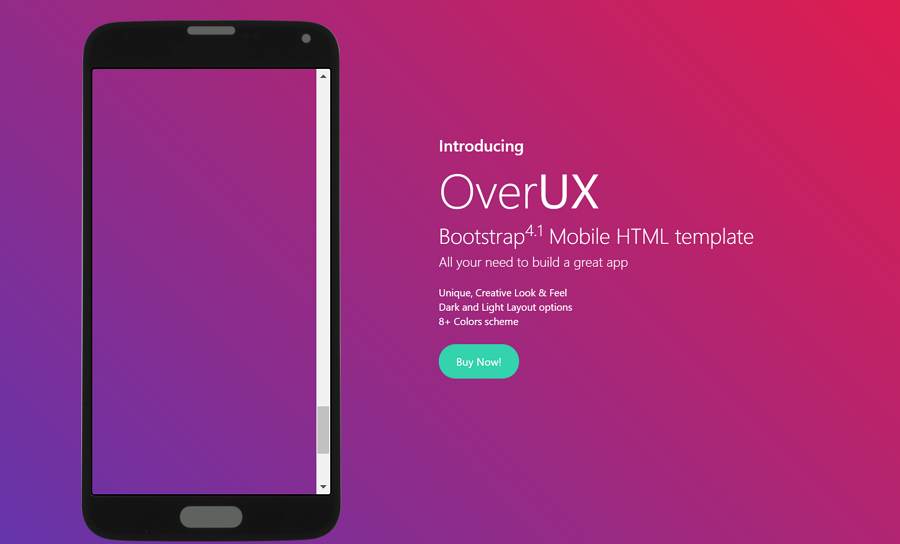 Overux is a HTML resonsive mobile app template for multipurpose. It has a wide range of pre-designed HTML widgets, blocks, and styles. Based on Bootstrap framework 4.1, it provides a wide range of customized, unique creative and flexible components to create mobile UX user experience.
22. Mobileux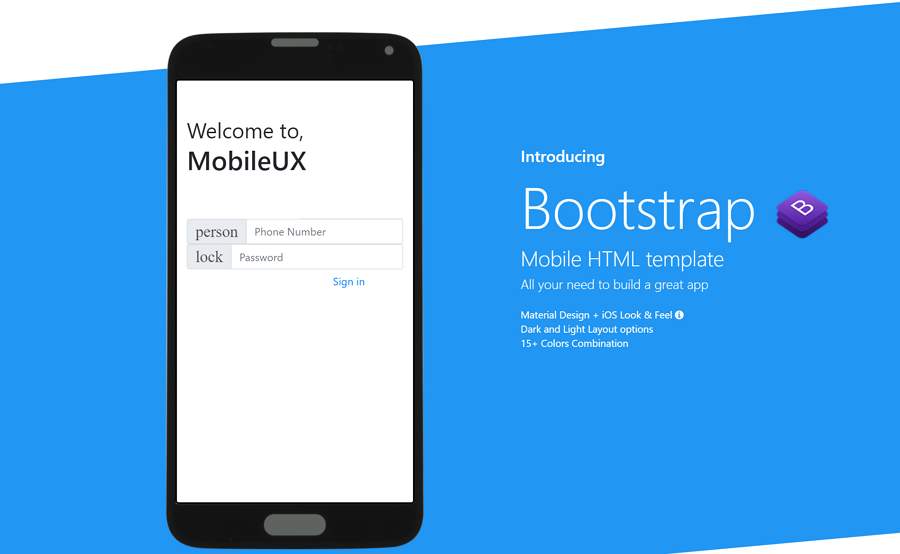 MobileUX is a multipurpose HTML mobile app template. It features flexible components and growing component library with widgets and other third-party customizations. It is a ready html pages code that can satisfy requirements.
23. Eleco

Eleco is a mobile template that Equipped with many additional features and additional pages to support your work. This template is easy to edit, brings clean design, modern design, and many other features.
It is built using Framework7, AMP (Accelerad Mobile Template), Bootstrap, and Materialize. Have a mode Light & Dark version, has many color variants like Material Design color, iOS color, Flat color, Gradient color, and Multicolor.
24. Star Restaurant and Food Mobile Template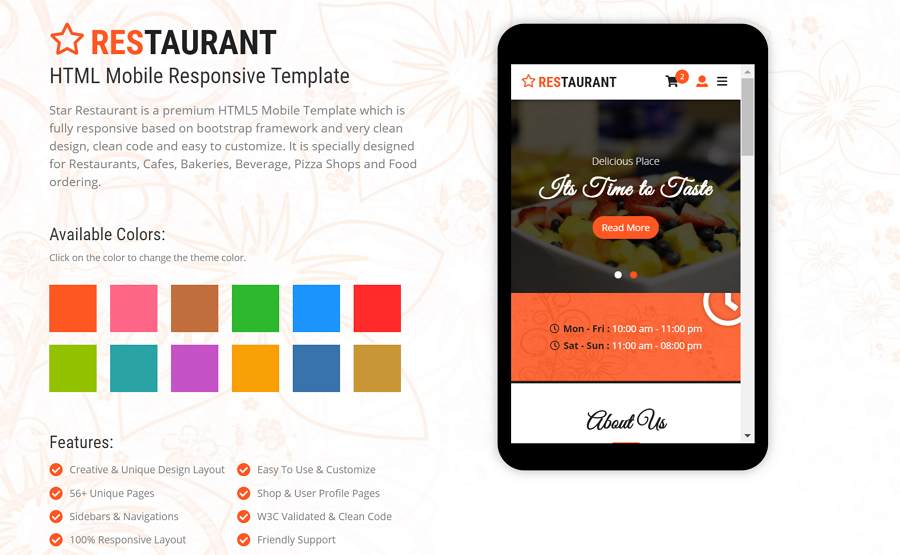 Star is a premium HTML5 mobile template specially designed for Restaurants, Cafes, Bakeries, Beverage, Pizza Shops, Ice Parlor, Fast Food and Food ordering. It is fully responsive and based on bootstrap framework. It features very clean design, clean code and 100 % customizable.
25. Admin UX Mobile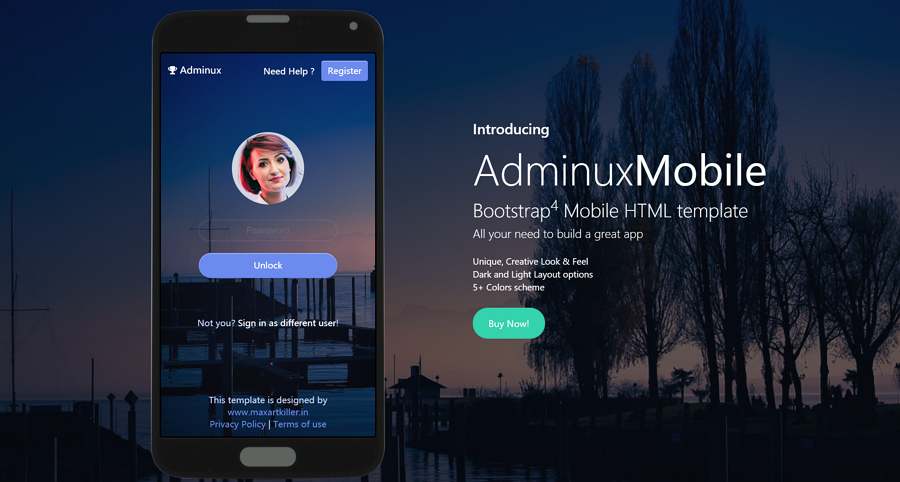 AdminUX Mobile is responsive HTML template for admin enterprise and non-enterprise mobile application development.
26. Mshop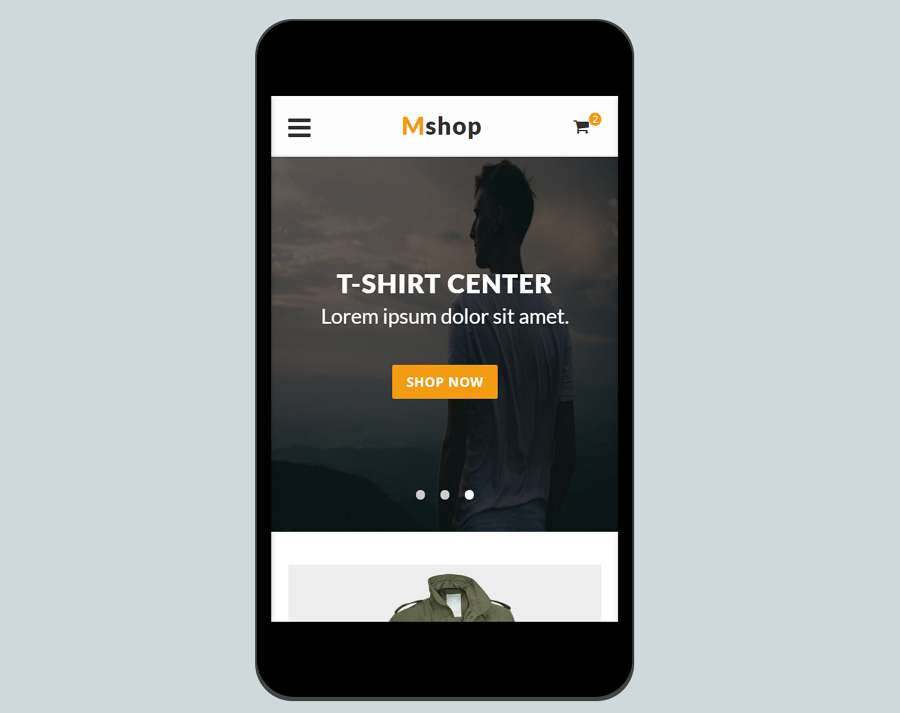 Mshop is an eCommerce mobile template for an online mobile shop. Online store site is sometimes not compatible with the mobile display, this template is a solution for mobile online store. It is easy to edit without requiring much knowledge of coding. It also features font awesome, working contact form and others.
27. MD

MD is a material design mobile template. It is designed with the current design and supports store and portfolio and many other page. It is polished with an interesting color combination.
28. New Age
New age is a Bootstrap landing page theme for web apps or other business use. It features a bold, colorful design with various content sections that will be an excellent template for your next Bootstrap based project. In addition, it has HTML5/CSS device mockups.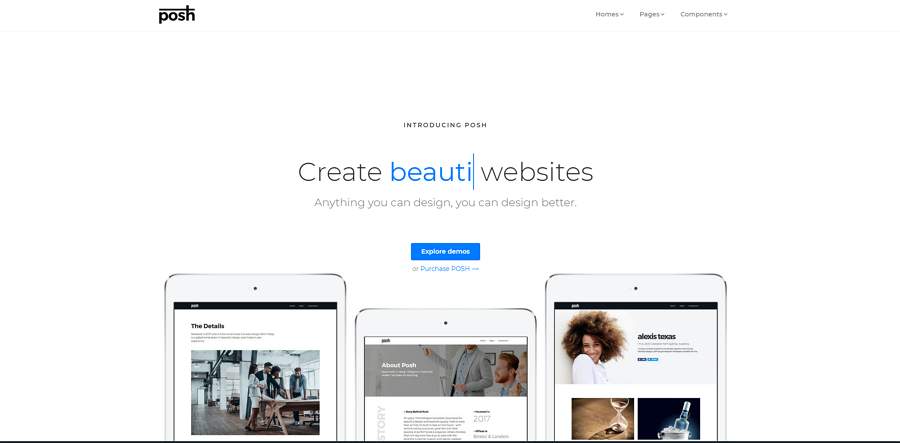 Posh is a template inspired by world's finest websites. It features pre-made demos, the largest variety of unique layouts, and built-in schemes for color, composition & typographic rhythm.
30. The App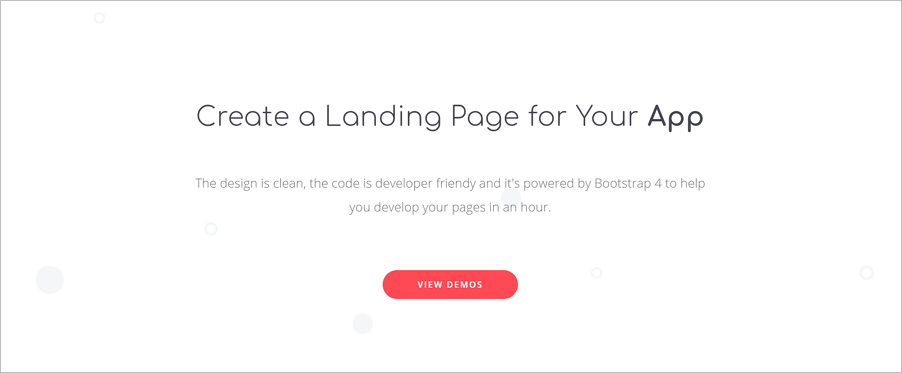 The App is a responsive, professional, and multipurpose mobile app landing template powered by Bootstrap 4. It features harmonious, clean and user-friendly design, a huge collection of plugins and UI components as well as valid HTML5 & CSS3.
Summary
Above are the 30 best free Bootstrap mobile templates in 2019 from my side. If you are looking for a useful, powerful bootstrap template, just download!