As an iOS developer who has been in the iOS development industry for nearly 3 years. I have gone through a lot of trial and error along the way. Fortunately, there are many excellent tutorials, videos, and various iOS learning resources on the Internet to help me become an iOS developer. Below I will share the 20 best iOS app development learning tutorials and resources that have helped me a lot during my development career and will help you too.
2 main iOS development languages used for building iOS Apps
When it comes to native mobile app development, Objective-C and Swift are the main development languages to learn. Objective-C is an object-oriented language and very useful. If you have previous experience in C language, learning Objective-C will be much easier.
Swift is the main language for future development of iOS/Mac. It is very good for forming coding project ideas and API writing. Regardless of how OC and Swift develop in the future, the essence of learning a new language is a new way of thinking. The list below provides tutorials in both languages.
3 best iOS development tools to speed up iOS Development
Xcode
Xcode is an essential tool for anyone interested in iOS development. Xcode runs on Apple's Mac operating system and is an integrated development environment provided by Apple to developers for developing Mac OS X and iOS applications. The interface features coding, testing, and debugging all within a single window.
CocoaPods
CocoaPods is a library management tool for Swift and Objective-C. With the CocoaPods tool, we can add dependencies called "Pods" to the project (the libraries must be supported by CocoaPods) and easily manage the version.
Mockplus
Prototype design is becoming a must process in app development. Learning prototype design is a very crucial step in order to better communicate with designers, so using an app prototyping tool for mobile app development can save a lot of time and help you to better articulate your ideas.
Mockplus can easily prototype an app project with its 200 built-in components and 3000 icons.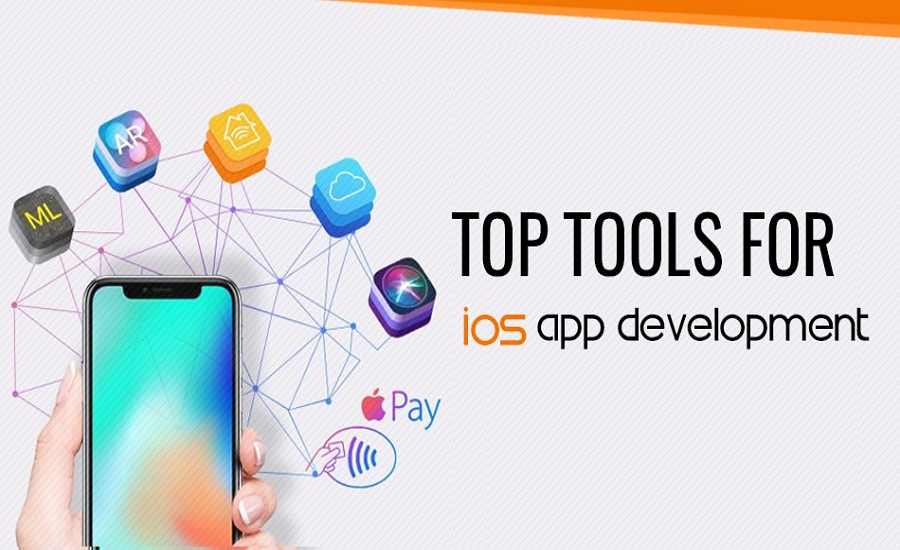 Best iOS development learning tutorials
This tutorial is created for those using the Objective-C language to develop iPhone and iPad apps on iOS. Before you go through this tutorial, you need to have a basic understanding of computer programming terminology. If you have any basic programming language experience (especially the Objective-C ), learning the concepts of iOS programming with come much easier.
This website provides a series of tutorials for beginners who don't have any coding experience or developers who have basic iOS programming experience. All the tutorials listed here are completely free, just follow the tutorial to start your iOS development journey.
This tutorial does not require any coding experience; you can learn iOS 11 app development from beginning to end using Xcode 9 and Swift. The tutorial Includes full ARKit and CoreML Modules! What's more, Udemy has a comprehensive offering of other app development courses.
You can learn to:
Build any iOS app you want.
Create a series of applications to apply for junior developer work.
Build a fully-fledged application for your startup or business.
Work as a freelance iOS developer.
........
This tutorial is all about Swift, from the basics to advanced programming. For students, learning Swift is a great introduction to modern programming concepts. And because it's open, their Swift skills can be applied to a wider range of platforms, from mobile devices to desktops, to the cloud.
This tutorial is an introductory explanation and breakdown of Swift. For this tutorial, you need Xcode 10, which is the standard development environment for macOS. Some of the code in this tutorial will not work if you use Xcode version 9 or below.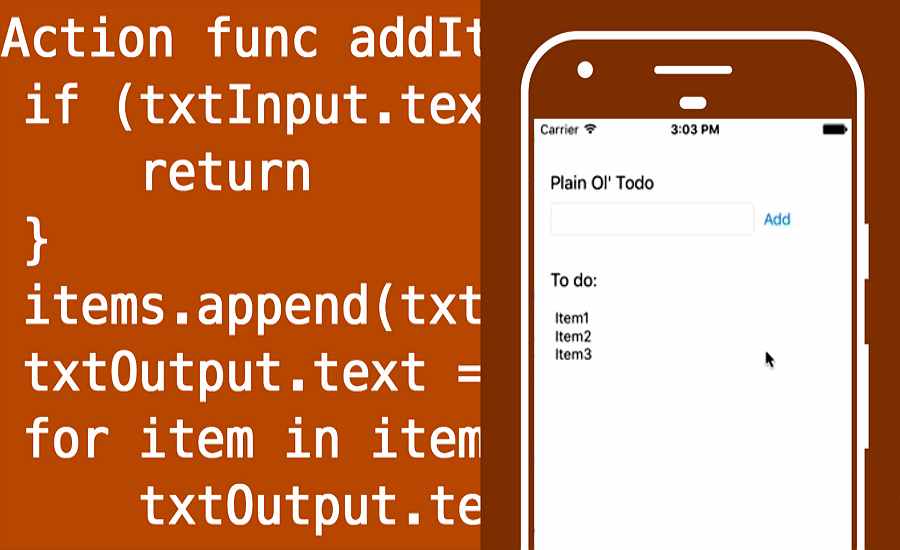 This tutorial is a beginner's guide to Objective-C for iOS developers who already know object-oriented programming. It covers all the concepts you need to know in Objective-C for iOS and OS X programming.
This tutorial teaches you how to create a Cocoa application from scratch without any programming or Xcode experience.
You can master Swift, MVC architecture, and other iOS development aspects with one tutorial!
You can find resources related to iOS development on GitHub. Moreover, you can also upload your own source code and view open source projects. Reading other people's code is the best way to learn about development.
This is a series of iOS development video tutorials developed by Udemy Tech, including iOS11, Swift4, and Xcode9 videos. These videos are updated regularly.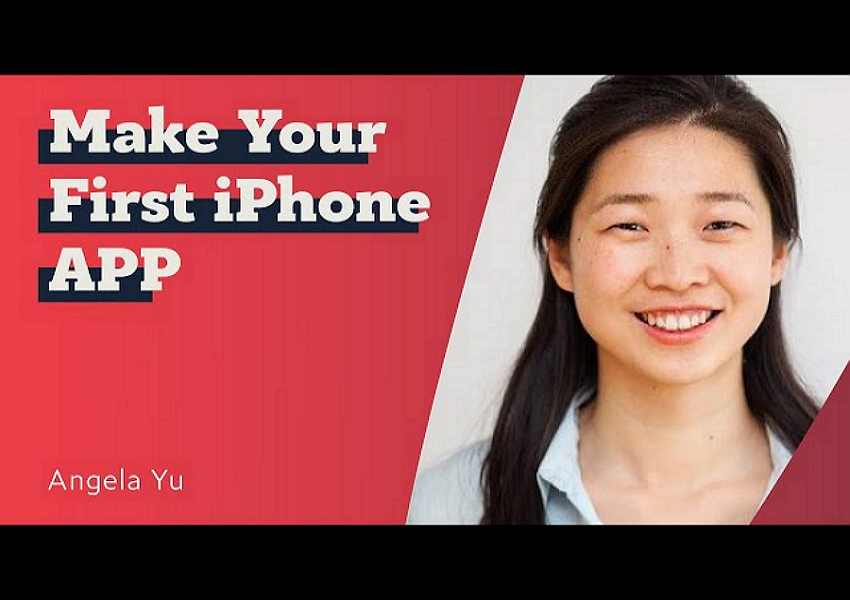 Best iOS development learning sites
This site collects a lot of learning resources and news about Swift.
iOS Dev Weekly covers various iOS projects, articles, tools, etc. It is updated each week.
A website dedicated to Swift, with tutorials, videos, and case studies.
This is one of the best iOS documents that every developer must-read. Don't miss it!
Awesome iOS is a subreddit that will send you the most popular iOS libraries and information in iOS programming. The website also shares a lot of useful iOS resources and popular articles, issues, and discussions. You can receive info directly in your inbox.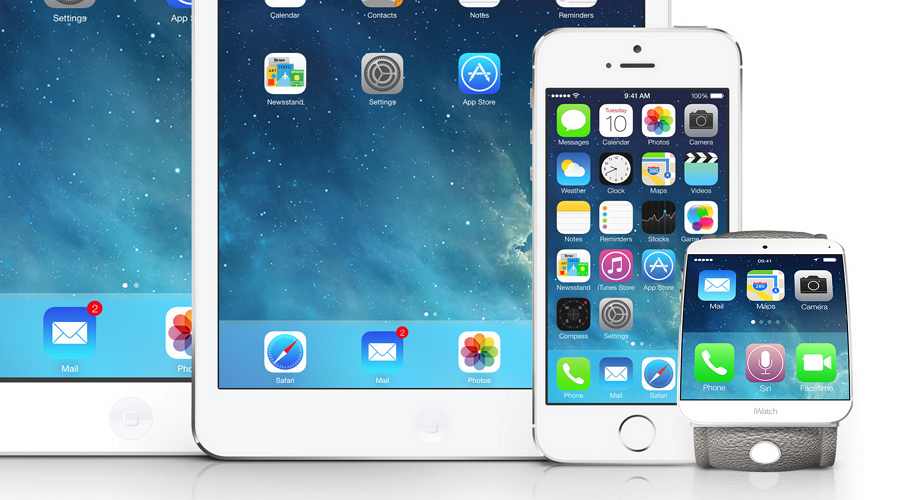 Objc is committed to creating an in-depth technical topic platform that is relevant to all iOS and MacOS developers. It publishes in-depth videos every week that showcase and discuss solutions to problems developers encounter while building projects in Swift.
NSHipster is dedicated to sharing Objective-C, Swift, and Cocoa journals.
Ole is an iOS and Mac developer from Berlin. He has written articles about software development on the Apple platform since 2009. Although he only publishes a few articles each year, all articles are worth reading.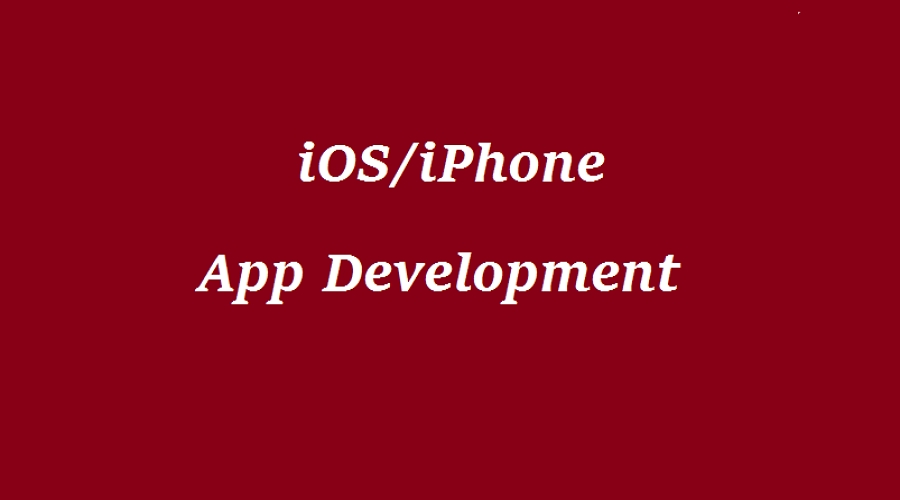 This blog is created by Sergey Kargopolov who is just learning Swift programming language. In this blog, you can find different iOS App development topics that Sergey has written.
This site selects the latest iOS development articles, tools, videos, and information, as well ascovers UI/UX design articles. It has been updated for 250 weeks and this learning resource is very comprehensive.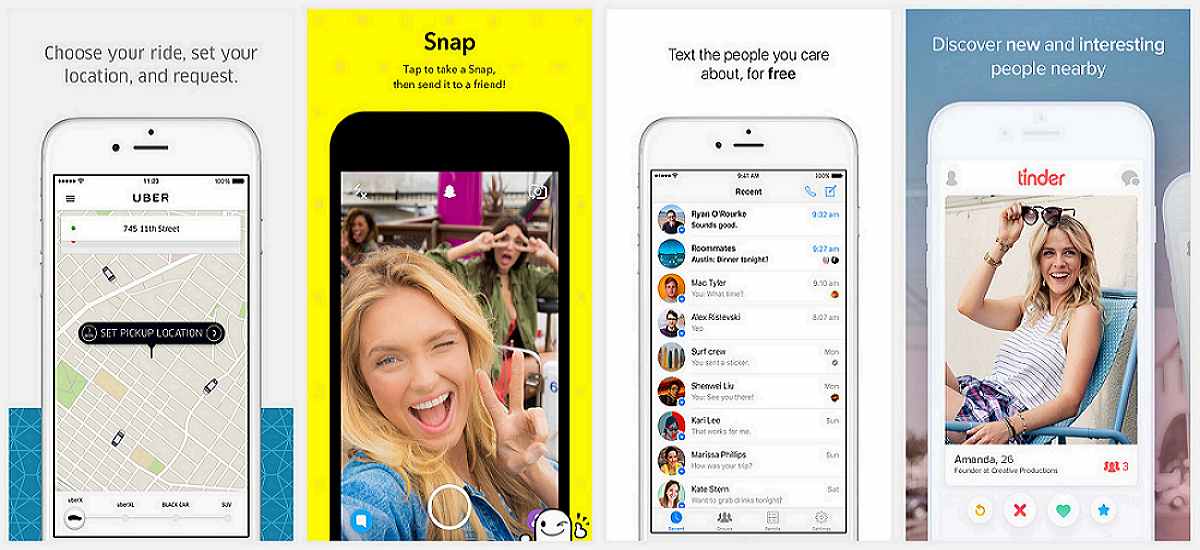 Sum up
Learning iOS development is not a difficult task as long as you have a strong interest and stick to it. Secondly, you do need to buy a Mac, as it is an essential tool in iOS development. With the right tools in hand, and the 20 iOS development tutorials and resources listed above, you can become a junior iOS developer quickly.