In this information society, people usually live in a rapid-paced life. Every industry would face constant update, change and development, not to mention the internet industry.Today, I would like to talk about what the exact trends of latest web designs. Good website designs can make your websites stand out from the furious competition and win more attention of your company.However, it is not easy to make an unique web design, because designers always have their own web design styles. Due to this, you should always look for some new trend to improve your design website technology and attract maximum quantity of your target users. Seizing the right direction of the change of market and figuring out what kind of design they prefer would help you not be ignored in the new web design trends. Before we get started, there are some great examples of web designs in 2017 I want to share with you.

In the past, designers tended to make an equal distribution of all boards, which would possibly make their website cleaner, tidier and better-organized in their opinions. However, such concepts had been out of fashion already. Such web design styles could hardly attract users, because users are always tired of such organized design. Finally, they would choose to leave your website without concerning about your company and your products. So, more and more designers put their logos and slogans on their whole typography attached to attractive pictures of spokesperson or products with bright colors. Such design would bring many advantages, clients could directly get impressed with your company and products without any visual fatigue.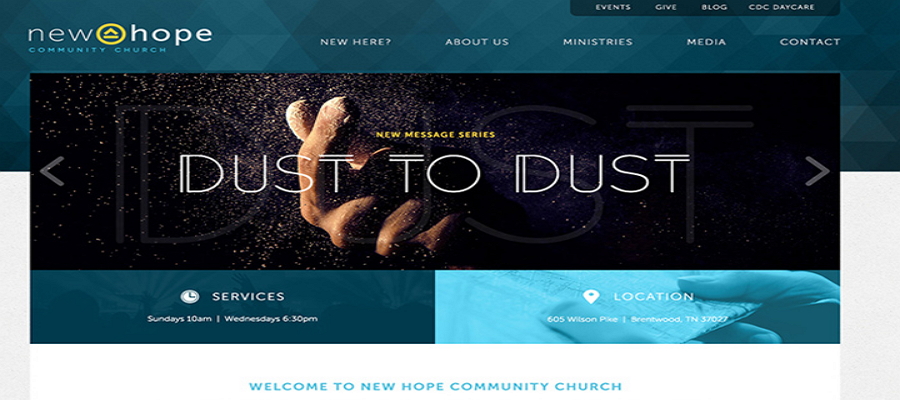 2.Brighter colors
The collocation of colors also plays an important role in web design trends. It reflects designers' recognition of cultures and position of your company. Designers needs to do correct positioning of your company and put right web design styles on them. For example, if your company is serious, then you are supposed to not use various colors. If your company is active, then you are supposed to use more brighter colors.I n addition, how to match these colors is also a difficult task. In a word, choosing the right colors can help you to attract right colors.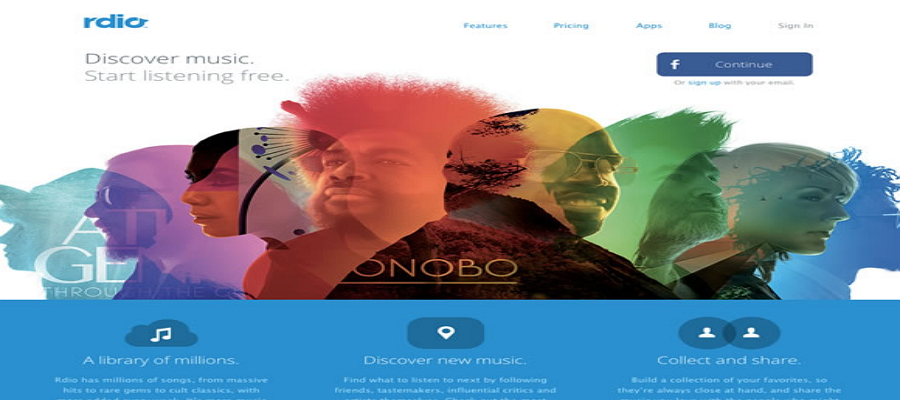 3.GIFs and Animation
Nowadays, many website use GIFs and animations on their homepage, they work well to draw a user's attention. GIFs and animation enable you to provide a richer product experience, explain a workflow, or simply provide a how to guide for your users. At the same time, it's useless for you to use too many GIFS and animation, for it would discomfort and dazzle their eyes. I think one or two would be the best, or users would be puzzled about the main point of your website.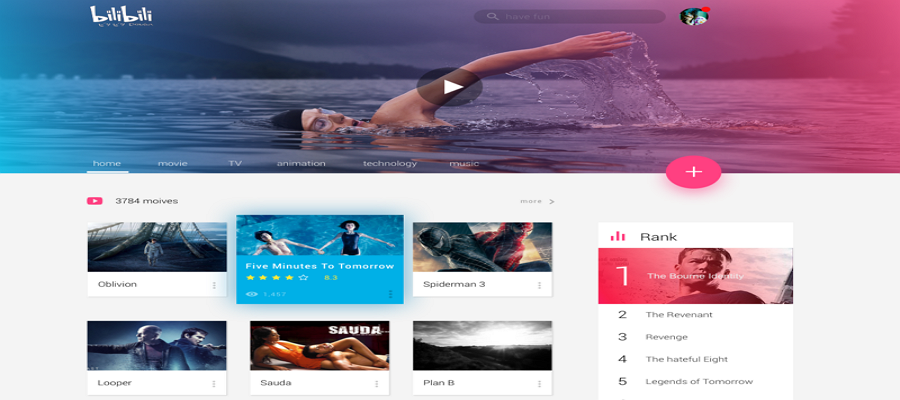 4.Interaction design
As for web designs, using interaction design is also a new trend when some UI/UX designers design websites. They are used for user experience and simple handling of user task. It is more like an aided tool in receiving feedback and notification or sending commands.For example,the pop-up box when we sign in or sign up, the change of colors when you move your cursor. Interaction design promotes more participation of users and efficiency of transmitting messages, which attract users' attention in a simplest way without any complicated dynamic effects. I believe this trend would be applied to web design or app design more often.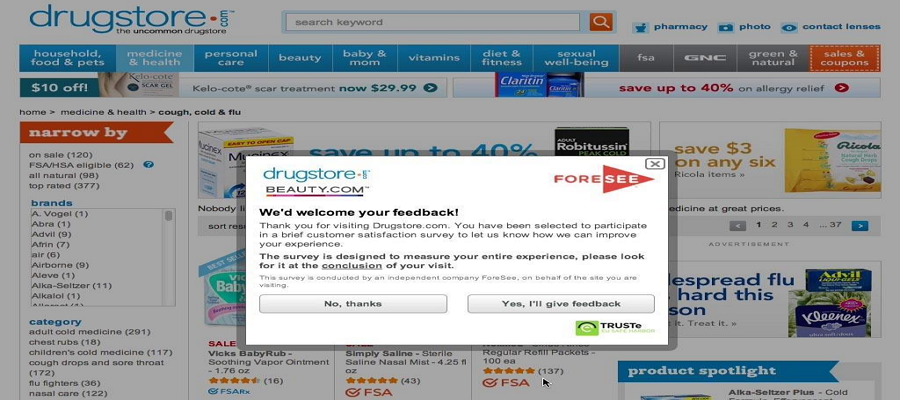 5.More authenticity
Few days ago,when I was surfing the Internet, I found something interesting in the latest web designs. I noticed that different from designing pictures by designers own, few websites chose to use pictures of their staff on the homepage or using the real photo on their "contact us" pages. These pictures would improve better authenticity of your website and strengthen the intimacy between clients and your company.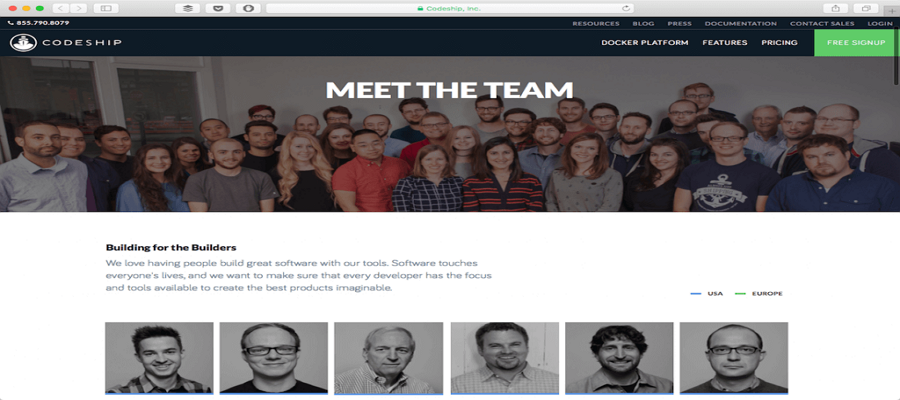 Conclusion
These 5 trends of latest web designs would bring new revolutions in 2017. If you are a web designer, this article would help you to improve your web design technology. To acquire more web design knowledge, I suggest you read "Professional Companies that Design Websites: Obsolete Websites Killer" to learn many good web designs of professional companies.