5 best UX design articles in 2017


7 min read
Author: Nick Babich
Published date: 15/12, 2017
The design is one of the key elements that define the success of a product. Design is everything, whether it's the appearance of the product or the way people use it. Every year, we have to learn some new things and absorb new ideas in the design field. 2017 is coming to an end, it is time to look back at UX design trends in 2017 to see if those trends are applied to your design. and what trends still have a deep influence in 2018? Nick sums up 14 design trends in this article, let's take a look.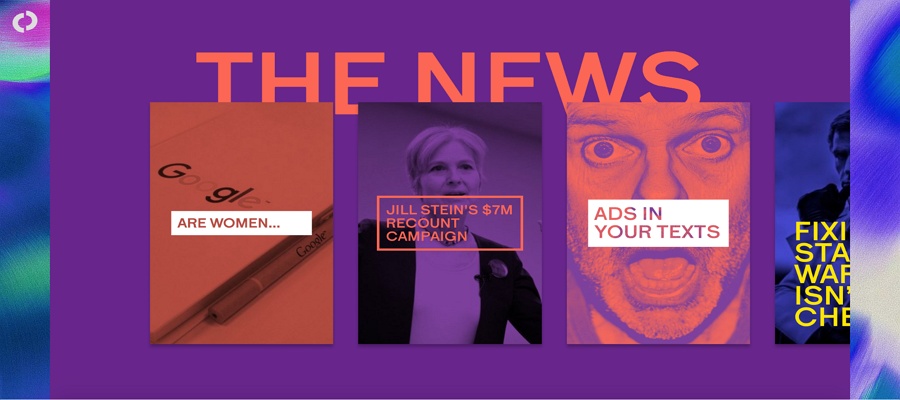 3 min read
Published date: 13/4, 2016
Author: Becky
Views: 180k
As a UX designer, we often need to read many news and other designers articles, so the UX blog is one of the best platforms for us to go. But how can we find some best UX design blog? Someone just did the job for us, although this article was written in 2016, it gets a lot of shares on Facebook, Twitter, and LinkedIn. And the content had been updated in 2017, adding more UX blog resources. Whether it is a novice designer or an expert, you should bookmark it directly to keep track of the most popular design trends and concepts. If you want to pick one of the best UX design tools, this UX tools collection provides the most comprehensive design tools for your reference.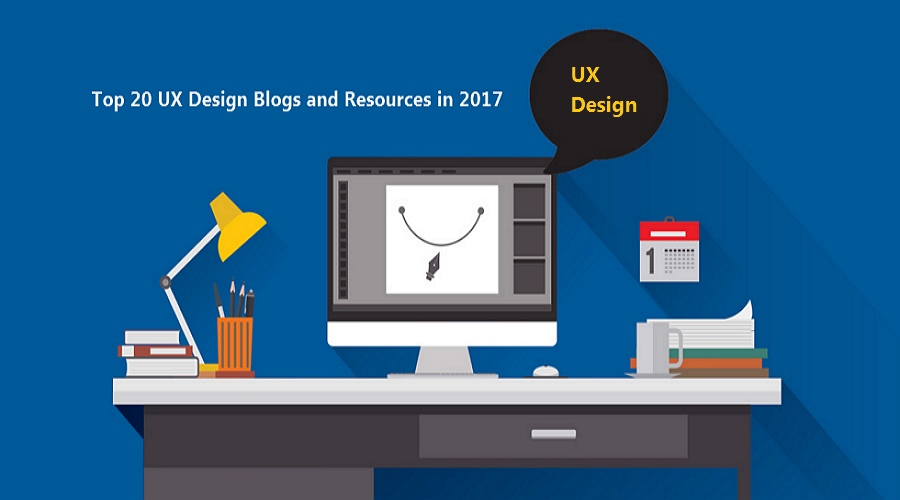 5 min read
Published date: 31/10, 2017
Author: Fabricio Teixeira
Views: 5.6k
2017 is a year of AI, many people wonder whether artificial intelligence will replace the designer's work in the future. This article explained this question from different aspects and examples to tell you the truth: " it's more likely that designers and robots start working side by side in the near future. ". It perfectly answers everyone's doubts about AI and answers the question of why AI will affect the designer's work and how to improve the user experience design through AI.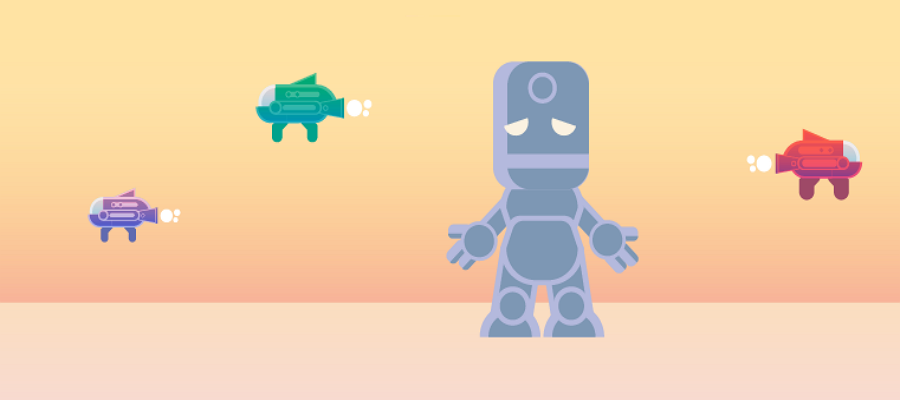 4. Big updates of the UX design tool (Mockplus):
4 min read
Published date: 3/8, 2017
Author: Jongde
Views: 12k
Among many prototype design tools, Mockplusis the rising star of this year, which is widely used by a lot of design agencies, universities and freelance designers.
There are many reasons for choosing Mockplus, but the main reason is for its comprehensive capabilities of interactive design and prototyping. Its functionality revolves around modern UI and UX design. And Mockplus always upholds the "prototype faster and easier" principle. Not only do the 6 major updated features of 3.2 version make a good impression on users, but also greatly reduces the cost of work:
Repeater - Convert any component easily into a Repeater. Drag the border of a Repeater to create repeated elements. Your adjustments made on one component will be applied to all.
Sketch Import - Publish selected Sketch Artboards as a Team Project in Mockplus. Insert Sketch Artboards into a Mockplus Team Project.
Demo Projects and Templates - Demo Projects: Well-structured demos for you to take reference. Templates: Various built-in templates help you to build your prototypes on them, easy and fast.
UI Flow Design Mode – Instant switch between Prototype and UI Flow design modes; Display the UI flow of all or some certain pages; Intelligent connections between pages which can be adjusted manually; Display important markups of pages; Export UI Flow at once.
8 min read
Published date: 11/8, 2017
Author: Shanelle Mullin
Views: 18.4k
We often make some mistakes and break some rules easily, "There is one principle of organization that every human should adhere to, particularly people who design products."The author will explain what the rule is and discuss in this article is known as Miller's Law. Rather than just telling you what Miller's Law is, he asks you to take part in this exercise for a more immersive learning lesson.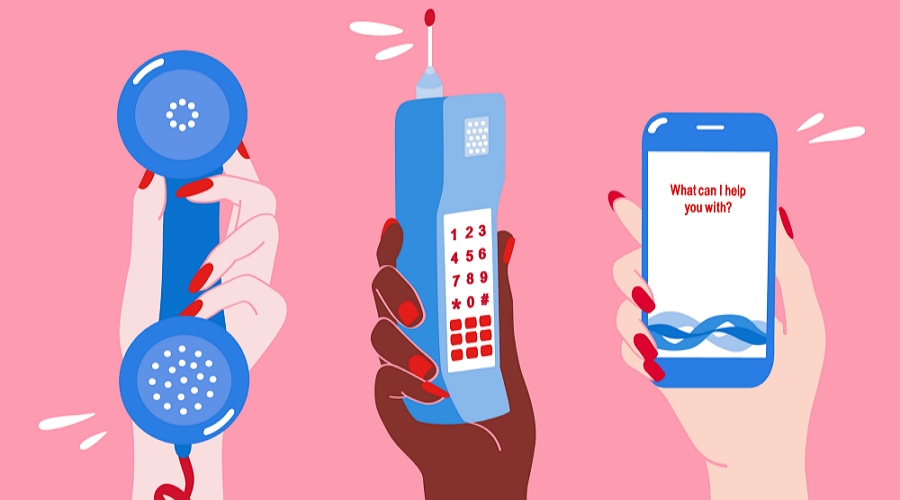 5 best UI design articles


6 min read
Published date: 25/10, 2016
Author: Jamie Leeso
This article is a forecast of 2017 UI design trends by the end of 2016. Now, it is time to validate these predictions. Yeah, I have seen a lot of websites using immersive, full-screen video, and the gradients and vivid colors. The illustrations have been used more and more often. I like to look back the last year forecast to review this year trends, and analyze why some design is not popular like it should be, what kind of design trends replace it. This kind of thinking process is very interesting and helpful to me, I can get a lot from it.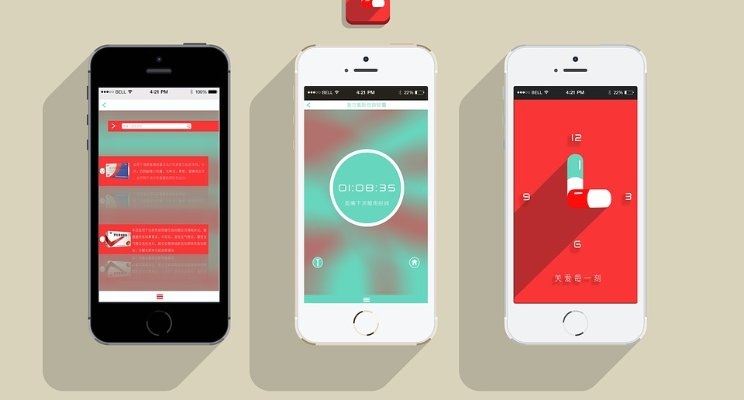 4 min read
Published date: 14/10, 2017
Author: Grace
Views: 13.5k
Good-looking UI design can not only stand out among other products but also make a good impression on users. This article mainly elaborates on the best 10 beautifully designed APP UI designs in 2017 and gives designers some design inspirations. Today, App UI design technology is constantly improving, such as flat design, minimalist style, animation effects, etc., are the hottest UI design trends in 2017. I think these designs will still be available in 2018.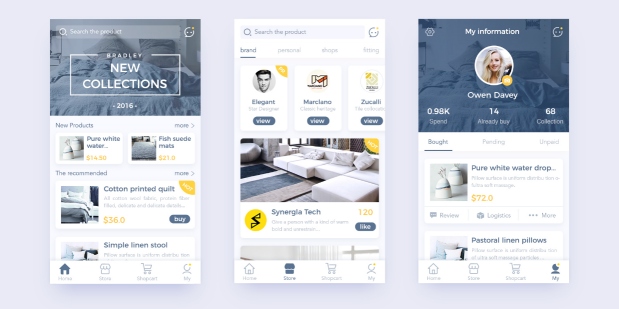 8 min read
Published: 2/12, 2017
Author: Lee Robinson
Stripe is one of the hottest online payment platforms, its website design is very simple and fresh, and the details present its exquisite design. This article analyzes Stripe design from fonts, colors, dynamic effects and other details. It's one of the rare articles worth every designer to read it.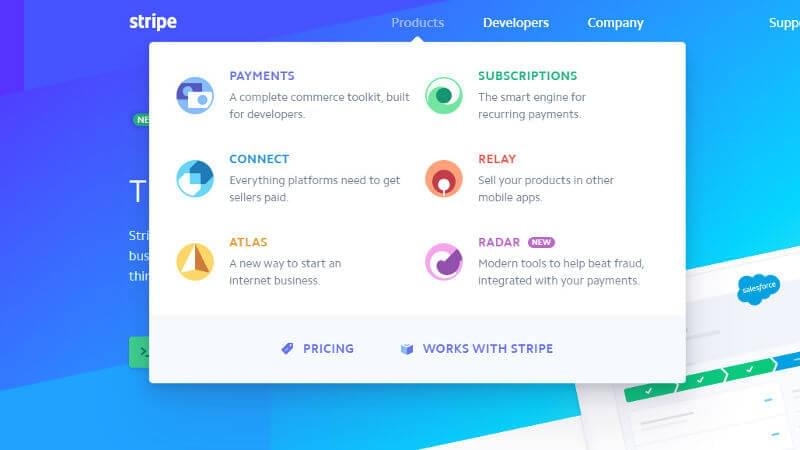 6 min read
Published Date: 2013
Author: Peter Vukovic
Although this article was written by 4 years ago, these 7 UI design principles still have been implied now. Peter Vukovic explained the 7 principles with real examples and practices to support his ideas. This is a must-read article for UI beginners. Of course, experts also can learn something new from it.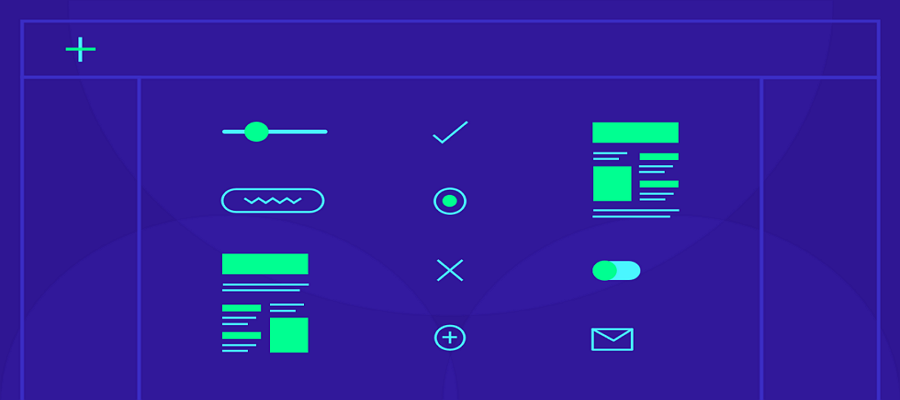 17 min read
Published: 17/10, 2017
Author: David Pasztor
With the emergence of Voice User Interfaces, AI, and Chatbots, where is the future of the GUI? This article is mainly predicting and introducing multi-modal interfaces as a more human way of communication between user and machine from the author's perspective.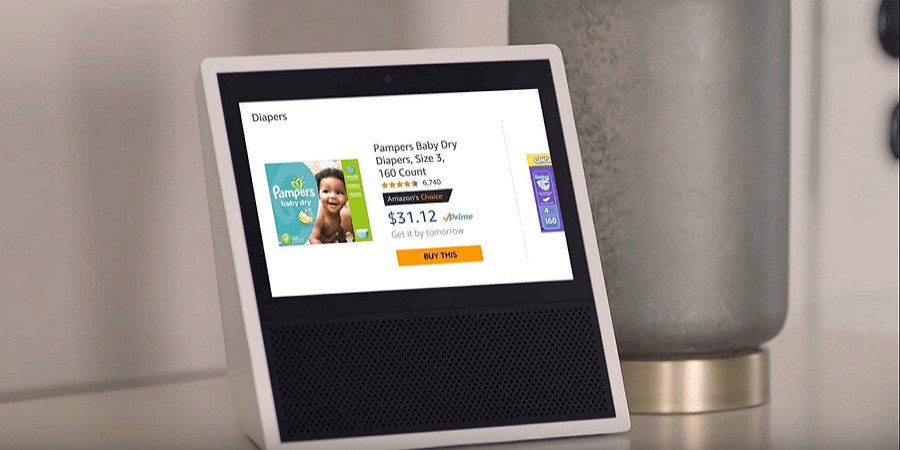 Last but not at least:

UX is UI

(Medium)
10 min read
Published date: 15/5, 2015
Author: Mike Atherton
Views: 2.1k
Maybe the headline is clichéd, but it's very glad that I stumbled on to it at the right time. We have seen a lot of articles about what's the difference between UI and UX, or UX is not UI. But this article gives us a different answer: UX is UI. the author presents some interesting opinions, I think everyone should read it even if you have different opinions.
Conclusion:
The above 11 UI/UX articles are highly recommended by designers. Everyone can learn something new from them. It's your time to look back at your 2017, and set up your goal and hope for 2018. I hope those articles can be useful to all of you.