Product management is an important organizational role. Product managers are typically found at companies that are building products or technology for customers. The product manager is often considered the expert of their products and is responsible for the strategy, roadmap, and feature definition for product. The position includes marketing, forecasting, and profit and loss (P&L) responsibilities.
The product manager often analyzes market and competitive conditions and lays out a product vision that is differentiated and delivers special value based on customer demands. Product management provides cross-functional leadership — bridging gaps within the company between different functions, especially between engineering-oriented teams, support and marketing, and sales.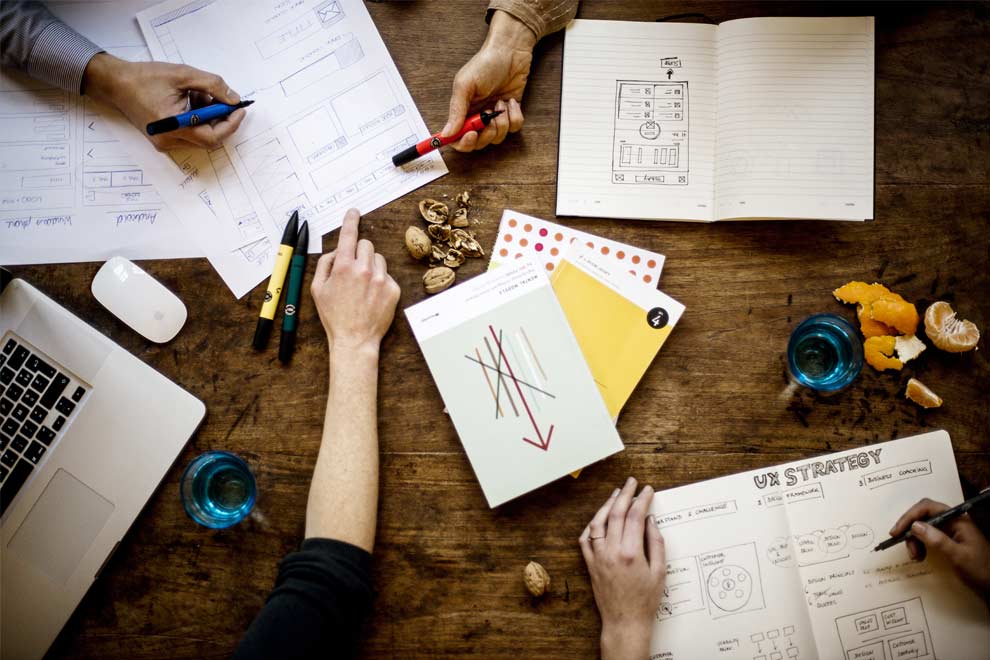 The question is, what basic competencies are required if you want to be a product manager?
1. Ability of clear logical thinking
The product manager is responsible for the functional and structural design of the product, ability of clear logical thinking can not only straighten out every key point and the problem of content, but also quickly understand the logical concept of competitor. At the same time, the ability also has a great effect on cultivating critical thinking.
2. Accurately grasp and analyze user requirements
Different products have different sources of requirements, some requirements may be directly offered to us. But in many cases, product managers need to dig the requirements by themselves. The usual channels include user research, user interviews, data analysis, and so on. As a product manager, you need to keenly capture the requirements, and many styling and functional shining points of products are from life. Good products are from life, and good products can make life better. Keeping a heart of child and you may find many highlights that are ignored by the majority.
3. Excellent ability of communication and expression
From the setting of concept, the development of the framework and the process structure to the birth of the final product, the product manager needs to clearly express his own ideas to the development, design, operation, market and other team members, excellent ability of communication and expression are certainly essential.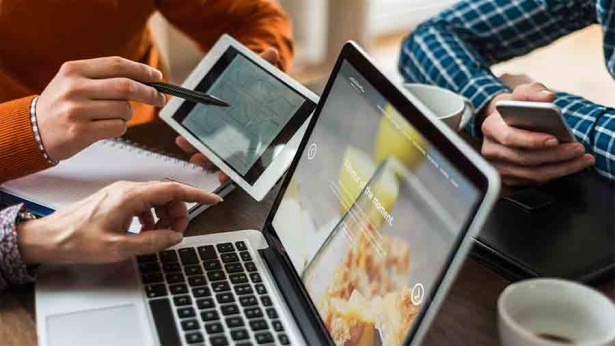 Here are Tools that were built specifically for product managers:
Prototyping tool: Axure, Mockplus - Axure is powerful with a heavy set of amazing functionalities. With simplicity and powerful functions, Mockplus has 200+ packaged components which can be drag-and-drop to use.
Mind Mapping Software: Mindjet, MindManager
Diagramming and vector graphics Software: Microsoft Office Visio
In general, the most important ability is the ability to learn, product managers need to continue to learn and practice, master your own appropriate method. "Good product managers take full responsibility and measure themselves in terms of the success of the product."