Having worked in the field of UX design for 22 years now, I can honestly say I have never once regretted my career choice. Personally, I have seen the demand for UX designers increase over the years, as well as my salary, and not a week goes by where I don't get approached by at least one recruiter about another design role opportunity.
In this article, we will explore UX Design as a career choice, and how much you might expect to be paid for various career paths in the field of UX Design. We will also explore the benefits, the challenges and the skills and experience you will need to become a UX designer. Whether you are just starting out or looking to advance your career, the information here should provide you with some insights of what is possible.
Is UX design a good career choice?
UX design is an incredibly rewarding career for people interested in creating better outcomes for users of products or services, which is ultimately aimed at making those users' lives easier.
UX design is definitely an expanding field as a growing number of companies increasingly recognize the importance of providing good user experiences to their customers.


As a UX designer, you are responsible for understanding user needs and behaviors, conducting research, knowing how to design user interfaces with UX tools, and testing their designs to ensure they are effective and user-friendly. This work can be challenging at times, but also satisfying when you get to witness the significant impact on the success of a product or service.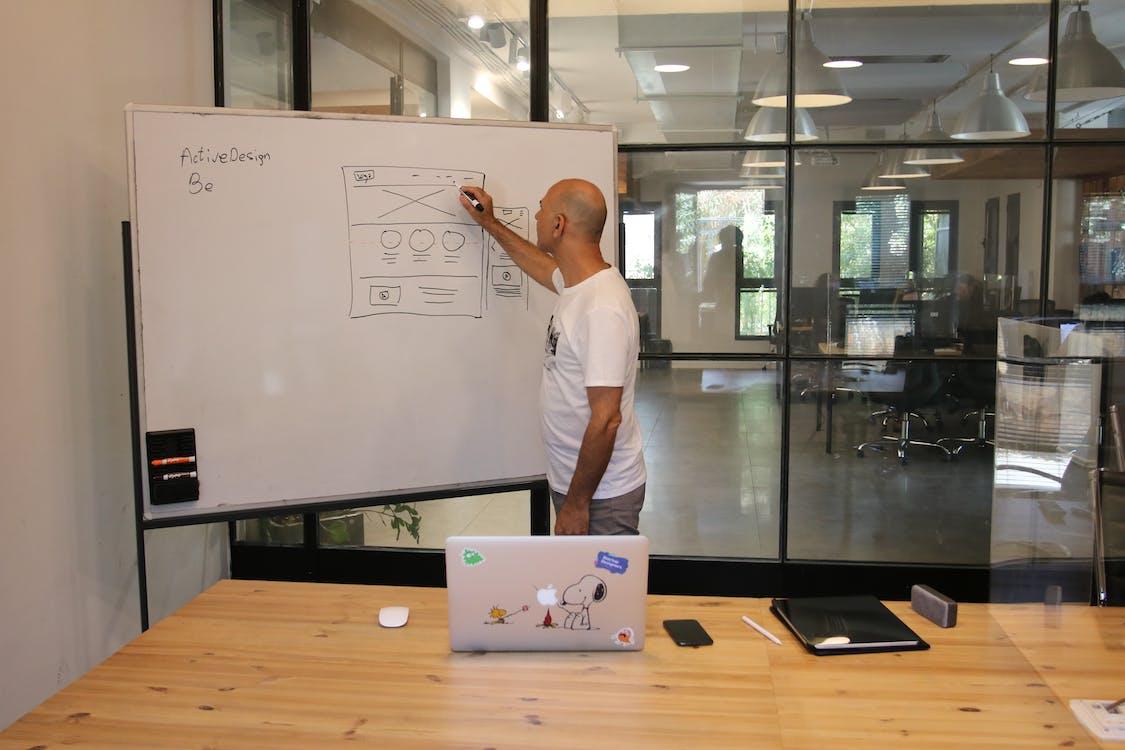 Why are UX salaries so high?
There are several reasons why UX designer salaries are generally considered to be high.
There is high demand for experienced UX designers, with a limited supply of skilled professionals in this field. A growing number of companies have realised the value of creating better user experiences for their customers, which has only increased the demand.
Specific skill sets required by UX professionals including user research, information architecture, interaction design, usability testing, and visual design require specialized training and experience and can command higher salaries.
Good user experience can have a significant impact on a company's bottom line, as it can improve customer satisfaction, engagement, and retention. UX professionals who can demonstrate their ability to positively impact the business are in high demand and can command higher salaries.
UX designer salaries across different countries
When researching UX designer salaries, there are varying estimates from various sources. Below are some salary examples from various sources.
According to Alcor, a US recruitment agency here is the average monthly salary in US dollars across the world.
| | | | | | | |
| --- | --- | --- | --- | --- | --- | --- |
| Monthly Income in USD | Northern America | Western & Nordic Europe | Eastern Asia | South Africa | Central & Eastern Europe | South & Central America |
| UX Designer | $10,000 | $6,500 | $4,750 | $2,500 | $3,500 | $3,000 |
Based on a Glassdoor study, the median entry-level annual salary for UX designer in the United States is $73,000, which is the 6th highest paying entry level job.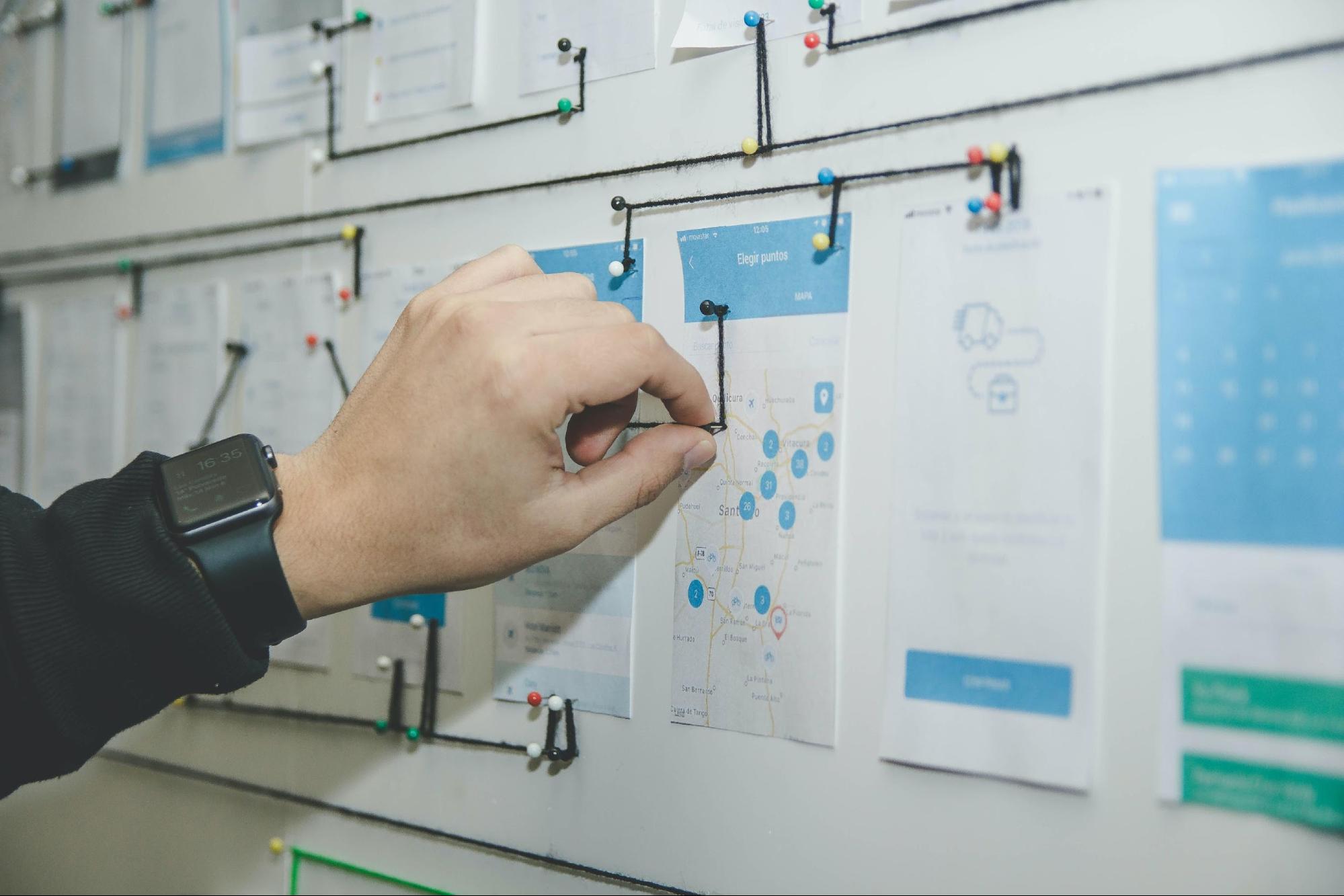 According to UX Design Institute, here are the average annual salaries across different countries in local currency:
| | | | |
| --- | --- | --- | --- |
| | USA | UK | Ireland |
| Junior: 1-3 years | €29,000 – €37,000 | £27,000-£33,000 | $77,000 – $97,000 |
| Mid: 3-5 years | €39,000 – €61,000 | £32,000 – £54,000 | $86,000 – $107,000 |
| Senior: 5-7 years | €62,000 – €75,000 | £48,000 – £67,000 | $106,000 – $121,000 |
| | | |
| --- | --- | --- |
| | Toronto - Canada | Sydney - Australia |
| Junior: 1-3 years | CA$45,000 - CA$81,000 | AUD$64,000 - AUD$76,000 |
| Mid: 3-5 years | CA$45,000 - CA$84,000 | AUD$90,000 - AUD$137,000 |
| Senior: 5-7 years | CA$69,000 - CA$122,000 | AUD$96,000 - AUD$153,000 |
According to the U.S. Bureau of Labor Statistics, employment of web developers, and digital designers, which includes UX designers, is projected to grow 23% from 2021 to 2031, which is faster than the average for all occupations.
Different companies offer different salary ranges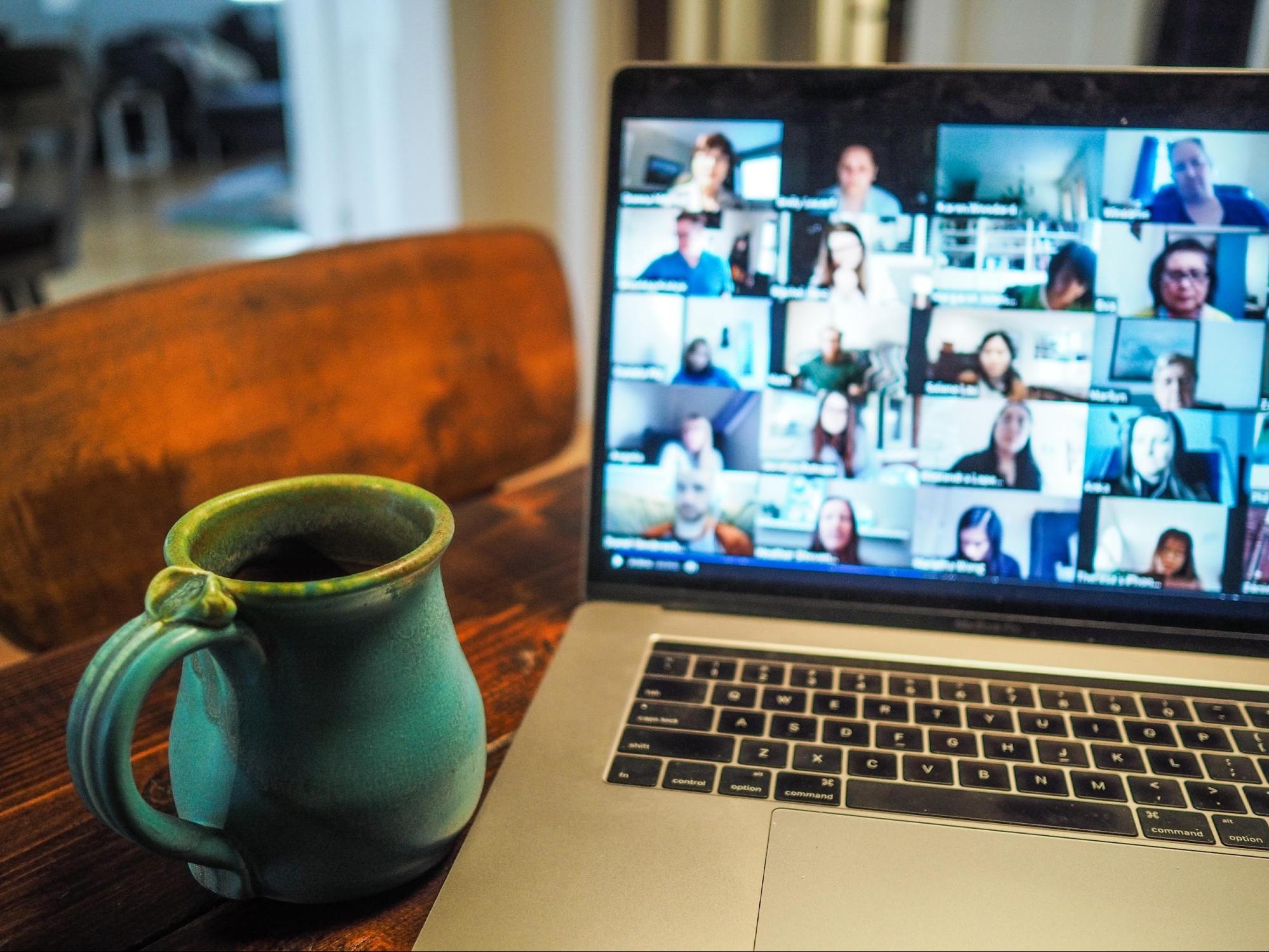 You will find that companies will offer varying salary ranges depending on various factors such as the industry, the size of the company, the job role, the level of experience required, the location, and the overall compensation package. It will also depend on the demand for the skills required in the specific UX design role on offer.
Larger businesses can afford to offer higher salaries as they generally have higher revenue and larger budgets. Industries that require specialized UX design skills, such as technology or finance, may offer higher salaries than those that don't require as much specialized experience.
For example, Glassdoor documents the different annual salaries offered for User Experience Designers at the following companies:
Cisco Systems - Average of $178k

Microsoft - Average of $186k

IBM - Average of $149k

Amazon - Average of $180k

Google - Average of $207k

Adobe - Average of $175k

Deloitte- Average of $114k

JPMorgan Chase & Co - Average of $135k
Factors that impact UX salaries
As with any career, the opportunities for advancement will depend on your individual skills, experience, and the company you are employed at. Let's look at some of the key factors in more detail:
Experience
As with many professions, your experience in the field of UX Design will have a significant impact on your salary. One of the many important areas that you tend to grow into over the years as a designer is the ability to use a variety of collaboration techniques when working with stakeholders. Another significant skill is the ability to use effective storytelling methods to apply to your communications with business stakeholders, team members, and customers. Generally, you can master these skills as you gain more experience over time.
Skillset
Some roles may require more specialized skills, such as UX research, UX content writing, and information architecture. Designers with specific skills in these areas can command a higher salary. My recommendation to those wanting to specialise in a certain skill set would be to understand and immerse yourself in the end-to-end processes of UX Design, and then choose to specialise if this makes sense for you. Keep in mind that specialised areas in UX may have less job roles to choose from, so having a broader skill set could be a better approach.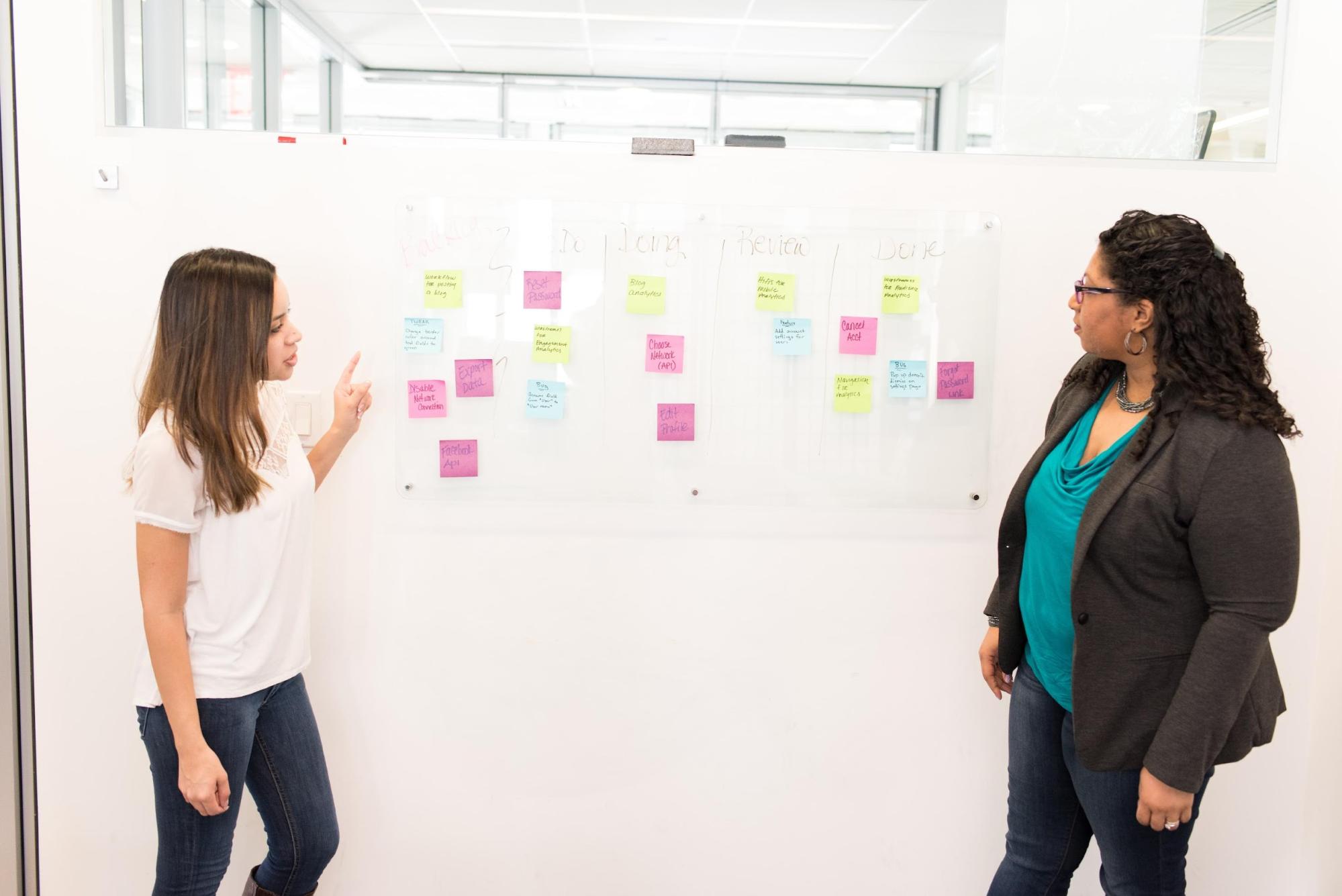 Education
A UX designer with a degree in UX design or a related field may be able to command a higher salary than one without such qualifications. Some of the related degrees you can attain in the field could be a Bachelor's degree in Interaction Design, Graphic Design, Visual Design, Human-Computer Interaction (HCI), Psychology, or Cognitive Science. You could also have a Master's degree in Interaction Design, HCI or Information Architecture.
Company Size
As described earlier, larger companies tend to have higher budgets and can afford to offer higher salaries than smaller businesses. Also, these companies often have complex products and services, requiring a higher level of expertise from their UX designers. This increased demand can drive up the salaries on offer.
Larger companies may often be in competition with other companies for the best UX designers. Again, this demand to attract the top talent, can drive up salaries. Lastly, large companies often have more stakeholders involved in their products and services, which places a greater responsibility on the UX designer to ensure that the design meets the needs of all stakeholders. This level of responsibility can justify a higher salary.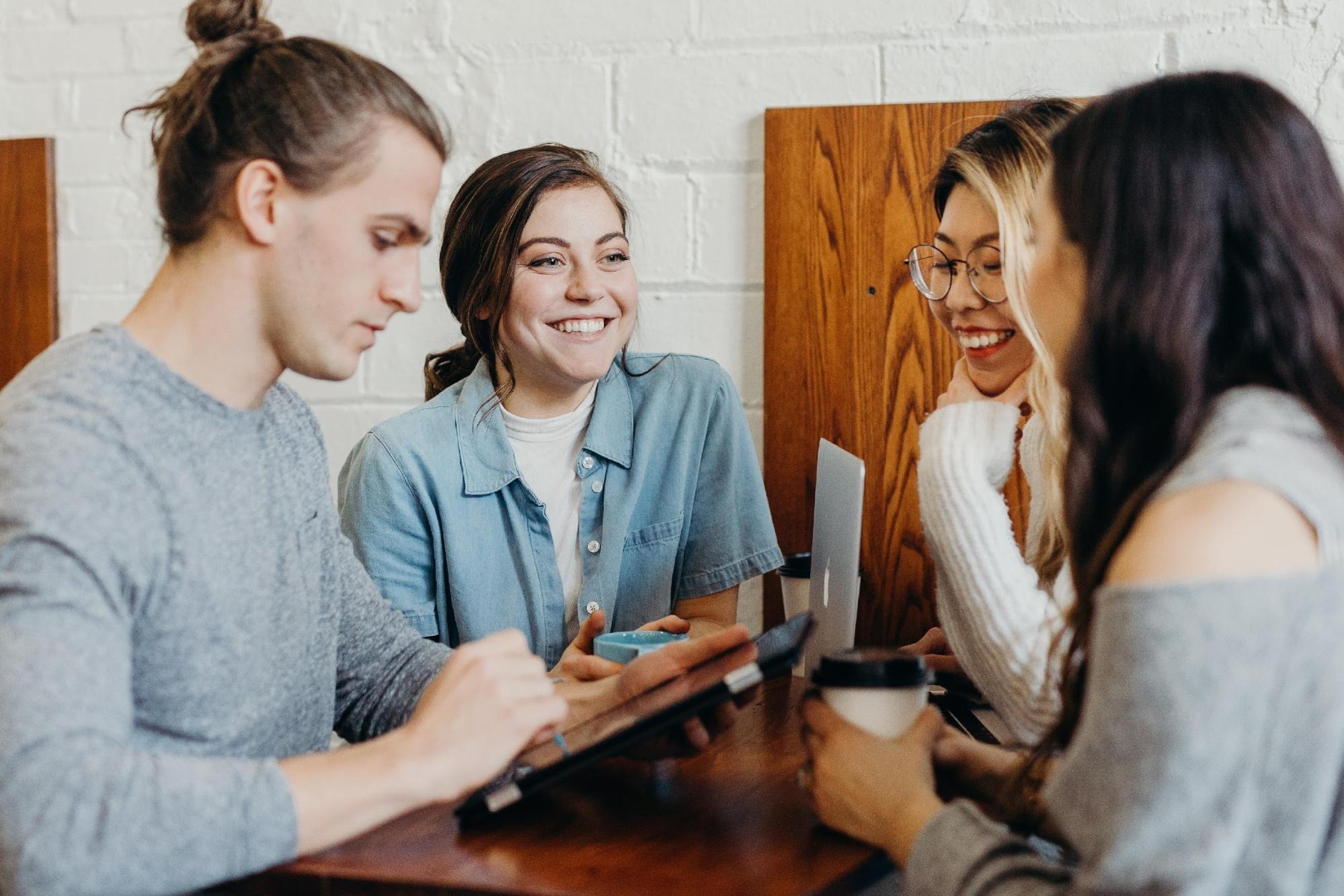 Location
Location can also impact your salary. Companies located in large cities will typically pay more to match the higher cost of living, whereas rural locations with a lower cost of living will pay less. There may also be more demand for UX designers in large cities, pushing the salary up in these locations.
Industry
Finally, industries that typically pay more for UX Designers would be in the areas of tech, banking and finance, and health care, where more specialised experience may be required. Some other industries with a high demand for UX design are e-commerce, entertainment (including video games and streaming services) and education. With the rapid pace of innovation, companies are competing within these industries to create products and services that stand out in terms of usability, functionality, and design.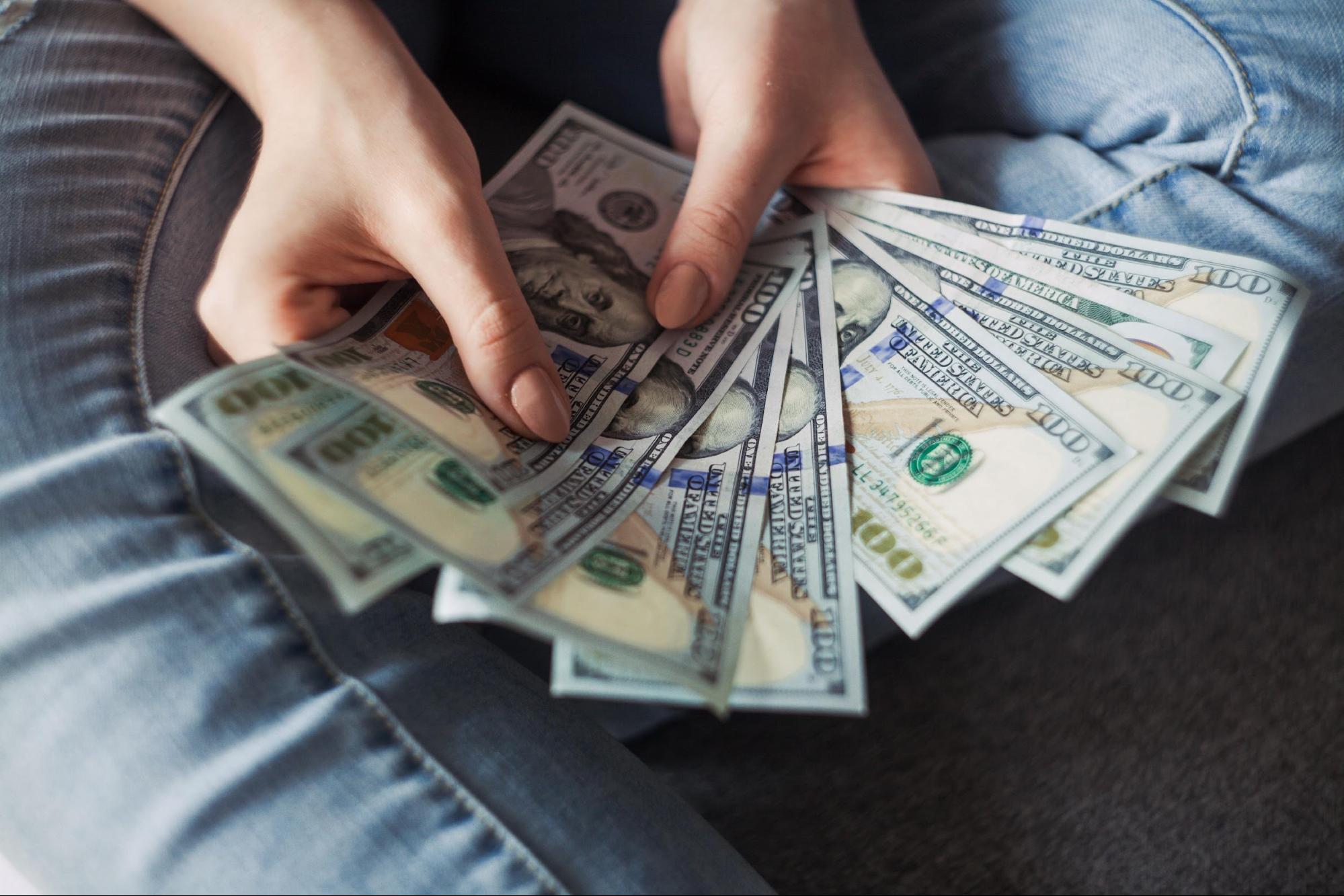 Some of the UX related role salaries are listed above in the UX designer salaries section. Here is a list of the types of UX related roles and salaries, but keep in mind that years of experience, the company, demand and location will also impact on the salary expectations of the role.
Here are the Glassdoor salary estimates in the United States for specific UX job titles, as of December 2022:
UX designer: $81,492
UI designer: $83,059
UX researcher: $79,837
Product designer: $79,392
Information Architect: $105,821
UX writer: $68,505
UX engineer: $96,267
Here are the Glassdoor estimates for UX designer salaries based on years of experience, in the United States for other roles.
| | |
| --- | --- |
| UX Designer average pay range estimate | $96,000 - $171,000 |
| 0-1 years experience – UX Design Intern (equivalent) | $81,000 - $143,000 |
| 1-3 years experience – Junior UX Designer (equivalent) | $85,000 - $150,000 |
| 4-6 years experience – Senior UX designer (equivalent) | $122,500 - $162,000 |
| 7-9 years experience – Senior UX Designer manager (equivalent) | $103,000 - $177,000 |
As you can see from the lists above, there is range of different specializations with the field of UX Design which makes a career in this field even more attractive when you consider the variety of pathways you can explore as you evolve in your career.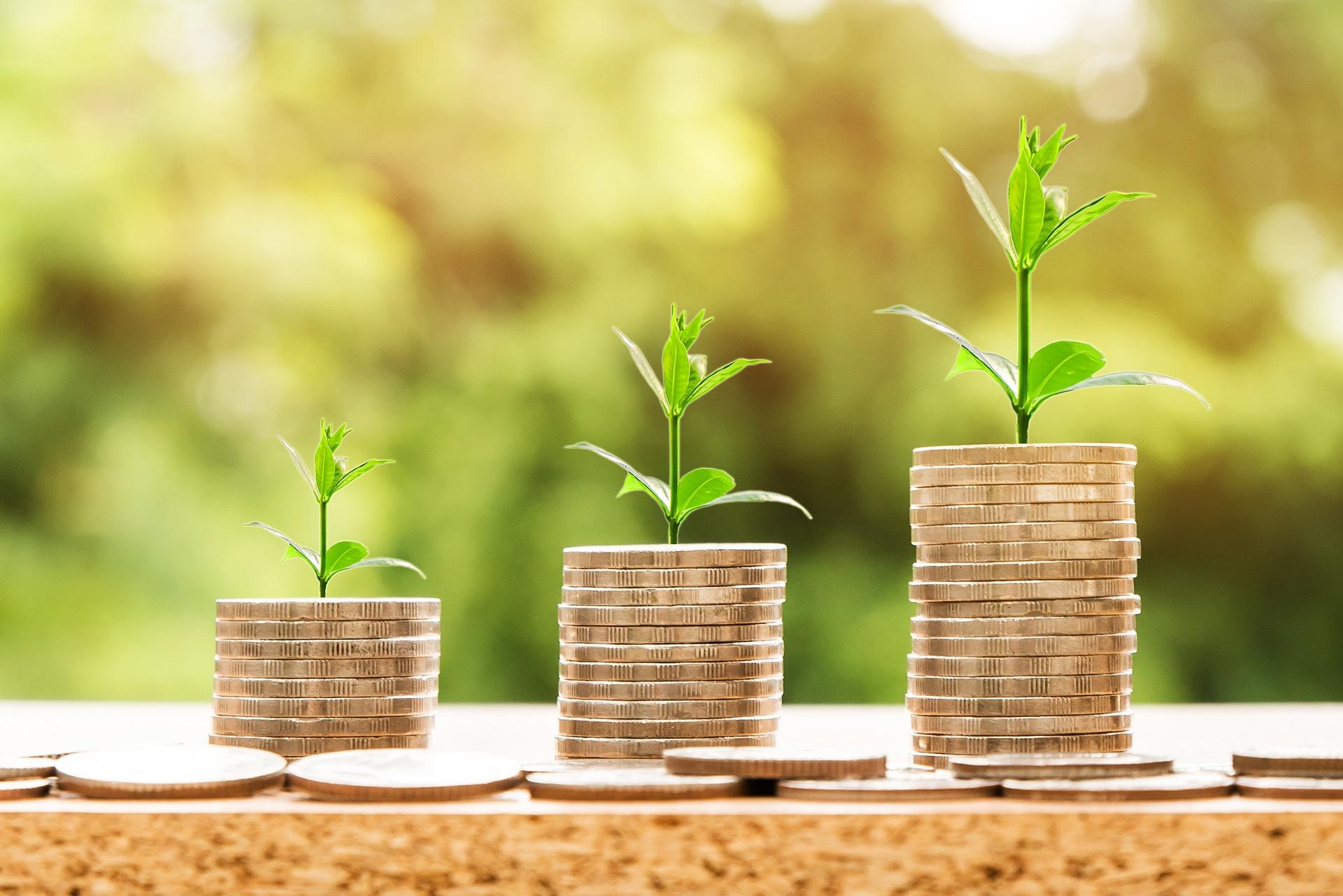 How much can I make starting out as a UX Designer?
Generally speaking, UX beginners can expect to make an average salary of around $80,000 to $90,000 per year in the United States but the salary can vary widely depending on factors such as location, industry, and company size.
Additionally, your level of education and previous experience can also play a role in determining your salary when you are starting out.
Keep in mind that some companies may offer additional benefits such as health insurance, and bonuses or stock options, which can add to your total compensation package.
FAQs
Is UX design a stressful job?
Working as a UX designer can be stressful and challenging at times but can also be equally rewarding. Some events that can make your job stressful can be things like completing deadlines, receiving negative feedback on your designs or when you may not have access to all the information or resources you need to complete a project, which can be stressful as you find ways to navigate through these challenges to achieve successful results.
Is UX design a good career choice?
UX design is not for everyone, but it is an incredibly rewarding career for those people that have a passion for design, technology, problem-solving, and human behavior. If you already work in the field of UX design, you will recognize the undeniable passion you have for your craft, and you will have experienced that this passion is shared by the majority of UX designers you engage with. Other reasons you may want to choose UX design as a career is the growing demand for UX roles, career growth, and continuous education in the field.
Do UX designers need a degree?
While having a degree can be helpful, it is not always necessary for becoming a UX designer. UX design is a field that values skills, creativity, and experience just as much as formal education.
Is UX design a stable career?
Because the demand in the field of UX design is growing, and will continue to grow, the job stability in this area is strong. UX design has become an essential part of creating successful digital products and services for many companies, as the recognition of the importance of creating engaging experiences for their users increases.
Conclusion
All things considered, when you take into account average salary estimates, the growing demand for UX Design roles, job stability, the rewarding challenges and room for growth, the variety of speciality UX design roles, and the creative problem-solving opportunities, a career in the field of UX is a very attractive proposition as an evolving path for anyone passionate about improving the world in some small way.
The versatility and flexibility of a career in the field of UX Design is worth perusing for those of us that feel passionate about helping to create better user experiences in the online world.