The fashion industry is one of the most promising and appealing industries in the world. The global apparel market is valued at 3 trillion dollars, 3,000 billion, and accounts for 2 percent of the world's Gross Domestic Product (GDP).
As we all know, the changeable of visual design is very crucial in the fashion industry. In this case, many fashion websites can be a great resource for design inspiration.
All of the fashion websites and travel website design are main to show their products, with that in mind, the high-quality photography and product/model images play a large role. Using attractive typography can make the sites stand out.
In this article, you can see many of the latest and most classic fashion website design. Furthermore, you will learn a lot of UI design skills and methods by different designers.
Aether apparel offers a full line of outerwear, knits, and swimwear. The entire site is based on white color, using elaborately selected background images to highlight the outdoor scenes.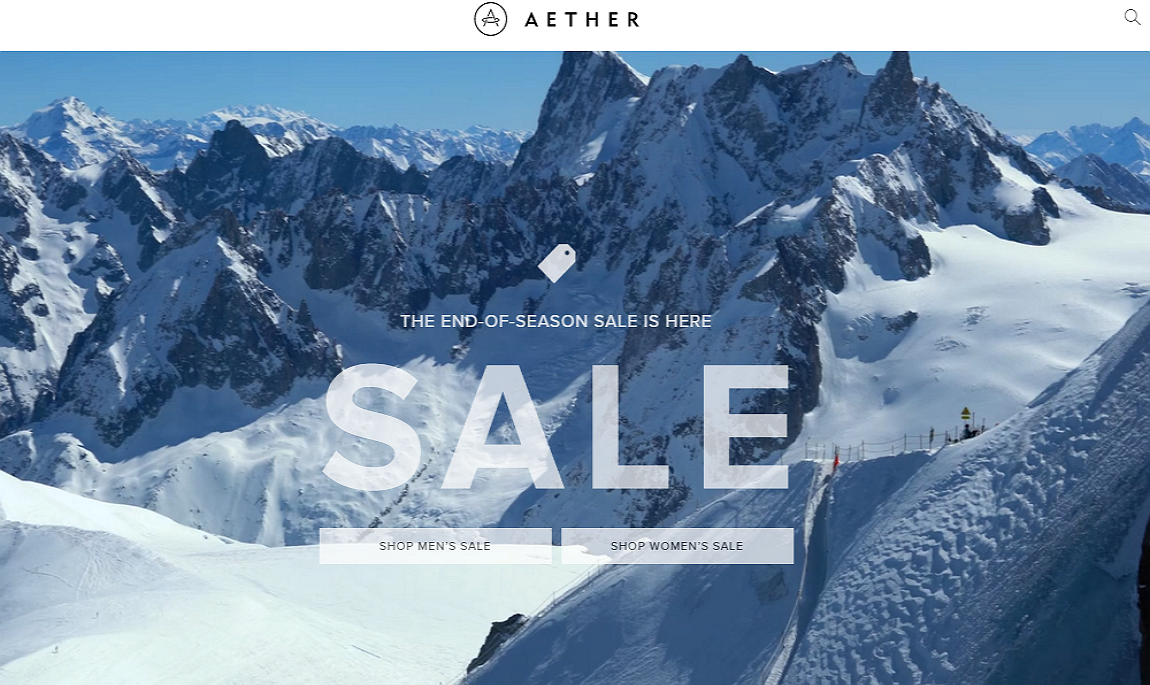 Zara, the Spanish clothing brand become the go-to fashion brand for all. Zara's site is simple and clear, with the bold black font to display the text, scrolling the large images to highlight the current Zara's most popular fashion cloth. The left navigation bar layout is clear and clean, and you can click on any text link for the information you want to know.
Valentino draws users into their websites with delicately designed fonts and is combined with a clear structure of images and powerful design elements. The site looks beautiful and full of content, but nothing clutter.
Have to say that the big brand website design is really subtle, a big fashion show picture to show the site's content and Dior's story. By using a black background to highlight the top navigation menu fonts, allowing users to find it at a glance.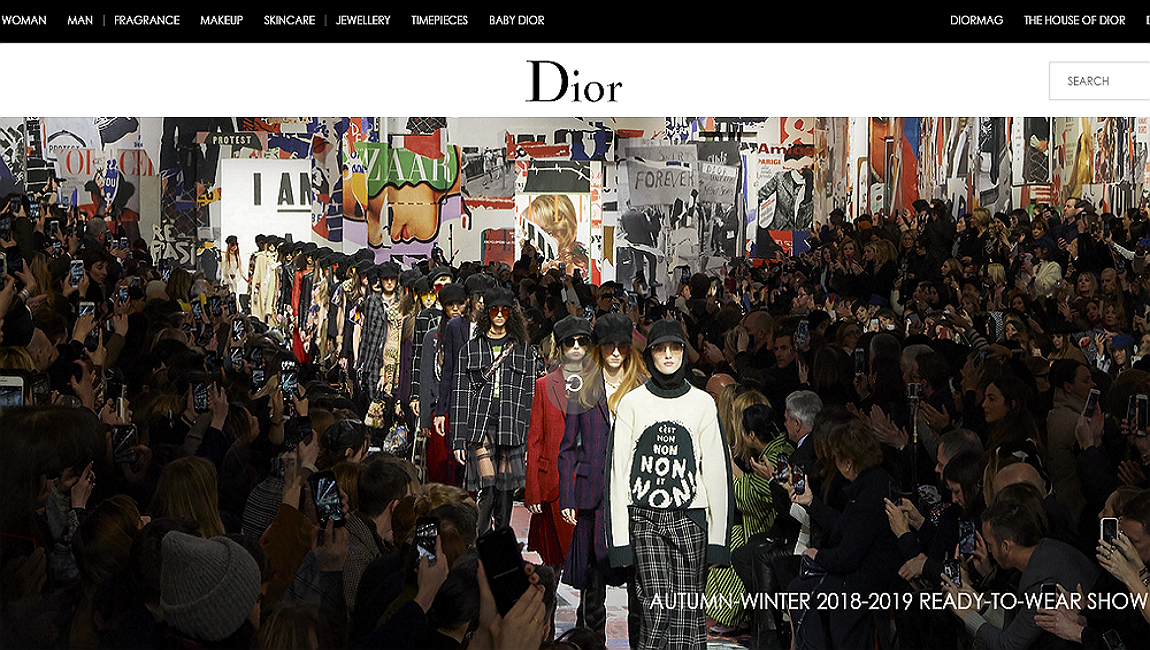 Massimo Dutti site is very clean and simple just like their products. By using fewer words, more stunning picture and clean typography make the Massimo Dutti site more attractive.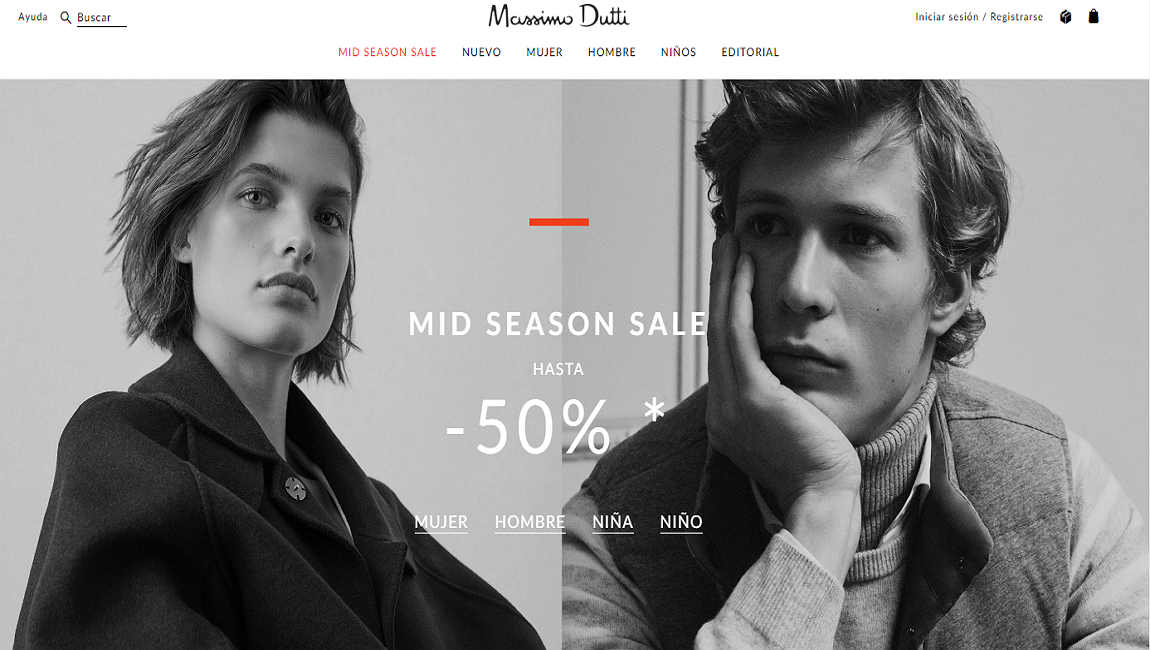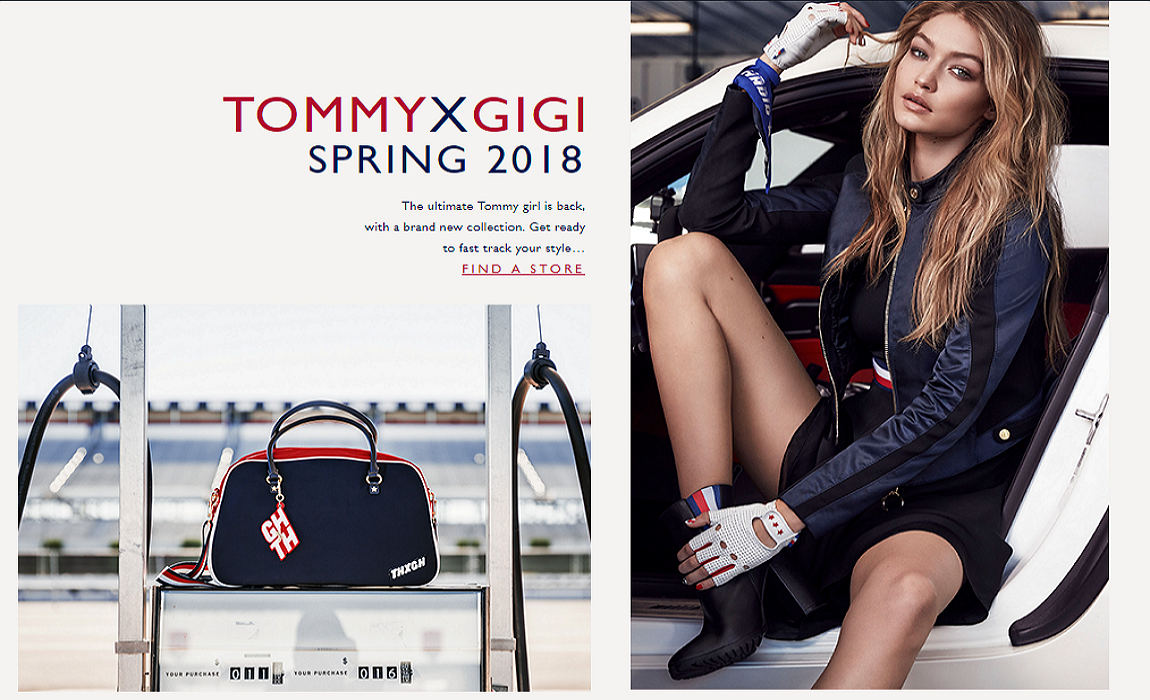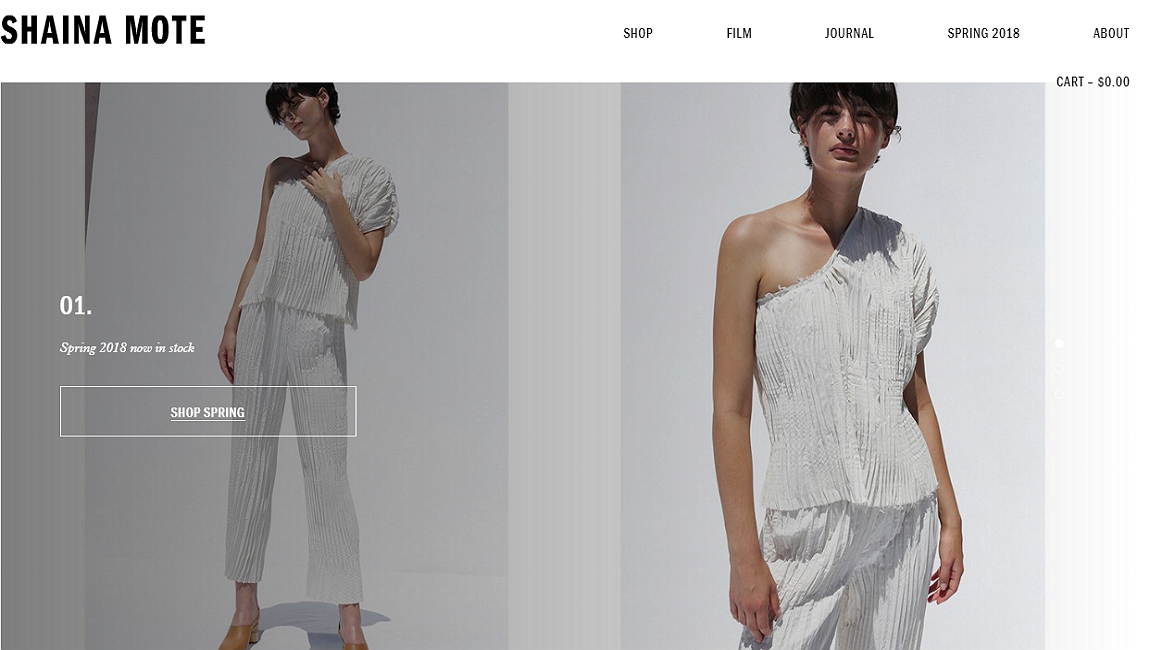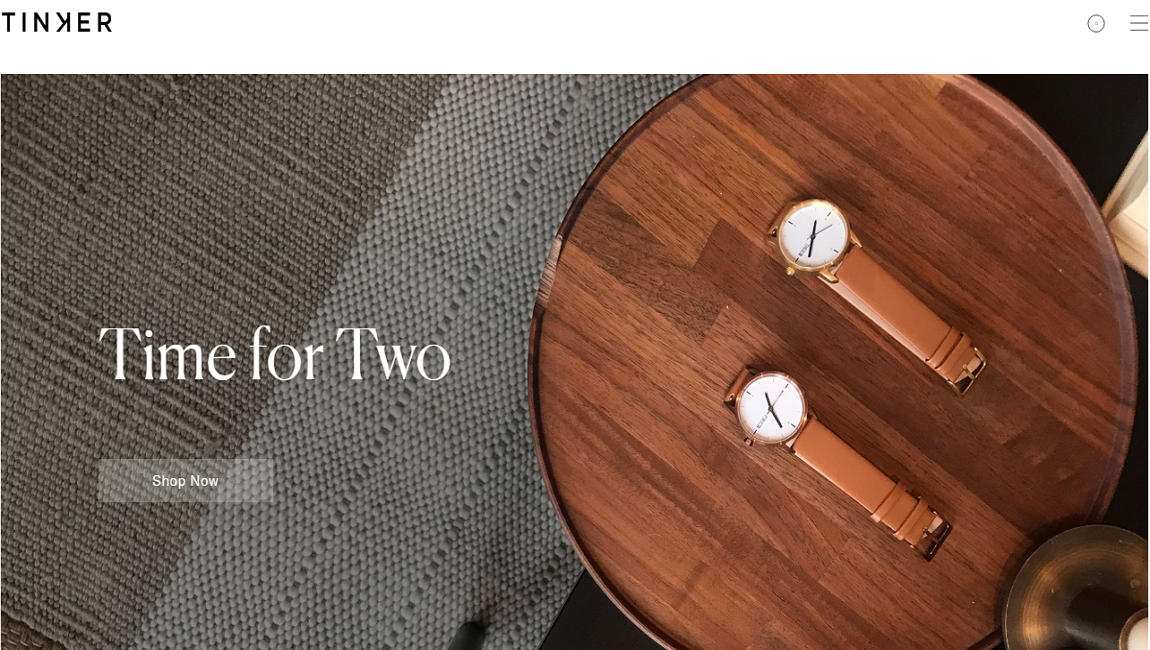 Tips to design an excellent fashion website:
Display with a large beautiful picture
Clear navigation design
Pay attention to font design
The flexible animation
Strengthen the sense of graphic design
Full-Screen Design
How to design a fashion website with simple prototyping tools?
Prototyping design is a"must"process in website design when you require an excellent final product. With this simple and functional prototyping tool, you can save a lot of time and cost. Mockplus, a design tool to prototype faster, smarter and easier. It can create a functional interactive prototype page with simple drag and drop, no coding required.
3000 icons (including vector icons) and 200 built-in components to provide you the best design elements of the fashion site.
Various project types to choose, from Mobile Phone and Web, to Desktop and Tablet.
8 kinds of preview for you to choose, easy to publish and share.
The new "Repeater" and"Auto-fill" functions can save you a lot of time and cost.
Team collaboration allows you and your members to communicate without barriers.
Conclusion
The fashion industry is dynamic, and the website design requires not only attractive products but also the exquisite design and visual effect so that the users can feel the great shopping pleasure as they felt in real store from your sites. Above are 10 best and beautiful fashion website designs, hoping them would bring you some inspirations.