There is no wonder that ready-made mockups are ideal for enhancing and showcasing the design work. However, to find the right free mockup templates for designers can be a pain especially when they are up against a tight deadline. To ease the burden of searching for those design resources, we've currently rounded up the 10 best websites with free mockups for designers. If you know another great resource, please comment below to let us know!
1. Icons8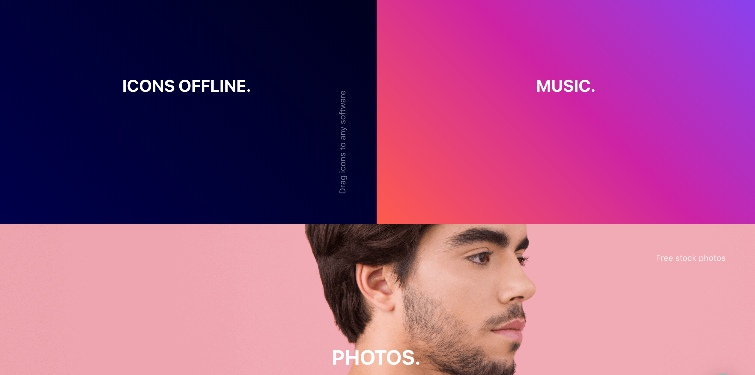 If you don't want to create custom icons yourself and to spend a considerable amount of time dealing with a range of UX guidelines, device sizes and color schemes, then you can give Icons8 a shot. It's a massive online library with 58,000+ icons in any of your preferred format, size, and color.
A wealth of well-crafted vector icons are available for free use. Everything is well organized: you have categories and styles, such as iOS 10, Windows 10, Color, plus a search field — all these help to navigate easily. Icons can not only be integrated into Photoshop and Xcode but also embedded into website HTML.
2. Mockplus
Mockplus allows you to make mockups for the mobile, web as well as desktop apps, with a library of ready-made UI components and free icons. Also, it has more to offer and adds functionalities to your layout for creating interactive prototypes for better showcase and presentations. In the new 3.2 release, it adds a set of cool features to streamline and better your design, including the Repeater, UI Flow, Templates, Sketch Import, Mind Map design mode, as well as the Auto Data Fill of image and text. The team collaboration there can be the best and easiest ever.
3. Futuramo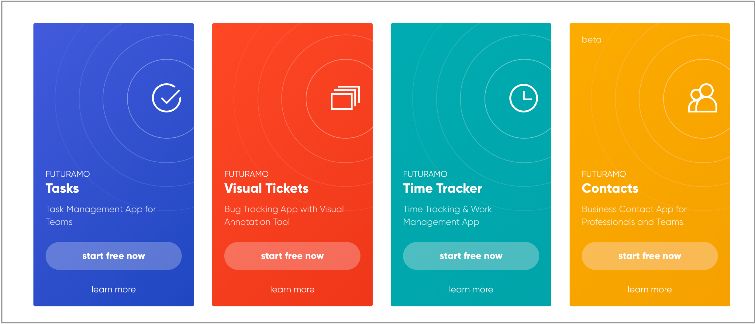 As a collaboration platform for the team, Futuramo has loads of visually compatible icon set on the web. In specific, it offers 45,000 UI icons (with 3,000 icons in 16 styles) that are ready to mix and group together in dedicated sets. All of the icons are impressive and crafted with utmost precision so as to meet the most demanding design requirements.
4. Placeit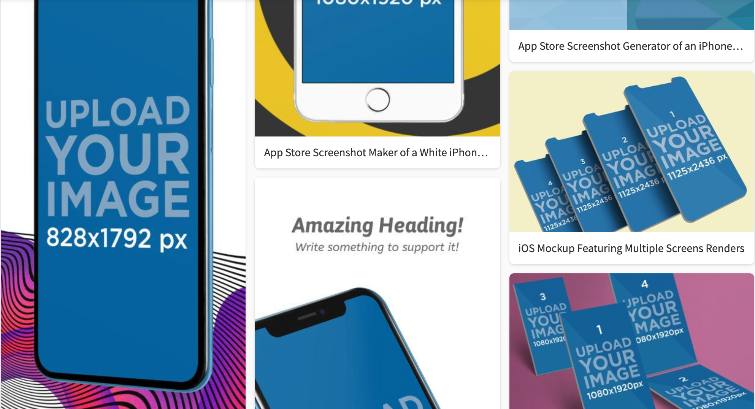 If you want to insert your screenshots into iPhone or iPad mockups templates in a fun and engaging manner, then Placeit is your ideal choice. Not only can you get free access to 600+ product mockups, but also place the app screenshots into the given mockup by simple drag-and-drop. If you need images in higher resolution, then you can claim 15% off on the single purchase or on subscription purchase for the first month.
5. Designmoo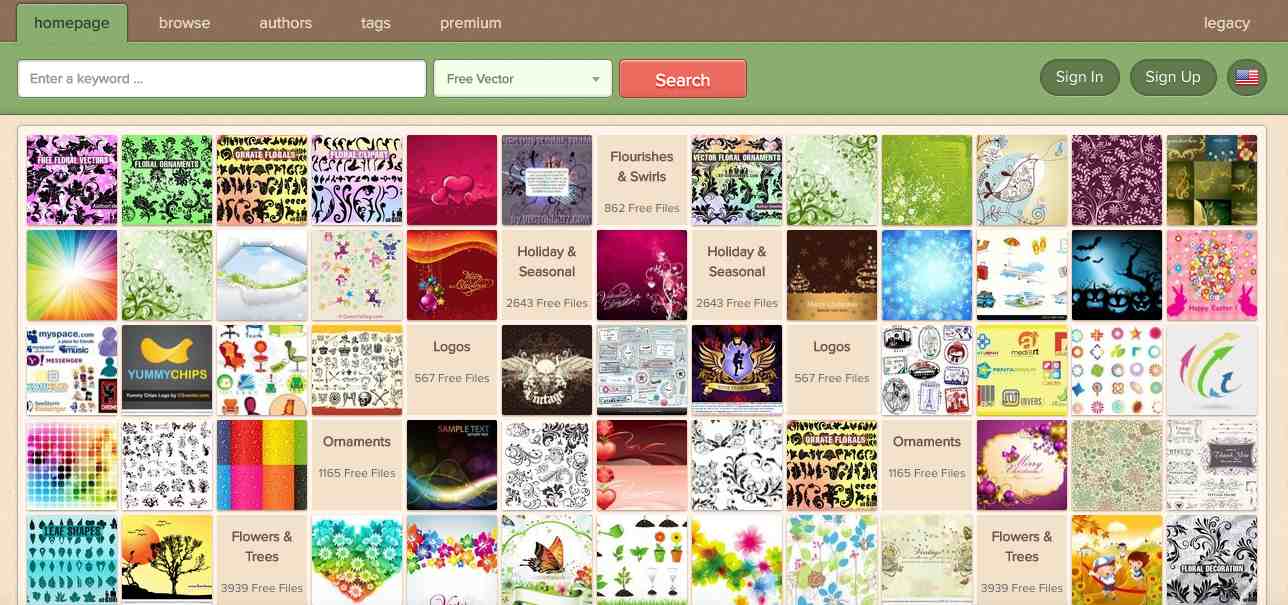 Designmoo is a vibrant community that provides a tremendous number of free mockups for graphic designers. Besides that, you can discover and share the other free UI kits out there, including vectors, fonts, patterns, textures, PSDs and more.
6. Pixeden
Having been working hard providing high-quality graphic templates, Pixeden offers free background graphics, text effects graphics, web graphics and much more. This can be one of the best websites for free mockup templates PSD designs.
7. Graphic Burger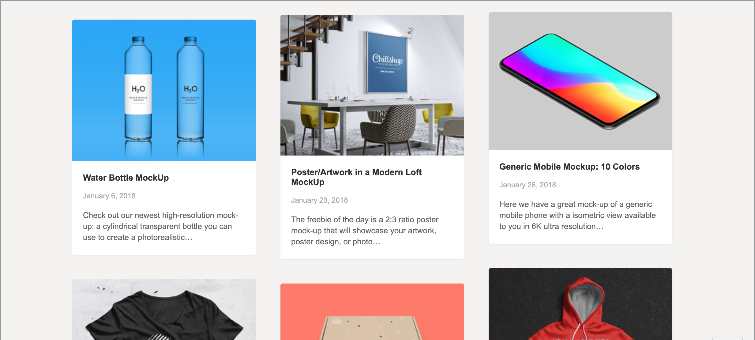 Graphic Burger has become a popular place to discover free mockups for graphic designers. There is a wealth of quality design resources like mockups PSDs which are created by Graphic Burger and other industry-leading designers from the global community.
8. Mockup World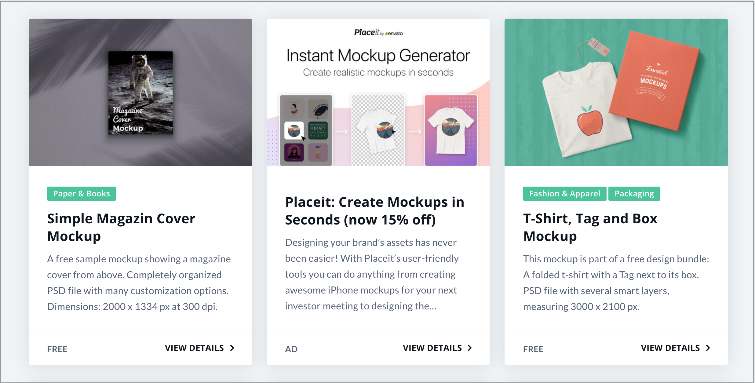 Mockupworld lots of handpicked and free mockup templates PSD designs created by designers and agencies across the world. A highlight is that each free mockup is featured with a thumbnail and a link directing to the download page. It's easy to navigate by the classified directory.
9. Premium Pixels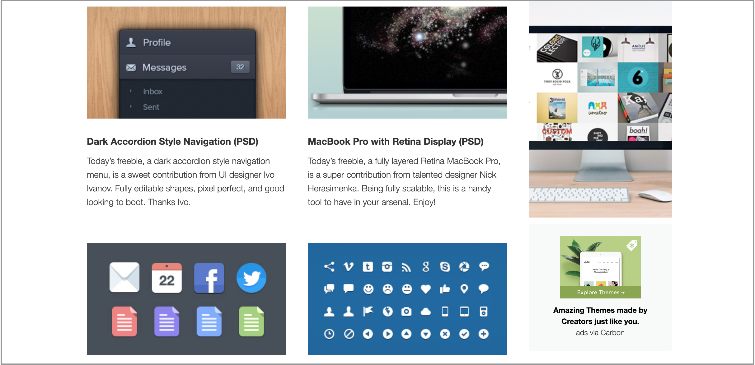 Premiumpixels mazing freebie club where you can find free and beautiful sketch templates, icons, patterns, brushes, and textures, etc. All of those resources are available for free download and use.
10. Dribbble
Dribbble is one of the best platforms where designers showcase their designs, including online portfolio, design mockups, design templates and the like. Meanwhile, designers can also visit Dribbble to get the latest design works as inspirations. There are lots of free apps and web mockups for your next project.
11. FDR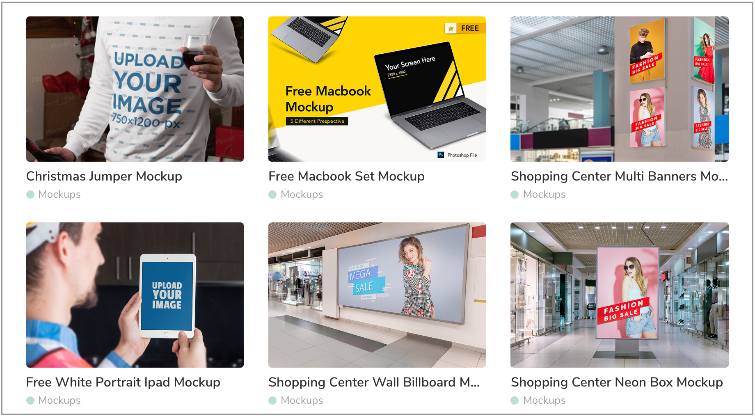 FDR is the place you can discover the latest mockup works. All the mockup resources here are handpicked and ranging from print, apparel, packaging, screen, logo, and more. You can use these free mockups to make your presentations stand out.
12. Media Loot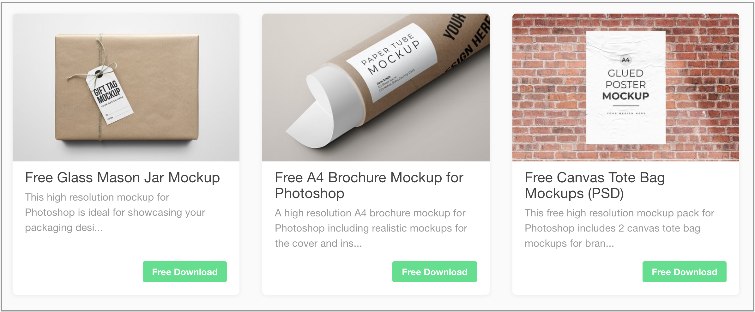 Media Loot provides 241+ hand designed mockups for download, including both free and paid items. All the resources are made by designers using standard design softwares, including Adobe Photoshop, Illustrator, and Lightroom; Sketch App; Keynote; and HTML/CSS downloads. You can access all the pixel-perfect resources from fonts, icons, PSDs to template and patterns.
13. Freebiesbug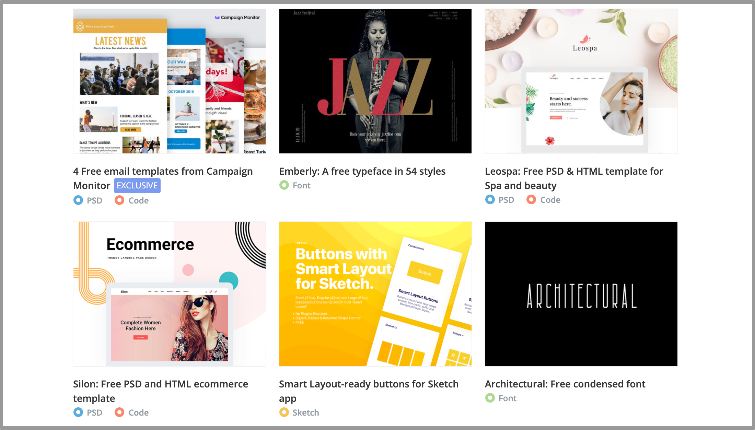 Freebiesbug has the latest free, hand-picked design resources for web designers and developers. These high-quality design resources include PSD files, Sketch, HTML website templates, illustrator files, fonts, free stock photos, etc. Designers not only can download free mockups but also can submit a freebie, so the resources are constantly updated.
14. Mckups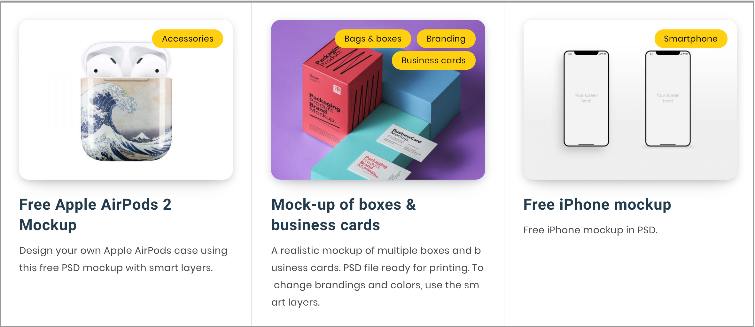 Mckups is where designers can get high-quality mockups made by the most talented designers. You can use these photorealistic freebies, including business cards, art & posters, magazines & books, desktops, smartphones, brandings, and more, to present your designs, websites, and other projects gorgeously. In addition, designers can also submit mockups for sharing.
15. Mockuuups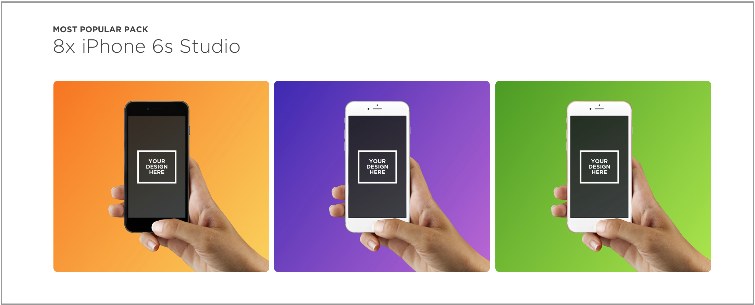 Mockuuups studio is an instant mockup generator that you can use to quickly create mockups with more than 500 high-quality scenes. Not only providing a free handy desktop app to create mockups, Mockuuups also provides tasty and free mockups for both personal and commercial use. All the free mockups are published with a thumbnail, title and pixel description, and that will help you find the best ones that meet your needs.
16. The Mockup Club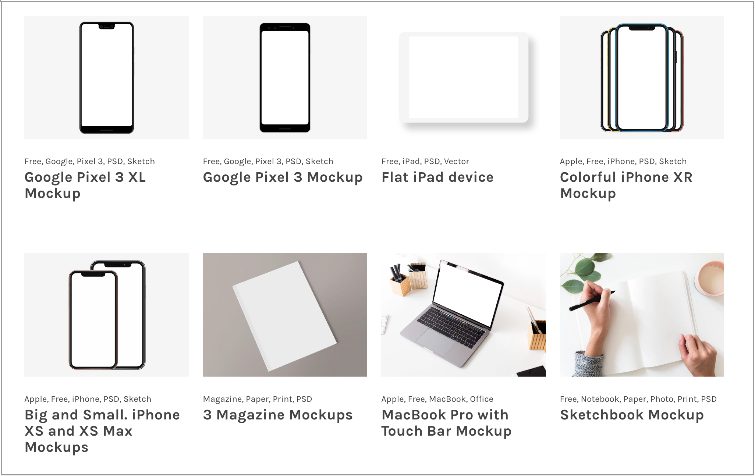 The Mockup Club is a completely free website you can get the best free design mockups for Photoshop, Sketch, Figma and InVision Studio. Mockup Club is a beautiful website that features parallax scrolling effects and all the item are displayed in small boxes.
17. Creativebooster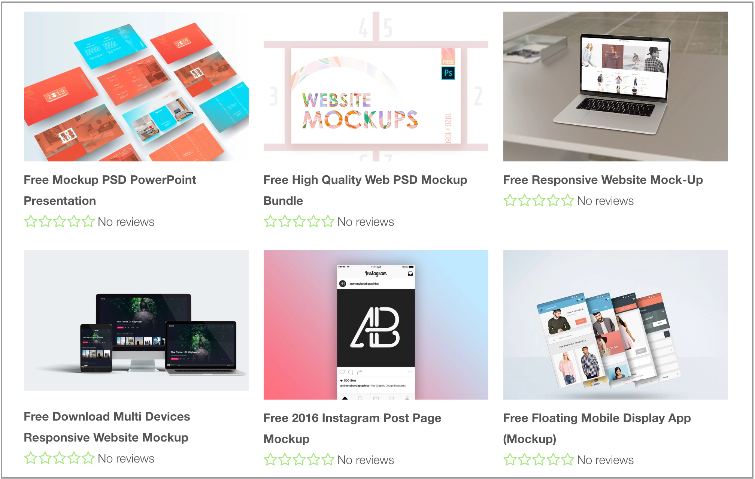 As one of the best free PSD websites started in 2015, Creativebooster is showcasing great free mockups. All the mockups are amazing sources for designers to use, including PSD mockups, logo templates, resume page templates and fonts, which are displayed from multiple different angles and views with clean empty space.
18. Freepik

Freepik is a mockup vectors, photos and PSD website that owns 9,000+ free graphic resources. The resources include logo mockup, frames mockup, book mockup, iPhone mockup, poster mockup and much more. Founded in 2020, Freepik set a goal to offer the best high-quality content, for example, illustrations, photos, icons, mockups, and presentations templates for designers.
19. Free mockup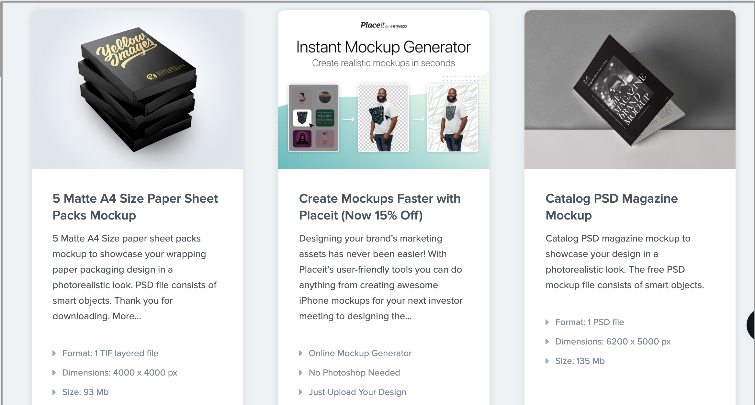 As the biggest source of free photorealistic mockups online, Free-mockup has the best free Mockups ranging from Apple iMac mockup, MacBook mockup, iPhone mockup, iPad to billboards & signs, branding, print, fashion, apparel, and more other mockups. Each of the mockups is displayed with a thumbnail and detailed description so that users can find out what they need without check the detailed page.
20. Mockupdesign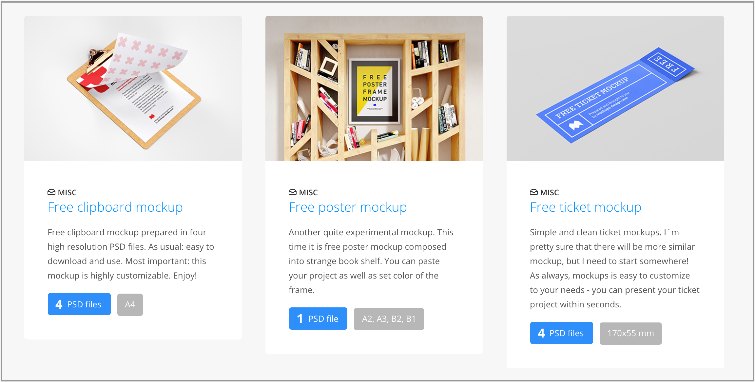 Mockupdesign provides unlimited free mockups for designers. Designers from all over the world can find premium mockups for their projects. All mockups are made by Mockupdesign themselves and can be found only on Mockupdesign site. To help you use mockups easily, Mockupdesign also provides a tutorial on how to use mockups.
21. Graphberry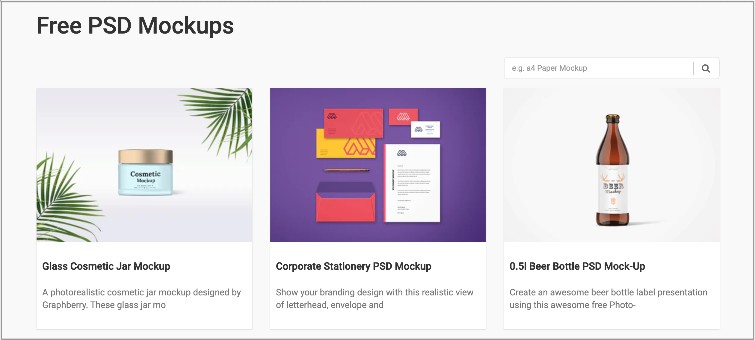 Graphberry's goal is to provide designers with the creative graphic resources that can help them transform into personal or commercial work. This site showcases professional graphic and web design mockups around the globe for free use. It also provides assets that help speed design process for a variety of needs.
22. Smartmockups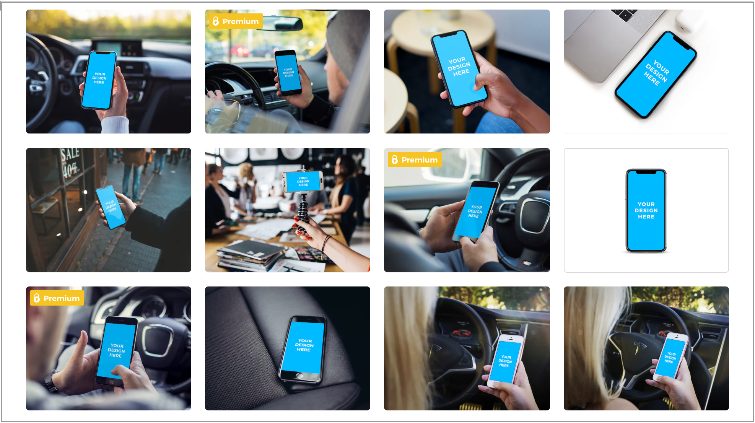 Smartmockups provides not only the best free mockups for free download but also the powerful desktop mockup editor that allows you to create photorealistic mockup designs on you own. It has a wide rage of different mockup such as technology, social media, print, apparel and much more.
23. Raw pixel
Do you want to be more creative in deign? Check the authentic design resources on Rawpixel. There are lots of design mockups you can use as insightful inspiration. Rawpixel wants to create design resources that reflect today's society, and to achieve this, they have been obsessed with exploring new ways to express concepts with creativity and authenticity.
24. PSD repo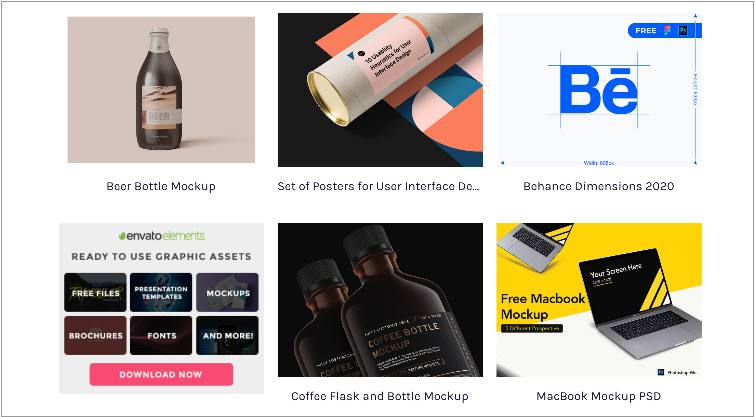 PSD repo is a curated, ever-growing collection of handcrafted free mockups that has high-quality PSD files made from UX/UI designers. The site has a clean and simple interface and it is easy to search and explore. You can also bookmark the designs in one click and use them later.
25. Mrmockup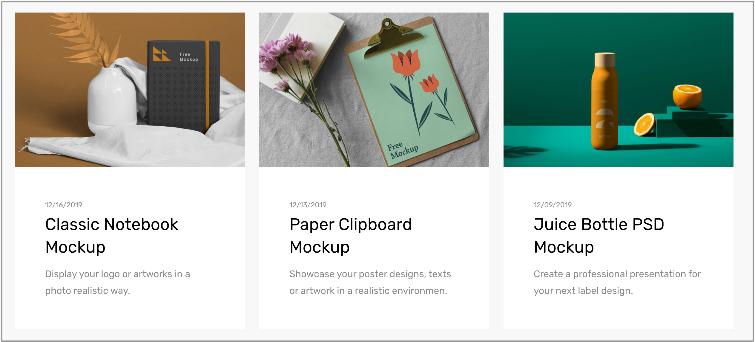 Mrmockup is a side project of Noeeko, a creative studio focused on graphic design and brand identity. Mrmockup has unlimited, unique, and clean PSD mockups for graphic designers. You can use these mockup freebies to showcase your professional work in the best way possible.
Closing Notes
Undoubtedly, there are tons of great places to get free mockup templates for designers on the web. If you have any link of free mockups for designers, feel free to comment below and we will add them in this list so that you can get everything in one place.