I guess this title is more appealing to those who is now a graphic designer and have been struggling a bit on the career changing issue. My first suggestion: Do not push yourself too hard. Actually, almost every graphic designer has been through this. Be patient with the following guidence if you were really serious about changing your career from a graphic designer to UX designer. I'll explain everything it has involved in.
1. Examine motivation - why should you change from a graphic designer to UX designer?
First, it depends on your interest and ability. You feel like UX design more and got the essential concepts and skills.
Second, it was made in your long-term career plan. You want to dig into the vast design world rather than limited in performance of typography, fonts and colors.
Third, salary appealing. It's true that the average payment for a graphic designer is lower than a UX designer. But do remember that salary is highly with seniority and responsibility.
Last, forced by the employment pressure. In reality, the graphic design field is kinda full, while UX designers are still badly in demand, good ones are even rarer. It's also the design trend.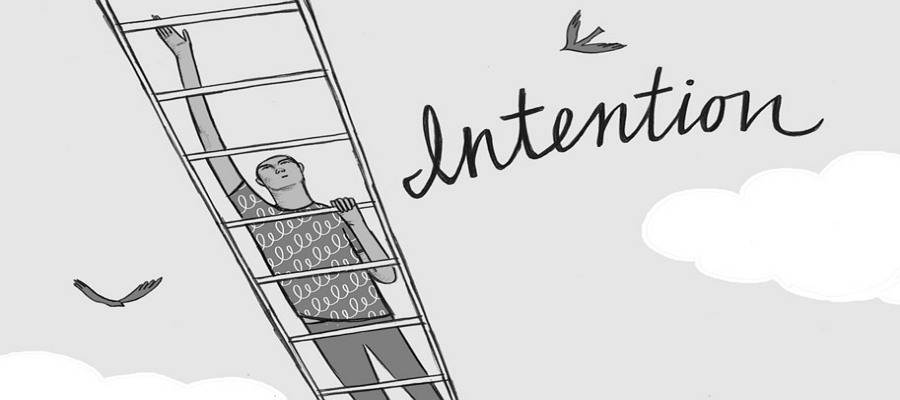 Suggestion: if none of the above is on you, then you may just in the heat of the moment. I suggest you might think twice.

2. Make a comparison - the difference and similarity between a graphic designer to UX designer
Before you made your decision, just think thoroughly between the two. You are standing in the cross road, figuring out the direction is essential. The following contents present you a clear and direct relationship of graphic design and UX design.
1). the following diagram shows the key points on the difference.

Put on an example, when design a homepage. A graphic designer should consider the following: an attracting logo, an eye-friendly fonts, a wise color usage involves aesthetics, a professional photography carries weigh and an easy-to-find navigation. The job is to bring beauty to the overall homepage design. While for an UX designer, he or she should do massive user research, and set all kind of interactions like links, sliders, page-turns, etc. The job is to make users feel free to explore the whole sites, and make clear where the users will be taken after a link was clicked.
2). what is the similarity when changing from graphic designer to UX designer?
Obviously, they are both about design, so they are logically involved in prototyping. Before releasing the final result, they both do mockups and wireframes. The tiny difference is that UX design requires less high fidelity.
Moreover, they both require creative thinking and user-friendly thinking. Those two all deal with user's emotions and taste. Graphic designers communicate with the user via the typography, color and images, etc. While UX designers make interaction with users through the users' feedback. They both need to be creative and friendly enough to score a good point among users.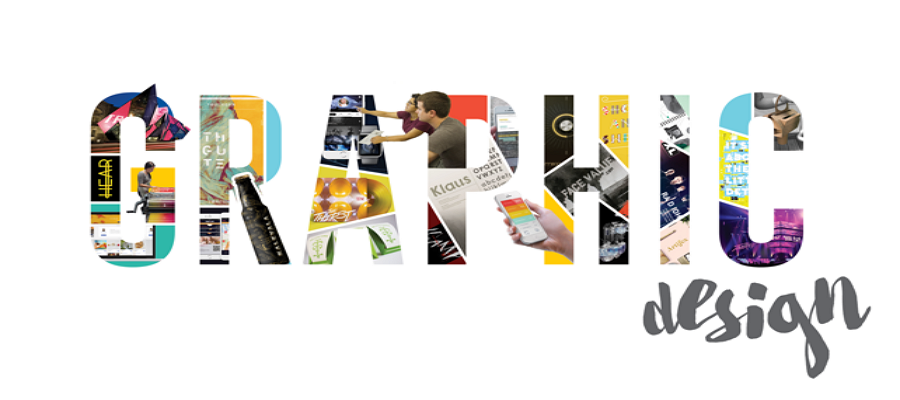 3. Find your existing advantages
Do not worry about your lack of experience too much. Ask yourself: which skills can still be useful when shifting from a graphic designer to UX designer?
1) your keenness and usability to aesthetics. It can improve your overall design to a higher level and even make it more appealing while discuss or report your design conception.
2) Your rich communication skills. Being a graphic designer offers you a great background of knowing how wisely to talk and make your voice heard through the whole project.
3) Your creative thinking. You know how to be active, creative and even innovative. It is just in a different aspect.
In conclusion, being as a graphic designer, you already have a shortcut than those who comes from a non-design background.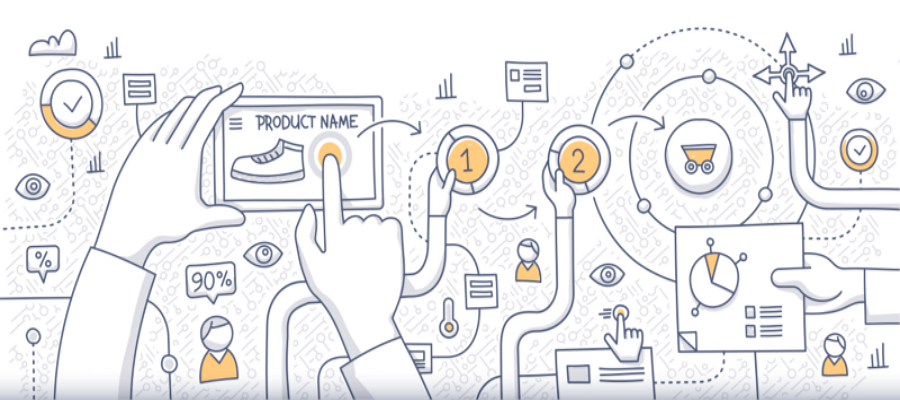 4. Try to fit in - how to enhance skills when changing from a graphic designer to UX designer?
I guess you must hold those questions: Is there plenty to learn? Can it be fast? How are the personalities different between the 2 professions? Will i have any problems with the learning process? There, i provide some practical way to make you release.
1) mastering an efficient prototyping tool
Mastering an efficient prototyping tool is essential to any UX designer. You should find the most suitable one for you. Along with plenty practice you'll certainly improve your competence.
There are some practical and powerful prototyping tools:
Axure: Create flowcharts, wireframes, mockups, user journeys, personas, idea boards and more
Mockplus: Focusing on developing RAPID prototyping tools for UX/UI designer, developer, project manager and other
IT professional
Justinmind: All-in-one Prototyping Tool for web and mobile apps
Sketch: award-winning Sketch
UXPinUXPin: The Full-Stack UX Design Platform
2) Design books are a big recourse:
There are 2 categories of books you should learn, one is the books focus on ui UX design, such as the following:
Don't Make Me Think
The Elements of User Experience
The Design of Everyday Things,
Hooked: How to Build Habit-Forming Products
While, the other are books more about arts and philosophies rather than design itself. It's for the analysis of knowing users' psychology and intentions. Those books will help you change from graphic designer to UX designer very smoothly. Here are my favorites:
For more information, check here:
The Best Book List for Designer, Product Manager, Graphic Designer & Logo Designer
3) Useful platforms where gathering a great number of UX design resources:
My two favorites: Medium & linkedin
A note: plenty ux designers and useful information you can find here. The above is mine, and it's really a bid help to exchange ideas and experiences with those with rich acknowledges.
4) Hang out with an UX designer friend
Face-to-face communication may be the most direct way to lead you to UX design field like in a immediate moment. Learn from those with rich experience and insightful understanding can quickly open a door for you.
An unnecessary note: if you made your decision to changing from a graphic designer to UX designer. That's cool for me to hear it, and i wish it's also cool for you to start a beautiful new career. Break a leg.