This question is one that I hear often when someone asks me what I do for a job. It's a simple question, but the answer is not. In this article, I will address the answer to this question, and more. This information here is aimed at anyone who is curious to learn more about the world of UX design, and to explore the idea of pursuing a UX design career. We will cover what a UX a designer does, skills and responsibilities, the best UX tool, recommended steps to become a UX designer, and where you can search for jobs.
What is UX design?
UX design is short for User Experience design. It is the process of designing digital products, services, or systems, with the main goal of providing a positive and seamless experience for the user. The UX design process generally includes research on a target audience to understand their behaviours, needs, and motivations. These outcomes are used to help design a product or service that is easy to use, and meets user needs and expectations.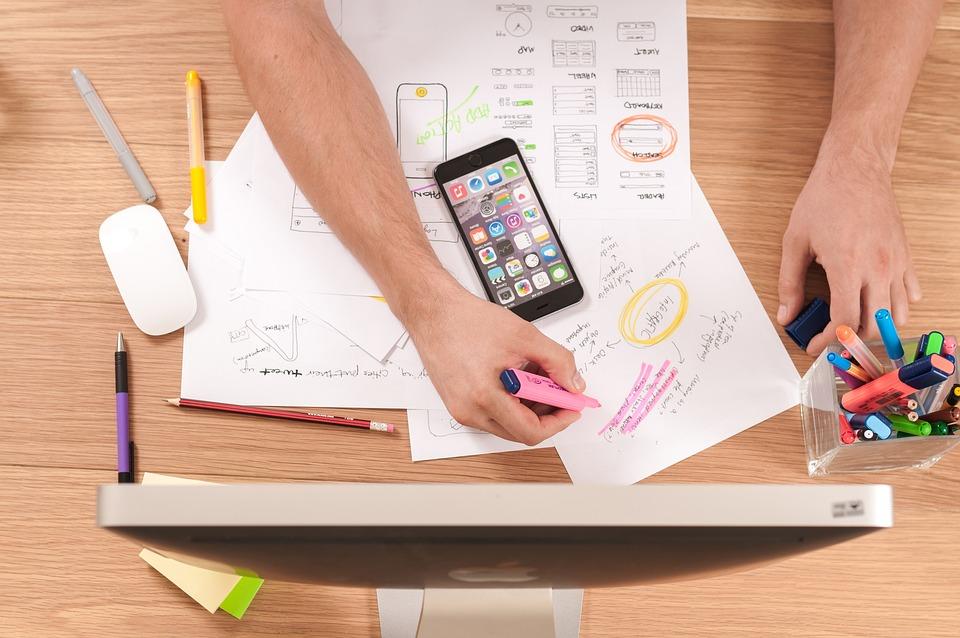 What is a UX designer?
A UX designer is a design professional who is responsible for creating and designing the experience that users have when interacting with a product or service. The products are predominantly digital, such as websites, apps, and software. Although UX Designers work almost exclusively in the digital space, as UX design evolves, there could be future opportunities to apply the UX design framework into non-digital industries, such as health, environment, and community services.
The primary objective of a UX designer is to deliver a design solution that ensures the user's needs and goals are met in the most efficient, effective, and enjoyable way. To achieve this objective, a designer will typically engage in research and analysis to understand user behaviours, preferences, and pain points, and then use this information to design user-friendly interfaces, customer journeys, and interactions. This is referred to as the user experience.
UX designers' responsibilities and skills
UX designers are responsible for creating user-centered designs and ensuring that products or services meet customer needs. To take on these responsibilities successfully, UX designers need to be skilled in a variety of UX design processes.
Key Responsibilities of a UX designer:
Provide user insights based on user research and user interviews to understand their behaviour, goals, and expectations. These insights can be used to determine the design direction of the product or service.

Deliver wireframes, prototypes, and high-fidelity designs that demonstrate the user journey and flows through the product or service, clearly showing how user goals are achieved.

Collaborate with cross-functional teams to ensure that the product design meets the business goals and technical requirements.

Provide insights based on conducting usability testing that evaluates and validates the effectiveness of the design approach. Then making recommendations and suggestions based on these insights to improve the current design.

Develop and document design guidelines and design systems to maintain consistency and improve efficiency. Work with developers to ensure that designs are implemented correctly and meet design specifications.

Constantly improving the user experience by analysing user feedback, reviewing web analytics, and conducting regular usability testing where required. Using these insights to continue to improve the user experience of the product or service on an ongoing basis.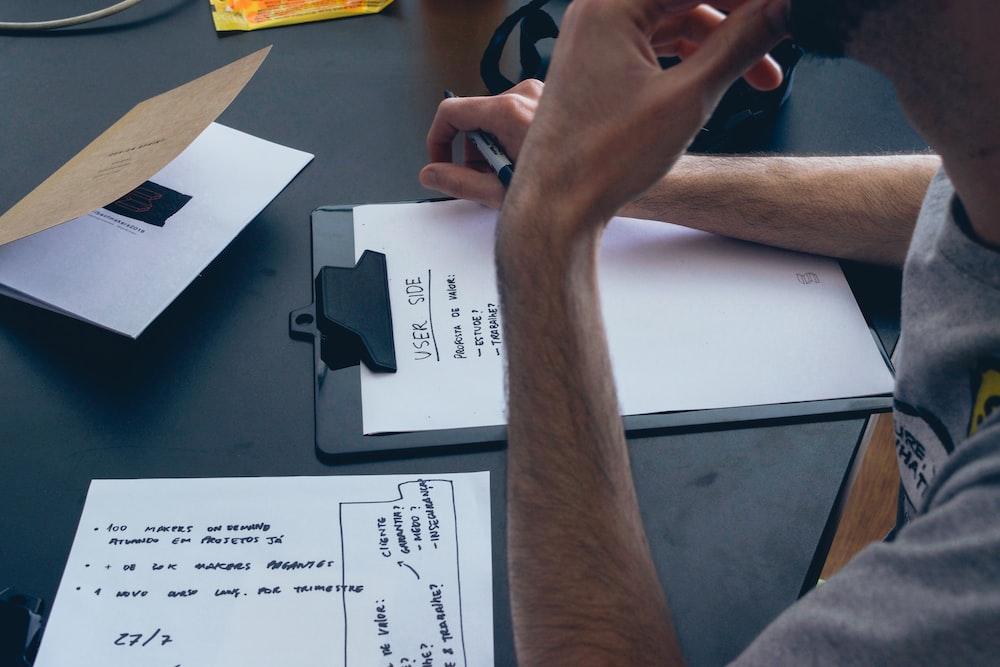 Key Skills required as a UX designer:
As a UX designer it is your job to identify where you can obtain information about your users. Here are some of the common sources UX designers will refer to:
Existing research from the business.

Desktop research – industry websites, research papers, product reviews.

Conducting user interviews with existing or potential customers.

Sending out surveys to existing or potential customers.

Competitor analysis – comparing features, flows, pricing, and customer sentiment.
Planning out and conducting user interviews
This was mentioned above under User research, but it is a key skill that UX designers will need to master. There is a lot of planning involved, as well as understanding and documenting the information you require, and defining the questions that will provide the most useful information to understand your users.
Designing and creating the visual and interaction design for a product or service
UX designers need to be proficient in using one or more of the UX design tools currently available, which will generally be predetermined by the business you work at. Designers use these wireframing tools to design complex user interfaces that may also need complex interactions defined.
This might sound contradictory to the idea of creating simple experiences for users, but if there needs to be complexity provided, it's your job to make this as simple as possible. The only way to be proficient at using these tools is simply to practice.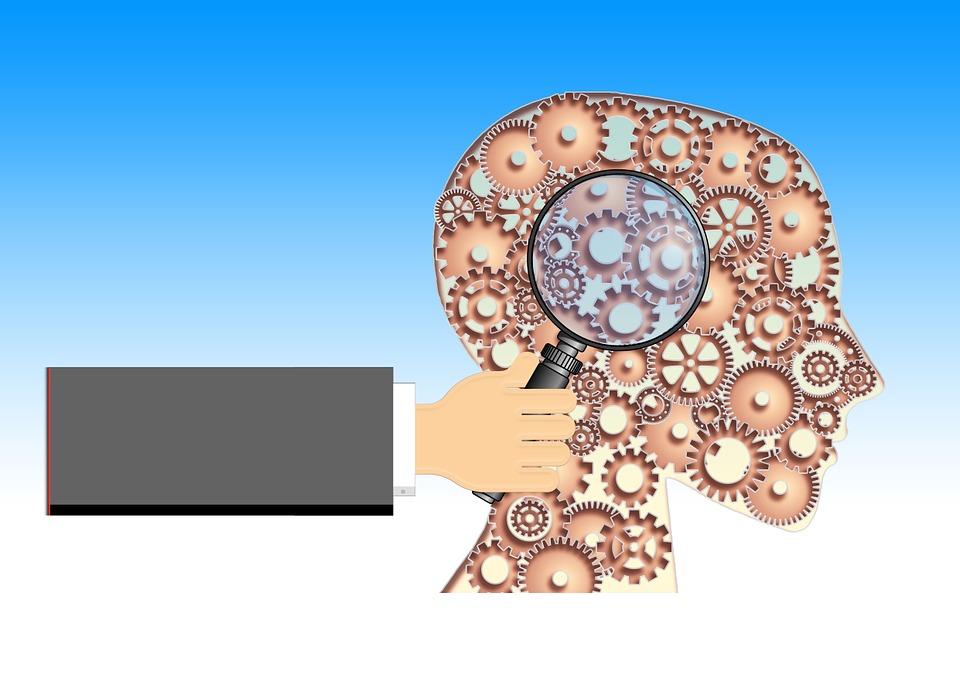 Define and enhance the information architecture of a product or service
UX designers need to understand the difference between information architecture, and the navigation of a product or service. The information architecture (or IA) contains the site content map, including functionality, for the entire product, whereas the website navigation provides a series of links to content and functionality to help users achieve their goal. The website navigation is a subset of the information architecture.
It's a UX designers' role to define the IA and the navigation for a new product or service. For an existing product, a designer would evaluate the IA and navigation and make recommendations for simplifying the experience by modifying the information structure.
Usability testing and evaluation
Usability testing is central to validating a design direction and identifying issues. The UX designer needs to determine which user tasks need to be tested, how many users will be tested, and the environment for the testing, keeping in mind that a participant may feel uncomfortable if there are too many people observing. It is also the UX designer's role to circulate the insights and outcomes of the user testing to ensure the business is informed of any major changes required.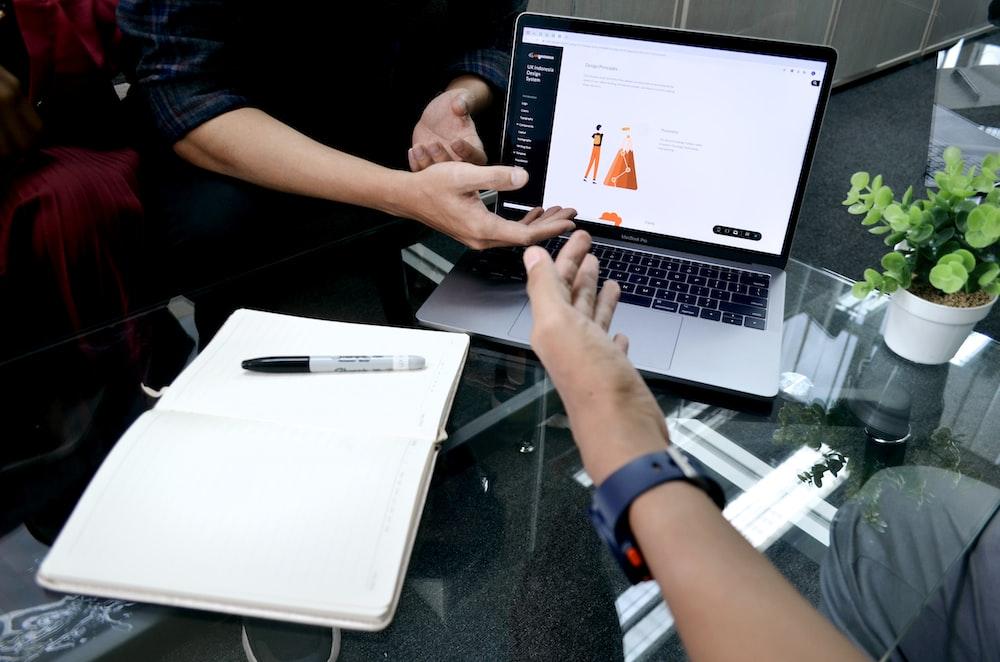 Collaboration and communication
This is a key skill for UX designers. UX design is not a solitary job, and requires constant collaboration with teams and business stakeholders. Communication needs to be ongoing between the UX design team and other teams such as product, development, marketing, and sales.
The main skill here is for UX Designers to continue to effectively communicate needs, requests, insights, designs, and research outcomes with the relative teams, and ensure the UX design team is getting the support and input needed to deliver the expected outcomes.
Problem-solving
This skill is about being creative and never giving up on finding the best way to solve whatever problem that UX designers will face on a regular basis. Deadlines, missing information, too many opinions, and technical constraints are examples of some of the challenges that a skilled UX designer will need to work around and discover creative solutions for.
What software do UX designers use?
UX design software's popularity has changed over the years. I started out using Axure in the early 2000s, which is still around today, but there are other tools, such as Mockplus, that seem to be more popular at this time. Nearly all design tools I have seen are all now available through a browser or cloud upload, making it easy to share between team members.
Mockplus is a web-based UX design tool, it can help you to build prototypes, share your vision, collect feedback and test your idea early on in an online collaborative way. It's a free tool for UX team to create app and web designs from UX flowcharts and low-fi wireframes to hi-fi prototypes in minutes, with +3000 prebuilt templates, icons, and components. Bring your UX ideas to life visually whenever inspiration strike. No UX design skill is required.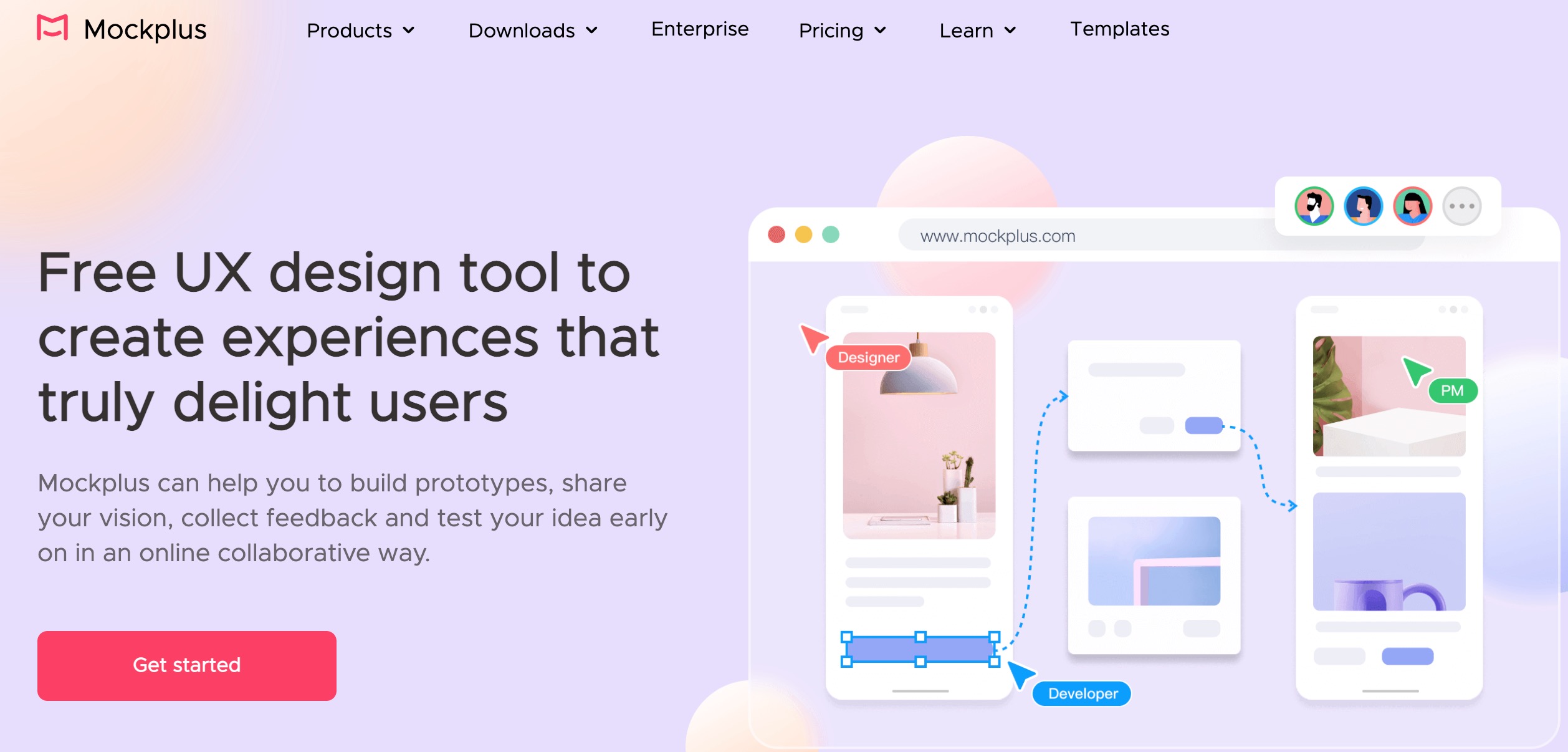 Features:
Free version

Import from Sketch, Adobe XD, Figma

Mockplus marketplace for plugins

+3000 prebuilt templates, icons, and components

Create UX flow and sitemaps with drag and drop

User test prototypes with shareable links

Users can add feedback on the screen

Developer handoff to cloud

Vector editing

Responsive layouts
What is the difference between UX and UI designers?
UX designers engage in the end-to-end process of discovering, defining, and designing a design solution to resolve the identified challenges and needs of the users. The focus is on the overall experience for the users as they interact with a product or service.
Part of this process includes designing and iterating on a user interface or UI (as it is called). User interface design is one of the many processes of UX design and is generally worked on after the initial research phase has been completed.
UI designers focus on the visual and interactive elements of the product or service. They are solely focused on creating the design for the user interface, including the high-fidelity designs that align with the business branding. UI designers may work closely with UX designers and a marketing team for guidance to deliver a visually appealing interface design that can then be handed over to developers. UI designers may also be responsible for creating and maintaining a digital style guide for the product or service.
Both UX and UI designers will use similar software for wireframing and prototyping for design and design iterations, but a UX designer may use these same prototyping tools for user testing of the UI to help validate the design direction.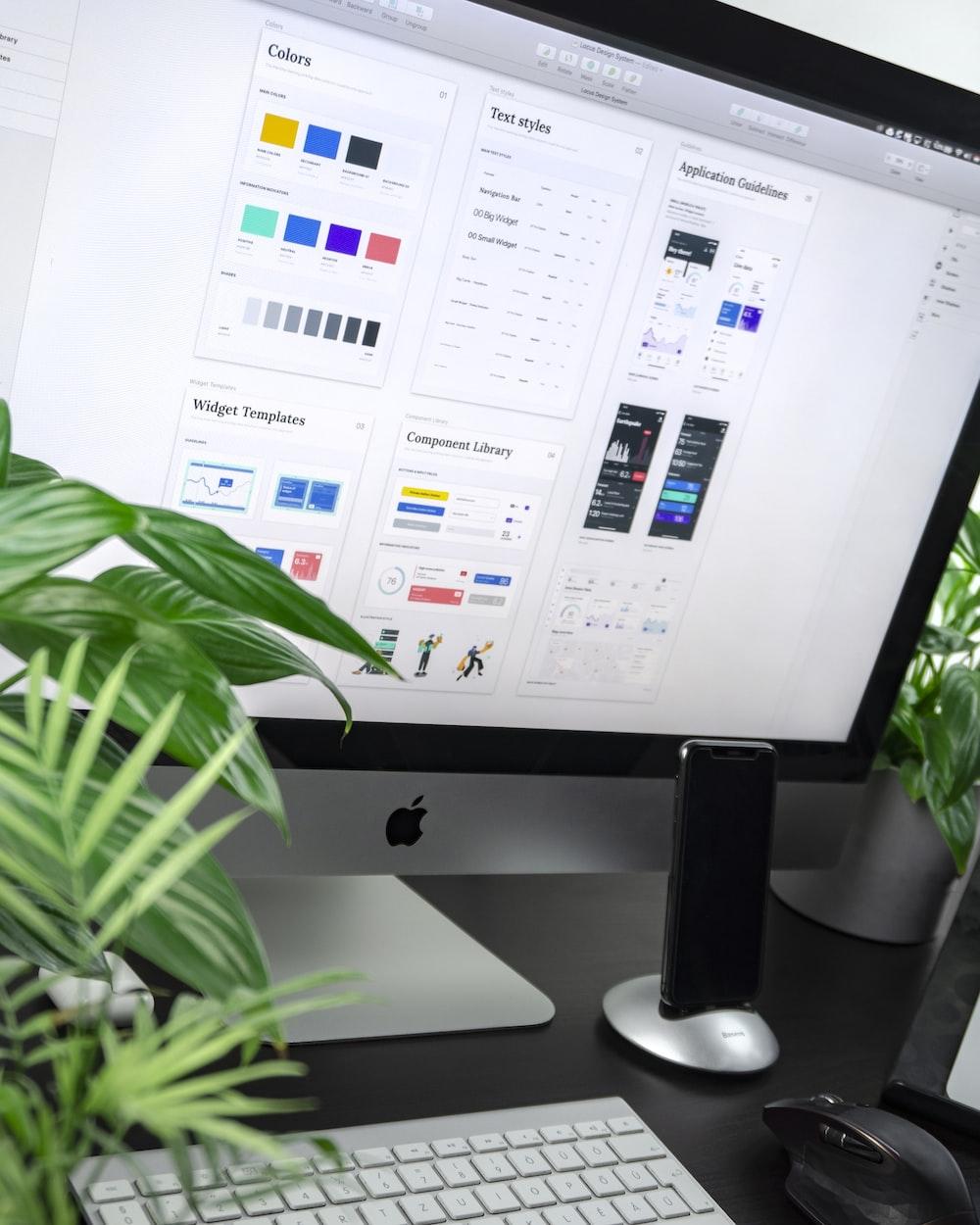 How to become a UX designer?
Here are some recommended steps to follow if you are considering a UX design career:
Complete a course in UX design to gain a deep understanding of key UX design principles. This will include understanding user and competitor research processes, synthesizing research insights to start defining the design approach, creating wireframes and prototypes, and usability testing. You can also consider completing a design course that offers a recognized certification such as the Nielson Norman Group.
Create a portfolio of design work to showcase your understanding and knowledge to any potential employers. To build on your portfolio, you can add in personal projects, participate in design challenges, or offer your services to a not-for-profit organization to get some more real-world experience.
Network and improve your design skills by practicing and learning from other designers. Attend workshops, conferences, and meetups to network with other designers and learn from industry experts. This networking will also allow you to stay up to date with the latest industry trends.
Once you feel you are ready, start applying for jobs. Don't expect to land a role immediately, but your patience and persistence will pay off.
Where can I find a UX designer's job?
Here is a list of 5 global job platforms you can use to start searching for jobs: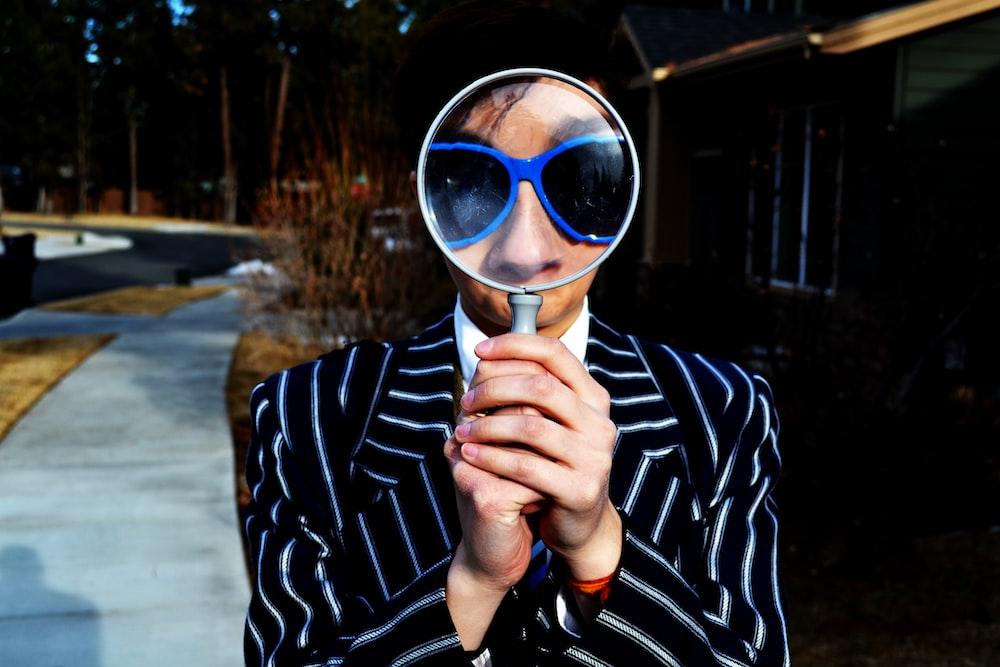 Steve Krug is the author of "Don't make me think!" and his book is considered to be a must read for UX designers.
Don Norman is like the grandfather of UX and is still active in the UX community today. Definitely worth following.
Mizko is the founder of @thedesignerhsip and shares design discussions led by UX/UI design experts.
Dribbble is the creative hub for designers, and they share insights into how other designers work as well as practical advice.
Jared Spool is a speaker and educator on usability and design related topics. He shares job postings, research frameworks and ideas on how to deliver research insights.
Luke Wroblewski is product director at Google. He shares expert design insights and Google updates.
Val Head is a speaker and senior design advocate at Adobe. She curates a weekly newsletter called UI Animation Newsletter.
Laura Klein is the author of "UX for Lean Startups" and "Build Better Products". She shares updates of her UX related podcasts and workshops.
Elizabeth Churchill is a director of user experience at Google and she is also an author. She shares updates relating to her new publications, talks, and more.
Joshua Porter is director of UX at Hubspot, and co-founder of 52 weeks of UX, and a writer. He shares useful UX tips and insights on a daily basis.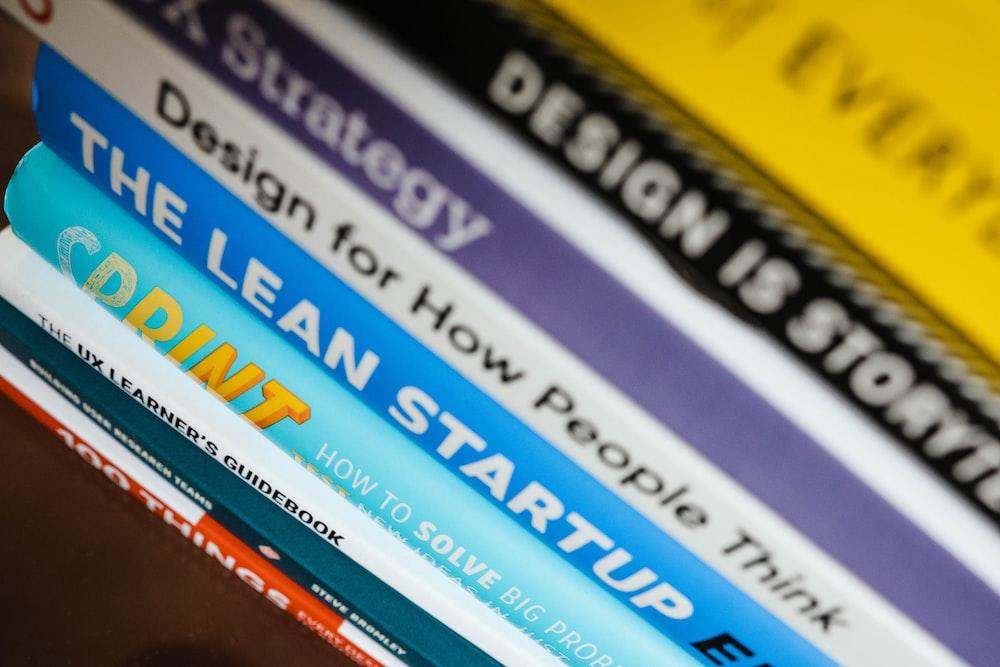 FAQs
How much do UX designers make?
UX designers can earn approximately between $65k per annum for a junior role, up to around $180k per annum for a design director role (in US dollars). There are many types of UX roles based on industry specialisation and number of years of experience that will impact the salary on offer. Other factors such as location, demand, and skill set requirements will also have an impact.
Is UX design a hard career?
Like any career path, there will be challenges you may face as a UX designer. Apart from the general challenges faced in any role, a UX designer will confront other unique issues specific to this career choice. For example, lack of information from stakeholders, lack of access to user groups for research activities, difficulty in balancing user needs and business goals, conflicting design feedback, communicating design decisions effectively, and lack of UX maturity within an organisation.
Apart from this list of challenges, a UX design career can also be very rewarding. What is not to love about improving users lives in a small way, being part of designing a successful product, or being recognised for playing a role in increasing the product revenue.
Can UX design be self-taught?
The underlying processes involved in UX design can be learned through online research, books, courses and tutorials. However, the challenge of studying on your own without a structured course or program will require a lot of discipline and time management. The other key advantage of enrolling in a structured course is that you can ask for and receive feedback on real projects that you may get the opportunity to work on. Feedback is important to help improve your skills and avoid developing any bad habits.
Ultimately, the more projects you work, the more feedback you get, the more you will learn, and the better UX designer you will become.
Does UX design require coding?
No, UX design doesn't require any coding. UX designers use online visual design tools to create finished designs, which can then be shared with developers who then translate these designs into code.
Conclusion
Hopefully you now have a better understanding of what a UX designer does, and what skills might be required to be successful in this field. A UX design career can be exciting, rewarding, and also challenging. It does take a lot of hard work and determination to get there, but I'm sure most UX designers will tell you that the effort is worth it in the end. We hope that this information has provided you with some extra insight and perhaps motivation to take the next step – whatever that may look like for you.