Interaction designer has become one of the most popular occupations in recent years, and they are specializing in website design, App design, and other designs that require human-computer interaction. Interaction design is a major part of the UX design, there must be some differences between interaction and UX design, but they can't be separated.
There are a lot of designers wanting to enter this field, but it's hard to become an outstanding interaction designer now. Here comes five required skills and abilities that young designers must know in 2017.
1. Know about the basic knowledge
Interaction design, an interaction process between user and product, makes sure that users can gain a good user experience in this kind of process. What's more, interaction design is an important part of UX design, and successful interaction design is to create a good user experience with the designer's communication techniques and design principles. We all know that product managers have to think about what kind of products will bring value to the business, but the interaction designers are considering more about how to change this idea into a series of interfaces that user will be satisfied with.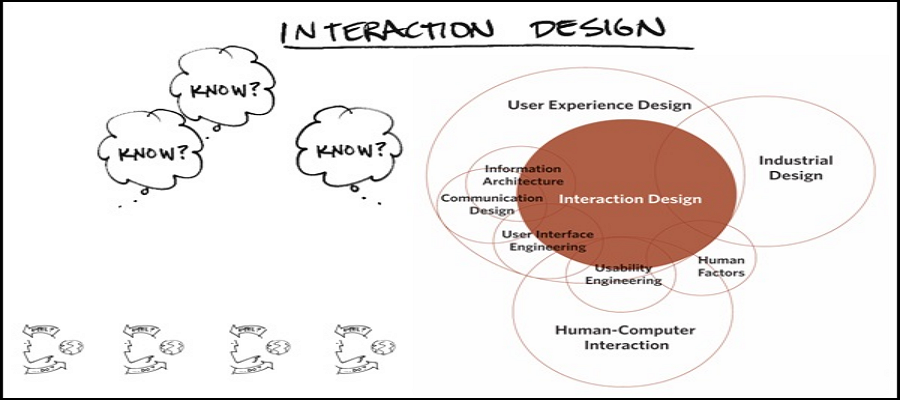 2. Analyze the user's behavior
Every interface is designed for human-computer interaction. It is not about beautiful design or cool animation, but about a process of understanding user behavior and what you want them to do. When the users browsing a website, what do you want them to do? Register a new account, buy a product or read a blog post? Each scenario involves a different user flow and interface design.The design process must be related to user psychology, so interaction designers should think about the users ideal behavior before designing a product. When you are a UX designer, you are more concerned about the user's behavior and feeling, such as the time on page and how to boost your site conversion. When you are an UI designer, you may consider more about the aesthetic of interface and UI design principles. Interaction design has a huge impact on the user experience of the final product.


3. Logical ability
Interaction designers are required a strong logical ability. Let's put it in another way, without strong logical ability will cause many problems: when he/she designs a large-scale interaction system, he/she will feel overwhelmed by the architecture of design. And the consistency of the product will become poor, so as the organizational capacity. It also affects the communication ability and decision-ability.
The functions of a product can be very complex, so he/she should have a strong logical ability to clear out the relationship between the functions. It helps the users to quickly find the right entry when they have specific needs, and finish the test process.
4. Visual ability
First of all, we must know that art skill is not equal to visual design capabilities. The color and painting can be poor, but we should be aware of the principles of visual design and apply it to our design, such as alignment, emphasis, balance, contrast and so on. Even it's a black and white diagram will also make an excellent visual experience. The visual effects that the users feel must be a combo process results with products, interaction, UI and develop.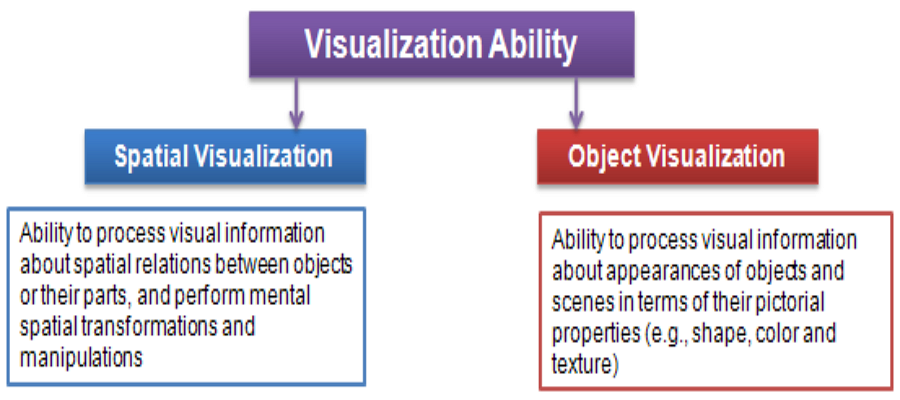 Sometimes, we will feel confused: how to achieve the function if I only responsible for design, coding will be your last chance to change your fate. Yeah, coding. I'm not saying that you must master coding language, but you should know about more design principles of the prototype and concept. If we know about some coding, that would be much easier to communicate with the developer. And you will think the problems out of the box to achieve a better product, and still be aware of what kind of design can be achieved, how to do it and how much it will cost.
Conclusion:
Interaction design will not only affect the user's impression of the product, but also change the user's perception of the brand. Good interaction design will bring value to the market, and increase the user's loyalty to the brand and sales. So having a good interaction designer is crucial to your company.