Nowadays, more and more fresh graduates become a member of designers. Some of them landing the first job as an UX designer. Some of them choose to be a product designer. How about you? Which one do you want to be? You need to make clear a problem first. Product designer VS UX designer: what are the differences between them?
Part 1. The Definition of Product Designer and UX Designer
The product designer handles the overall function and working process of the product. They are the guardians of user needs. UX designers are responsible for the function of the user interface and user-friendly experience.
Part 2. Product Designer VS UX Designer: The Different Responsibilities
In fact, no one can accurately classify the responsibilities of product designers and UX designers.After all, different companies have different demands for designers. I summed up their responsibilities as follows.
Product Designer Responsibilities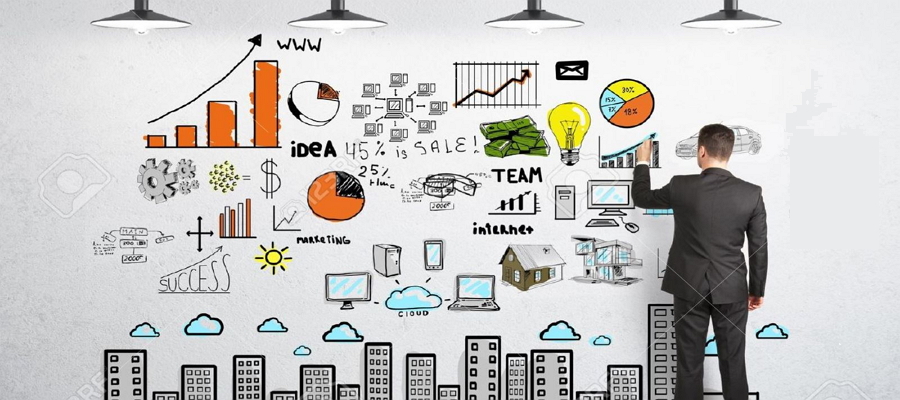 1. Study the user demand through the market research. Generate the market requirements document.
2. Be responsible for overall design of new product and draw up a design plan.
3. Take part in or supervise the prototype design of new products.
4. Organize the team for product development and follow up product development to ensure process.
5. Analyze product operation data, optimize product and put forward reasonable operation suggestion.
6. Improve the product or design the new product centers on user experience.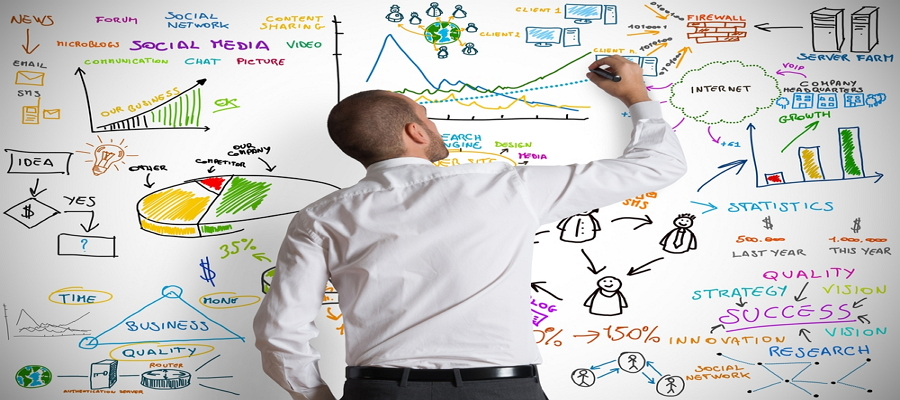 1. Make an analysis of competitive products from several aspects. Interview users after collecting the relevant data and then issue the requirement document.
2. Draw a use flow chart, make low-fidelity prototypes and modify it.
3. Define interactive design solutions for product prototypes and create high fidelity prototypes.
4. Grasp the interface style and layout of the product. Design the text of the key page.
5. Test the feasibility of the product after finishing the interaction design. Find out the existing problems.
6. Optimize the design to improve the usability of the product.
Above all, it is not difficult to find that product designers and UX designers job duties are similar. Product designers have a wider range of work. They not only need to know the user experience design process but also take part in the most UX designer work.
Part 3. Product Designer VS UX designer: What Are Their Focus?
Product designers and UX designers have different responsibilities, so the concerns are different.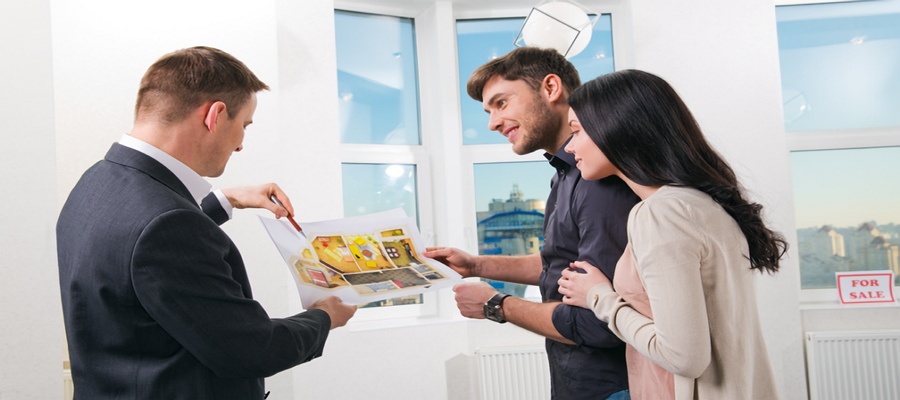 Product Designers Pay Attention To The Following Questions.
Who will buy the product and how to use it?
How to make the product convenient and safe to use?
How to make the appearance of products more attractive?
How to make the product cost less?
UX Designer Focus on Two Aspects.
Is the product easy to use?
How to make a user-friendly design?
Part 4. Product Designer VS UX designer: What Tools They Use?
Tools are an important part of UX and product design. To meet different design effects, product designers and UX designers should be different in using tools.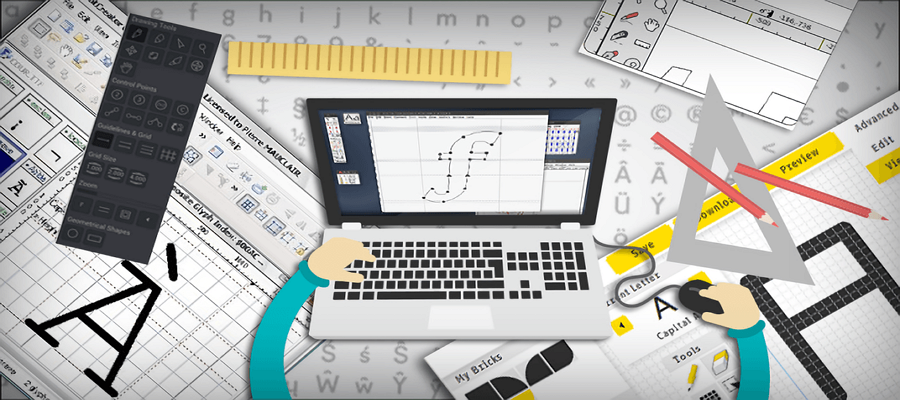 Tools for Product Designer
Mind mapping tools: Xmind. It is easy to use and has a concise interface. There is no learning cost.
Sketch tools: paper and pen. It's simple, efficient, easy to modify, low cost.
Low-fidelity prototyping tool: Mockplus. It is easy to use and quick to interact. It can quickly build low -fidelity prototypes.
High-fidelity prototyping tool: Sketch. It can make rough wireframe more standardized and has good visual effects
Tools for UX Designer
Wireframe design tools: Wireframe.cc. It has no complicated icons and toolbar. Both of interfacestyle and operation are the minimalist.
Interactive design tools: AdobeXD. It positions itself with a lightweight vector and prototype software. You can freely switch interface design and prototype interaction.
Prototype design tools: Axure Rp. It supports high fidelity and low fidelity. It has good documentation support. The plug-in library of it can be customized.
Actually, the tools that apply to product designers apply to UX designers as well
What's the difference between product designer and UX designer? More or less you know something about it. Product Designer VS UX designer: which one you prefer to be? Do you want to be a product designer? Or you want to be an UX designer. Before making a choice, think more about what made you choose your profession.