The workings of architects and UX designers are very similar. In contrast to the established occupational group of architects, the industry of UX design is a relatively new profession. In order to improve your own abilities and avoid common mistakes, it is worthwhile for designers to take a look at the commonality between architects and UX design and how you can become a UX architect.
Architects must comply with the architectural principles and legal regulations. In order to obtain a planning permission, the elaboration of detailed plans is compulsory. So, the characteristics of the terrain have to be taken into account and proposals for future construction measures have to be submitted. Basically, the procedure is similar to the requirements of a good UX architect.
1. Early phase: Know your target group




In contrast to designers, architects can not set up their plans without thorough research - they are even legally obliged to do so. For UX architect, however, such standards do not apply. The failure of many design startups is mainly caused by a lack of basic research.
If companies don't know what they are doing, they can hardly successful in the market. However, as long as you don't know your own target group, you are almost aimless. It is still surprising why some UX designers don't spend enough time on target group analysis. Many people assess such measures as a luxury that they can not afford.
The result is sobering. Both designers and contractors draw wrong conclusions without detailed analysis and misjudge their potential customers. Products are therefore often equipped with superfluous features that are hardly used at all until later. This costs not only time but also lots of money. UX architect should try to avoid it.
2. Planning phase: Be better than the competitors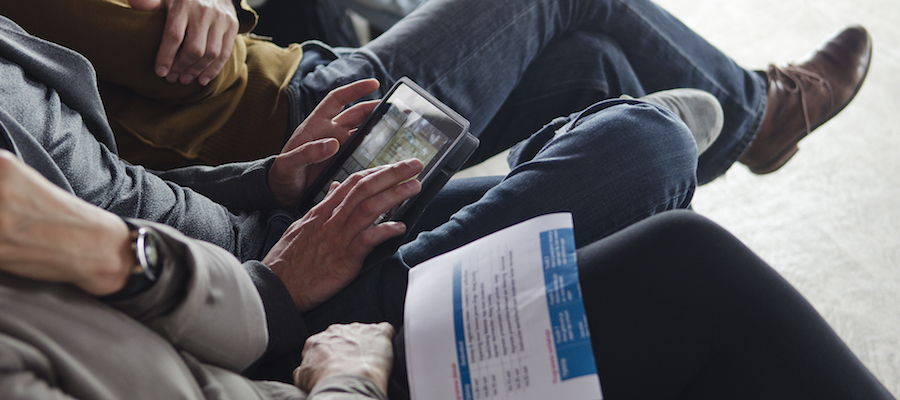 When architects are commissioned to design a building, they have to do the competition analysis the competition in order to present a cost-effective proposal. This can also be applied to the area of the UX design. It is the responsibility of the UX architect to assess the products of contestants correctly and to identify their own potential advantages of success.
In UX design, the competitiveness of a product is measured by the success of direct and indirect competitors. By evaluating the data, UX architect can define problem areas more closely and get new insights and suggestions. This helps them design and present the product as best as possible.
3. UX architect vs UX designer – UX Designer: Children of their time
The professional image of the designer is constantly changing. Innovative advances in the area of web design and the continuous development of technical devices present designers today with challenges that have not played a role ten years ago.
The professional branch of the UX designer is, therefore, a child of his time. As UX architect, the success of nearly every product depends on a good user experience. The trend is not least due to the fact that mobile devices have gained in importance enormously over the last four to five years. It is no coincidence that the idea of responsive designs came up at the same time.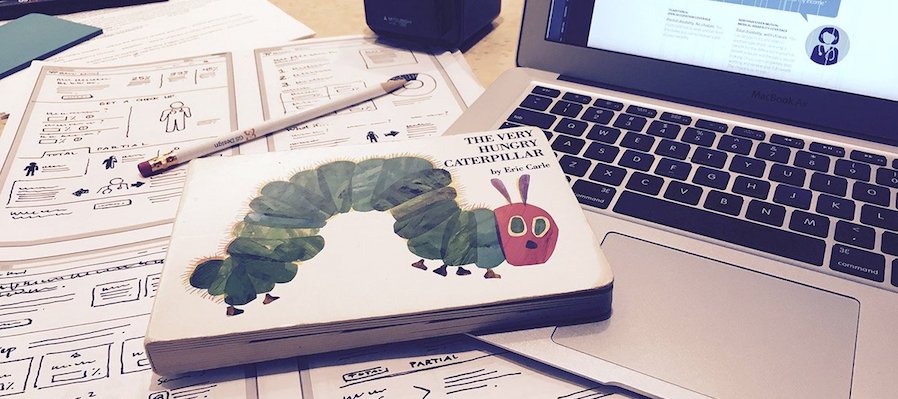 UX architect needs to keep an eye on both the needs of the users and the needs of companies when it comes to working out product-style guides. Only in this way is it possible to combine new and old elements without jeopardizing the visual conciseness and consistency of the existing appearance.
If the contextual framework is not given enough attention, the cost spent on the later development will higher. A typical example of this is the rather slow adaptation of many e-commerce websites to mobile devices. Countless companies still underestimate the influence of mobile users. As an increasing number of users are surfing on smartphones and tablets, website optimization on mobile devices can increase their own conversions enormously.
Conclusion
Just like architects have to reconcile public and private interests, UX architects are dependent on balancing the user experience between the client's requirements. A good user experience and the fulfillment of business goals are not mutually exclusive but are closely connected.
Read more:
10 Questions You'll Be Asked in a UX Interview
The Most Noteworthy Web Design Trends in 2017 ( I )