"A successful product manager can not only help direct the path of the product but can also direct the path of the company."-AIPMM
Product manager is the most important role to promote the success of a product. Product manager is different from project manager, they can not only communicate with various department smoothly but also has the strong ability to persuade others.Communication, is a necessity and one of the most important capabilities of a product manager. They are usually divided into novice product manager and senior product manager. Senior product managers have much more job responsibilities than that of novice product managers. So what does a senior product manager do?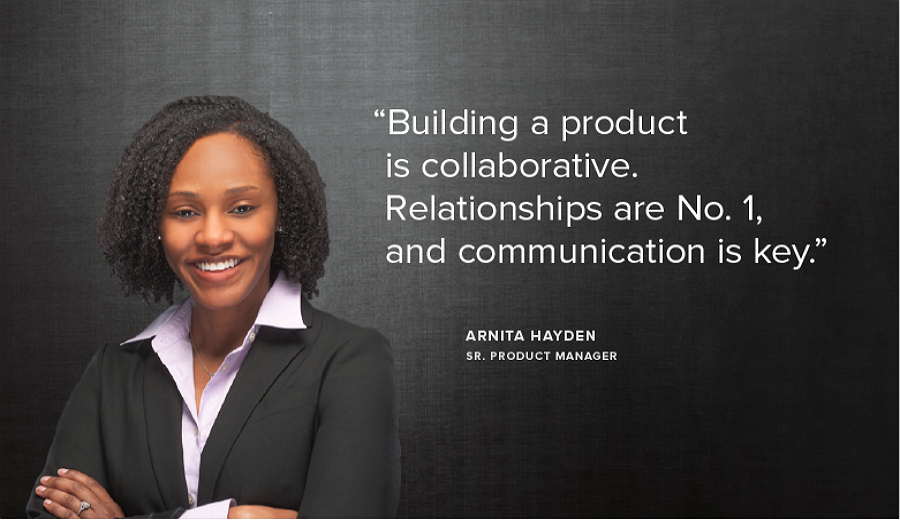 1. First, let's see what are the job responsibilities of a novice product manager
Novice product managers are mostly on the internship period. At this stage, they care more about how to learn the product strategies and planning from the senior product manager. In a big company, there must be one senior product manager tutor several newbies. They will deal more with people from other departments, like, designers, developer and so on. So they need to understand what is interaction design, what is prototyping design, and some basic development languages.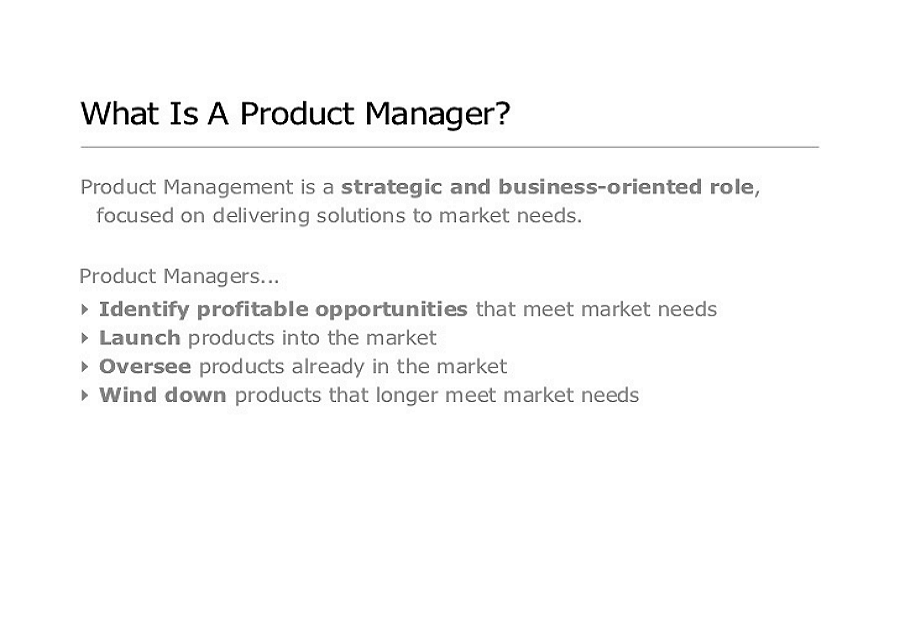 The novice product manager main job responsibilities are :
Writing the PRD
Communicate with developers, designers, and other related departments
Help senior product manager to collect user feedback
Prototyping design
2. Senior product manager's job responsibilities
The main responsibility of senior product manager is the product strategy and planning. She or he is the decision maker and supervisor that can guide the product in the right direction. They have huge power to decide what to do, or what not to do. They required strong persuasion ability to persuade others and often think about what kind of product can make a good profit. They have good logical thinking and excellent communication skills but also have leadership skills to guide the team.
Set the profit goal for product
Develop and implement product strategy and development planning
Analyze the user needs and feedback
Communicate with senior department and provide the report of product progress
Supervise the project management
Promote and introduce the product for the later period
3. Required skills for senior product manager
Project management skills(35%)
Personal ability (15%)
Business capacity(20%)
Technical capacity(15%)
Ability to communicate and deal with conflicts(15%)
4. How does senior product manager keep improving themselves?
(1) Read books and website resource as many as possible
Learning website:
Silicon Valley Product Group
Product Talk
PM at Microsoft
Clever PM
Ken Norton
Advanced Books:
Inspired: How To Create Products Customers Love by Marty Cagan
Lean Analytics: Use Data to Build a Better Startup Faster by Alistair Croll and Benjamin Yoskovitz
Do not Make Me Think by Steve Krug
Influence: The Psychology of Persuasion by Robert B. Cialdini
Talking from 9 to 5: Women and Men at Work by Deborah Tannen
(2) Learn from your competitors
(3) Learn some new tools
Trello (task management tool)
Typeform (online free questionnaire creation tool)
Product Center by Ramen (user research tools)
Mockplus (the fastest and high-efficient prototyping tools)
Google doc. (document processing tools)
(4) Communication is the key, talk to people frequently.
(5) Experience is the teacher, accumulate experience and analyze it.
4. Product manager's career path
According to Glassdoor's survey, senior product managers now earn $ 158,271 per year and the demand for product managers is growing faster than ever before. Many companies are aware of the importance of product managers in driving and succeeding in their products.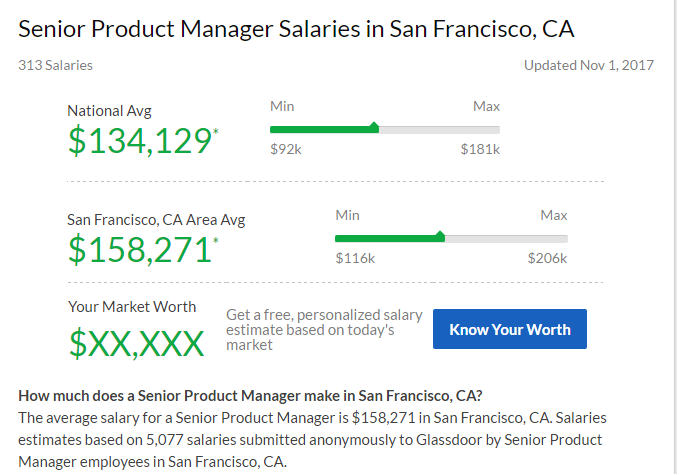 The product manager is the leader, coordinator, agitator in the product management, but he is not the boss. Although he has a great deal of power to manage product development and can intervene in all stages of the product lifecycle, it does not administratively have its own subordinates as the average manager does. Still, he needs to maintain sound coordination and cooperation with other departments to promote the product, so to be a good product manager is is not easy and requires much time/skills investment.
For a large company, the product manager is a very important role. Because the product manager is responsible for the success or failure of the entire product, he has the right to intervene from development, production to sales. But the situation in small companies is not the same, the power of PM will be relatively small. Because different companies have different requirements for product managers, but the first thing for them is to meet the requirement of the company at least.
Conclusion
Product managers play an important role in the entire product lifecycle. It is not easy to be an excellent product manager. I hope you have got your answers about what does a senior product manager do after reading this post.