Some people say that product manager is a shortcut for non-technicals to join the Internet industry. Is this true? I don't think so. Worse, I believe it's a highway. Today, the standard of this position seems to be extremely fuzzy. So, what on earth distinguishes you from those opportunists without qualifications.
Look, every kind of product is like the water in a tub. Whenever you pull the plug, an little eddy will be created before it finally grows into a vortex like it is alive. No one can imagine how dangerous it is as it is constantly changing in shape and dancing at the edge of death. In fact, every project is like the water in the tub, product manager is actually the one who pulls the plug. They are responsible for the velocity and direction of the water flow ensuring that it is not dying.
Product manager 1.0: "product amateur"
History and statistics tell us that what attracts people because it looks easy is probably the hardest thing. Product manager 1.0 refers to three important qualities that an amateur should show:
The pursuit of self-actualization gives you all your life-meaning. I used to hear of a vivid and subtle line which said," amateur product manager and advanced product manager are two different types of jobs " The former is a horizontal business position while the latter is more like a managerial position. But don't worry, in either phases most people are able to realize the highest level of Maslow' s hierarchy-over actualization.
Be stubborn to refresh your profound understanding of life over and over again. Your advanced understanding should be used to challenge people's intuition. When people are wandering in a shopping mall, you should already start thinking where are the walls? Where are the doors? What's the best solution to stair designing. This way of thinking is hard but the most fascinating part of the job. Product manager is all about discovery, verification, destruction and creation. Remember that you can do more than just one product.
Wise man makes wise choice. Don't decide to be a product manager because of the salary, but don't hesitate if you deserve it.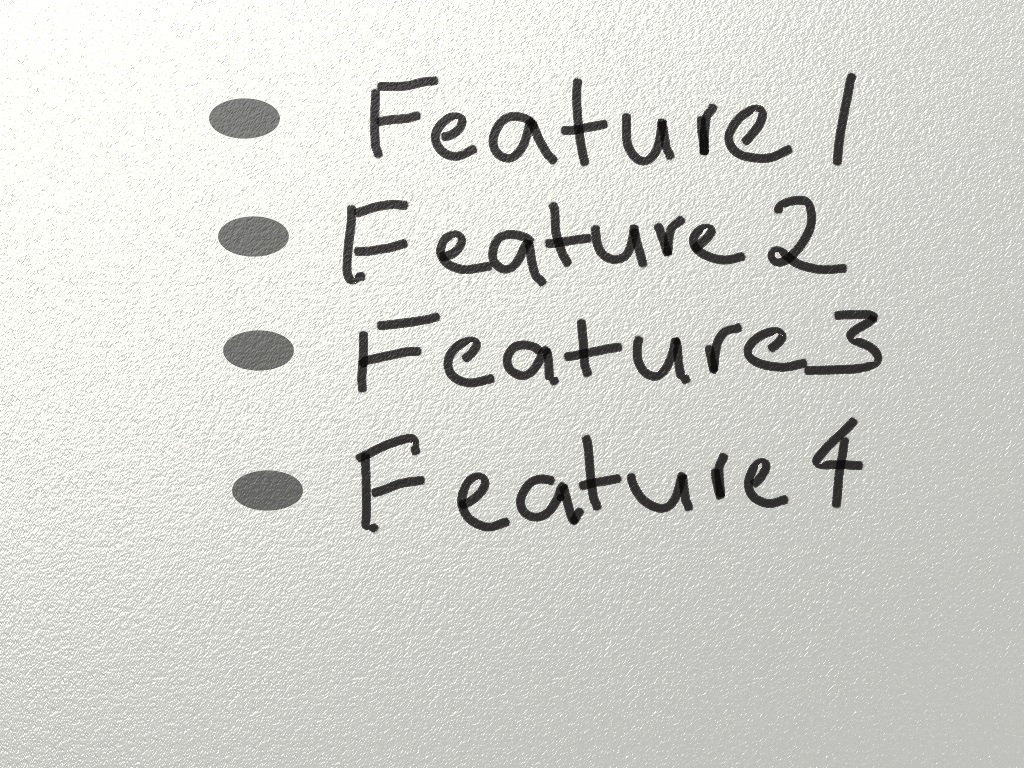 product manager 2.0: Now you really do your job
The world of design and development is under fierce competition. As a qualified product manager 2.0, you have passed the "amateur" phase to stand in front of this question: what do we do?
At the beginning of the project, you need to evaluate business opportunities, capture and classify requirements, filter the ideas from your team members and eventually explore a strategic product demand including business model, product architecture and target users.
Secondly, product manager needs to deliver a solution to what we discussed above. This solution should include the basic features and functions of the product, primary business logic, user interface design, interactive experience, etc. On specific work, the standard practice is to do it with Product Requirement Document and prototyping tools( Mockplus highly recommended). If you fail to do these independently, you are still an amateur.
Thirdly and most importantly, after you finally find a solution, you will get in touch with the research and development team with mass feasibility communications until the requirement review is finished. As the whole project is pushed forward, you might be confused with so many different roles and unpredictable responsibilities, however, don't complain, this is your job as a professional product manager.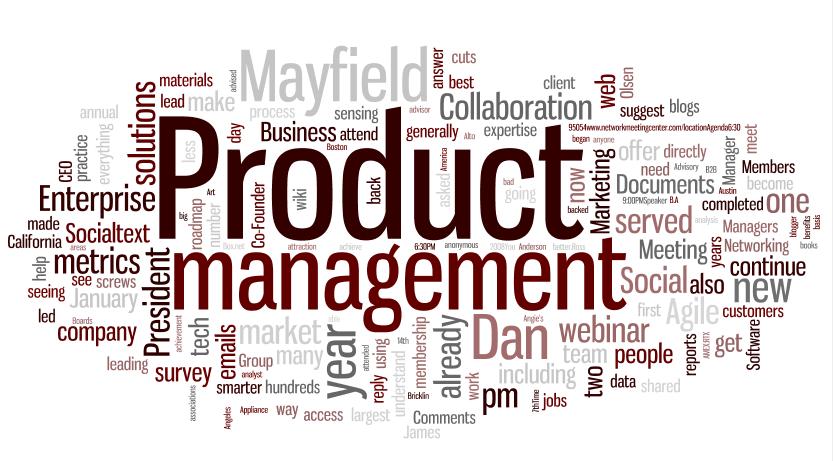 Product manager 3.0: product master
An outstanding product manager always cares more than just the product." If you tell people where to go, but not how to get there, you will be amazed at the results."said George S. Patton. It's your job to come up with ideas and let the team realize it. An outstanding product manager should consider on behalf of every side and layer of the product chain. Sometimes you need to know the financial condition to make decision.
At the same time, the team mood is under your control. Team mood management is serious and subtle, it deserves your effort especially when the whole team is under great pressure.
Finally, no matter what( books, data, pondering), product masters don't ever think they represent users because they understand it's a dynamic course of shaping a product. They are always ready to be inspired to find the truth of making loved product.