User research is also called as design research, when I asked my friend (no experience in this industry) "what is user experience researcher? ", "I think that it's the best job(it paid well) that I can imagine, they just talk to some people and ask them questions to get the answers. How hard it could be" he said. Yeah, he may get some point, but ux researcher is definitely not an easy job, like never.
For the brand new product, user researcher's job is to find the users needs and help designer to guide the design. For the released product, user research can help designer to find the design problems and optimize it. In this part, UX research is related to the interaction design, so you should master some basic interaction design principles first. For users, the value of user research is to make user feel satisfied and happy when they use the product.
2. What are the responsibilities of being an user experience researcher?
UX researcher takes users as the research object, the purpose is to understand the user needs, behaviors and user scenario; or the user's pain-points and expectations in the using process. Thus, their job is: questionnaire, interviews, usability testing and other works that directly contact with the users. In short, the researcher have to solve the problem like: user's psychological needs, pain-points and habits. In other words, they should "on behalf of " users in the process of developing.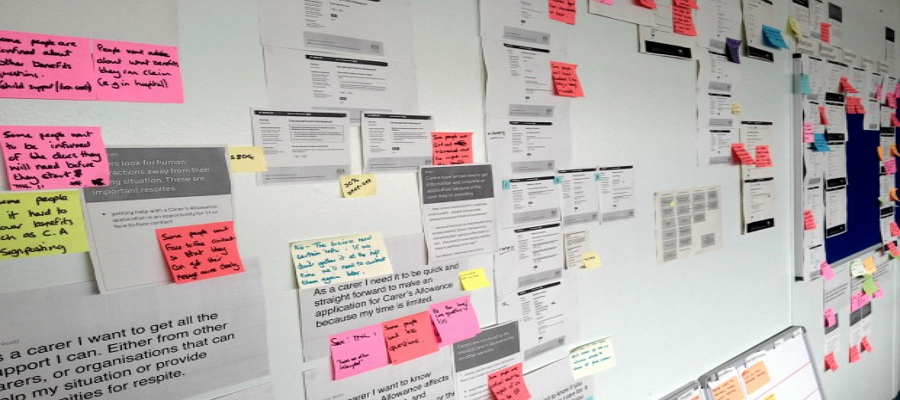 3. The methods of UX research
Qualitative methods are including : card sorting, scenarios, personas, expert review, focus groups, prototyping, task analysis and so on. Quantitative methods are including: surveys, A/B testing, ect.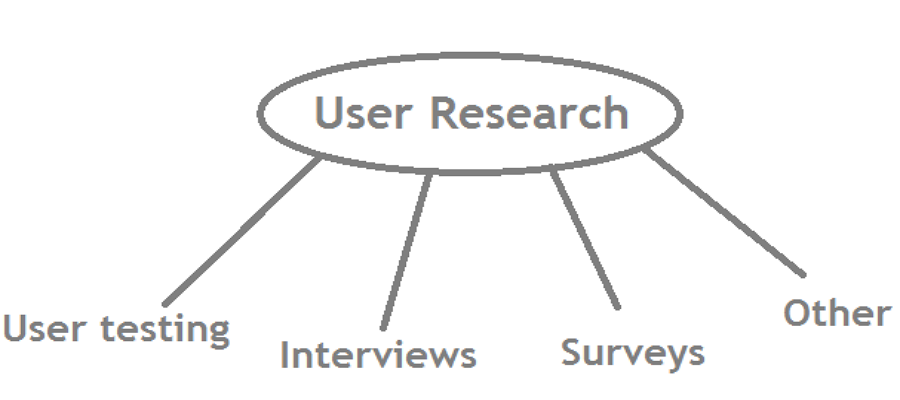 4. What makes a good user experience researcher
1)Be familiar with the product.

If you want to do the game user research, then you have to be familiar with the game, if you want to do mobile product user research, you have to be familiar with mobile products. And the research results you came up with can be implemented in real design, it provides the references to designers or decision makers. So if you are interested in a particular category of products, spend more time to dig into it. Those talented people who can both do user research and also be familiar with the product are hard to find, but if you can do both, it can be easy for you to looking for a good job.
2)Knowing some of basic design principles
If an user experience researcher only know about research, he or she may design a product that no one can understand. If he or she knows the principles of design, then he or she will think about the problems in designer's shoes and understand what problems are they solving in their daily work, how am I going to help them to solve these problems with a better way. So knowing some basic principles of design becomes more and more important.
3)Communication ability
This is the basic skills that user experience researcher should master, you should enable to communicate with the developers, interaction designers, UX designers fluently, and the questions that you asked can make users understand easily.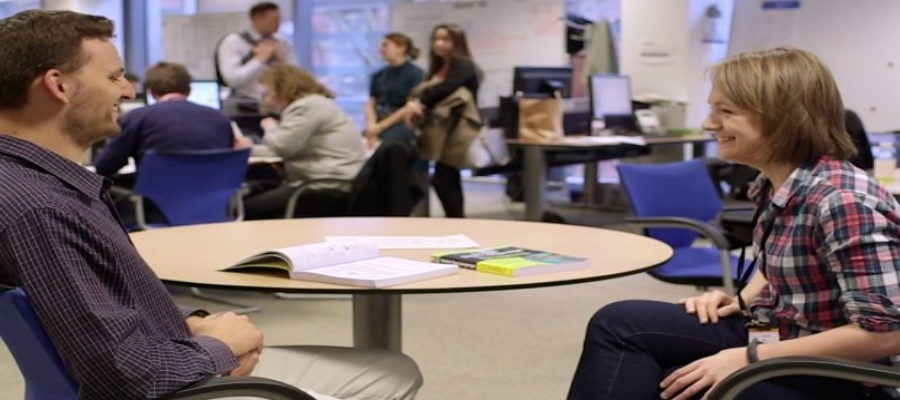 4) Learning ability
You need to master some basic academic theories, such as the user experience elements, design psychology, etc.
Here are some UX research books that are highly recommened by UX designers and researchers:
Don't make me think ( give it to everyone in your team)
Understanding Your Users: A Practical Guide to User Research Methods
Influence: The Psychology of Persuasion

Observing the User Experience
Interviewing Users: How to Uncover Compelling Insights
Conclusion
To become a good user experience researcher is never an easy job. You need to unterstand the limitions of the user research, no matter what books you read and what experiments you did, you can't directly design the product, you are not a decision maker but a supporter. Go meet some people and attend some research conferences now. Good luck!