When design, from shape your mind to present final product, the overall design process involves complex factors. For example, design research is an indispensable one. As a primary research into the process of design, people do acknowledge its importance, however, in reality, many designers or organizations tend to lose sight of it. Some even hold a misunderstanding. So, what is design research? Why we need it? How to do a good one? These are the questions I'll answer in this article.
1. What is design research?
Design research, also known as UX research, came into being in the 1980s, and expand continuously for its great utility. Serving as a fundamental part that brings value to create a good design, it has formed its own set of research methods.
The first is to go with the destination of your organization. You need to be fully aware of the product plans on your corporate calendar. That is, when you design a product, it should be perfectly meet the expectations and requirements of your corporate overall plan. Your products need to get the company to follow through and then you can win a sustainable market.
The second is to fully understand user needs. Good design is how well it works for the user. Nowadays, many company take user experience as their main product strategy. To win users' favor and loyalty becomes a key factor to the success of a product or brand. There many ways can reach user needs, including user interview, user personas, user experience questionnaire, user metrics and usability testing. You can specify your target user to get the key points. Actually, no such product that can satisfy all users. Your target users is the core.

The third is to make design research an integral part of your design thinking. The data came from the research is insightful and valuable information to do good design. With those specific needs, new idea, designers can make more precise decisions and directions to start the framework, set interaction and define features. The more research you get from the very beginning, the more benefits and rewards you gain at the end.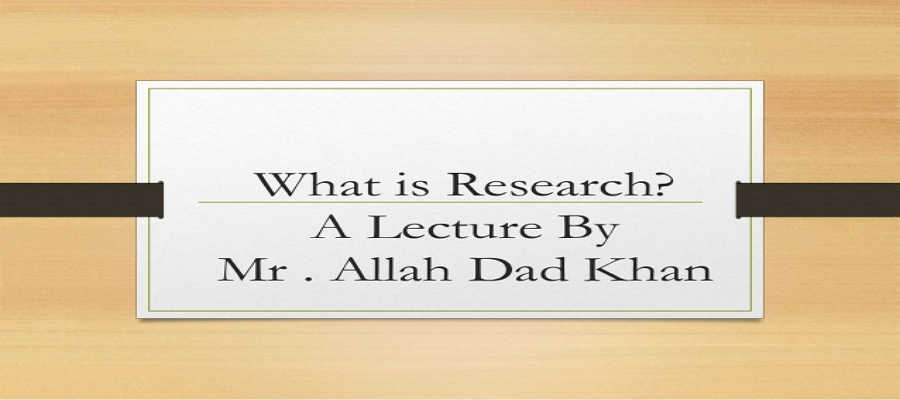 2. Why we need it?
We have talked about what is design research, but why we need it? Let's look at this question from the opposite side, why design research be ignored? The biggest one is that many companies thought they have done enough research. They identified potential users, set product position, analyze revenue potential, etc. However, those research is more focused on the market side, while users who buy and use the product finally is missed.
I did not mean market research is not important. Actually, both market and UX research are necessary before start a product. The point is organizations think market is enough to get product success, so they unwilling to spend time and energy to do design research. But to their disappointment, only market research is insufficient.
Market research focuses on more from the financial side to identify optimal market and consumer. While design research emphasis on the utility to get to user support and loyalty. You want to win, then you need to do both.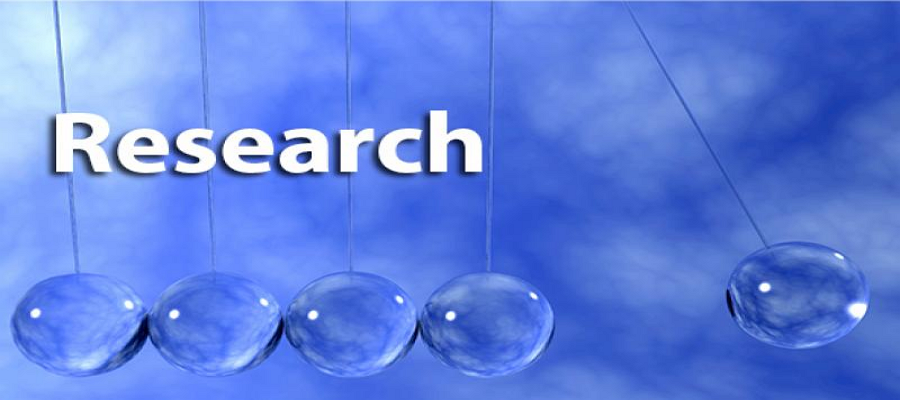 3. How to achieve good UX research?
Obviously, a good UX researcher or research team is essential. Also, some research methods can be a great help, including card sorting, scenarios, expert review, focus groups, prototyping, task analysis and so on. Moreover, the following two aspects can serve as good tips to achieve thoroughly research result:
Learn about user behavior and culture
Behavior and culture are two influential aspects to social, business, economy and consume, etc. Have a good understand of behavior and culture is actually a study of the world. Learn user behavior and culture can provide what is the exact needs in the present time.


User scenario is a detailed description of what users do with the product and more importantly why they do it. To do design research is to finger out this very question. It is highly relevant to the user experience with your product. There in no doubt that good user experience is a half say of your success to design.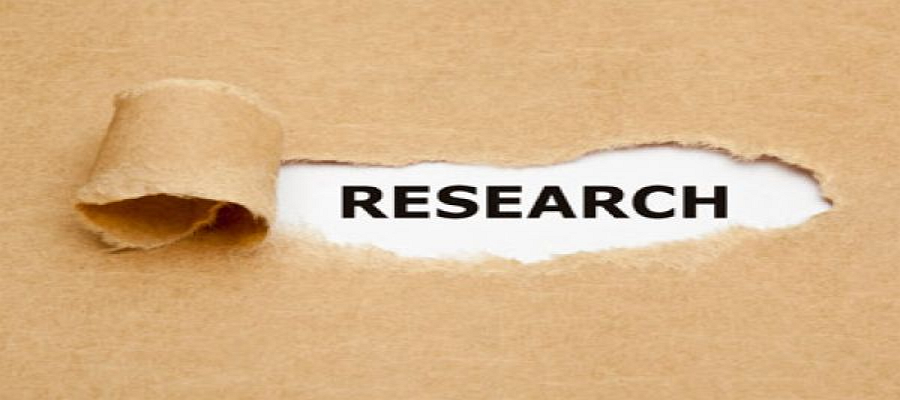 Conclusion
Design is a big job, to achieve a long-term success of your design is even harder. Actually, every step, every tiny details cannot be overlooked throughout the user experience design process. Design research is inevitable when start a design project. Just quit all your excuses for not doing it. And once you really did it, you find its value may beyond your imagination. When talk about design research Next time, do not shake you head and ask again what is design research?