From ideation to the final product, the overall product design process involves complex factors. Design research is an indispensable step in this process. However, in reality, many designers and organizations tend to skip this step thinking it unimportant because they do not really understand it. What is design research? Why do we need it? What is good research design? These are the questions I'll answer in this article.
What is design research?
Design research, also known as UX research, came into being in the 1980s, and expanded continuously due to its great utility. Due to the value it brings, design research abides by its own set of research methods. Furthermore, design research jobs are on the rise due to the increased understanding of its importance in the product design field.
There are 3 key points of design research:
Understand organizational goals
The product design must align with organizational expectations and requirements and fit in its overall plan. As such, you need to make yourself aware of these goals.
Good design mirrors user needs and many company's utilize the user experience as their main product design strategy. And for good reason; there is little doubt that customer loyalty is a key factor in the success of a product or brand. There are many ways to determine user needs, including user interviews, user personas, user experience questionnaires, user metrics and usability testing. Since no product can satisfy all users, you must specify your own core user. Design research will help you identify this group.
Make design research an integral part of your design thinking
Research data provides insight and valuable information to guide good design and guide decisions. The more research you can collect at the onset, the greater the benefits and rewards.
Design research vs market research
If you ask why need design research, it is perhaps to ask why has it been ignored?
Companies often mistakenly think they have done enough research, having focused heavily on market research such as identifying potential users, setting product position, and analyzing revenue potential. Yet this research does not tell you much about the users who actually buy and use the product.
Do not misunderstand. Market research is vitally important. Actually, both market and UX research are necessary before creating a product. Neither is sufficient on their own as they provide very different information.
Market research focuses on the financial side to identify the optimal market and consumer. Design research emphasises the utility of the product to the user.
Key design research problems
The first step in design research is identifying the research problems. This is a must-requirement of a good UX researcher or research team. The following are 4 key problems in design research.
1. To specify the research objective(s)
You must determine what questions you should ask and what research methods you should adopt.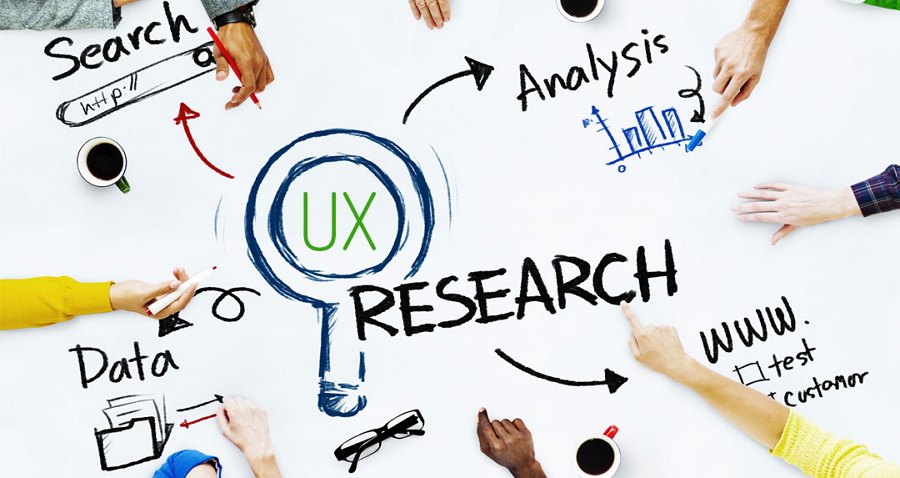 2. To learn about user behavior and culture
Behavior and culture are two major influencers of society, business, and the economy. Having a good understanding of behavior and culture can provide insights into people's current needs.
User scenario is a detailed description of what users do with a product and more importantly why they do it. To do design research is to figure out this answer to this very question. This is highly relevant to the user experience of your product. There is no doubt that good user experience attributes to half of the success of your design.
4. To turn design research results to design decisions
It's not easy to deliver research findings to product teams and stakeholders. To turn research findings into product changes, there is a 4-step process to turn user research into smart design decisions you can follow.
Research methods will guide you to ask questions and gather data. Below are some practical ways you may want to adapt to gain valuable insights into your users.
1. User interviews
Interviews are the best way to find answers to common questions using the standard question and answer format. Alternately, if you need feedback that users may not feel comfortable providing directly, you can adopt non-direct interviews.
2. Expert interview
Expert interviews require a deep level of experience or knowledge in the relevant area, or in an industry where the same underlying problem was solved in a new way.
3. User group
Group sessions are a great way to gain verbal and written feedback through exercises. This research method is most useful when you need to get a lot of user insight in a short period of time. Bringing together a group of participants has challenges, however has challenges. The biggest challenge in group session is getting to know the people well enough to build empathy.
There are other research methods that can help you in your research goals, including card sorting, scenarios, prototyping, task analysis and so on to bring you more design research ideas.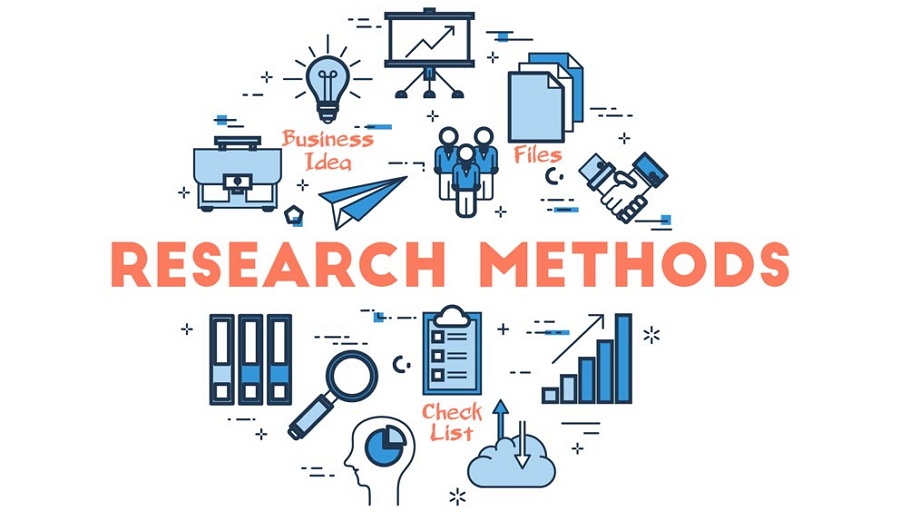 Design research books, examples and other resources
1. Design Research Through Practice by Ilpo Koskinen in 2011
Lupo introduces advanced design practices that offer solutions to both academic and practical problems.
2. Design Anthropology by Allison Clarke in 2010
Design Anthropology brings together a unique range of cutting-edge design theorists and social scientists to explore the changing object culture of the 21st century.
3. Design Research Now by Ralf More in 2007
Ralf is the leading international design scholar. This publication takes out positions on the most important issues of current design research in this series of essays and case studies.
There are also Top 10 Books about UX Research to help you further delve into design research.
4. Design research examples - good design research questions
5. Examples of UX Research portfolios
6. The Research Question in Social Research: What is its Role?
7. 137 questions in Design Research
Conclusion
Design is a big job, and to achieve long-term success is an even bigger challenge. Every step, every tiny detail must be tended to throughout the user experience design process. Design research is an inevitability when starting a design project. Once you complete it, you will find that its value is beyond your imagination.
We hope that this answers the question of 'what is design research,' and the next time you are asked about it, you will not shake your head and ask again what design research is.