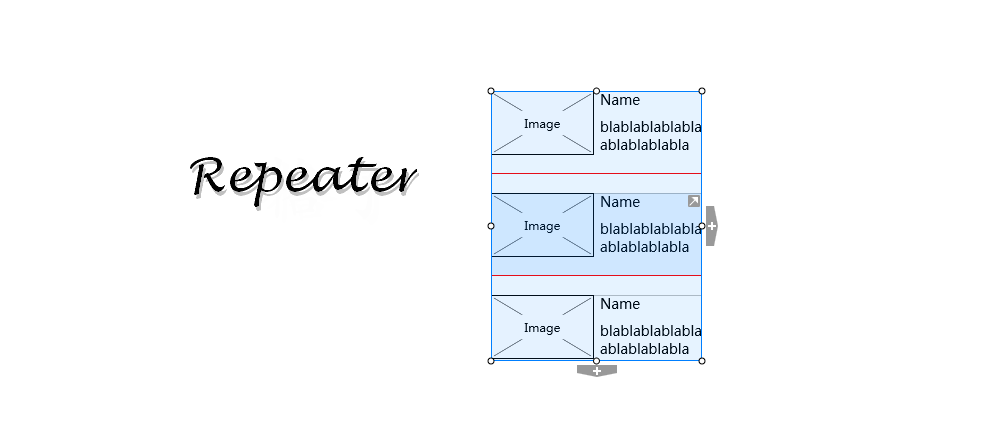 When making prototypes of a product, we often found that there are a large number of duplicate parts on the same page. Although these elements can be copied, you can only edit them one after another r...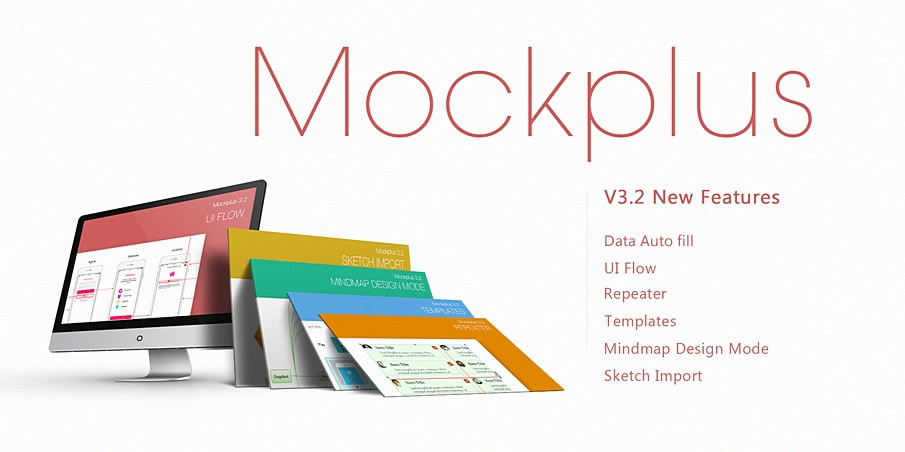 Came together with the cool wind of this fall is the Mockplus v3.2. Recently, Jongde Software has just released this fully optimized version. Let's see the 5 major new features in it. Repeater I...
In Mockpus, one can view the UI Flow of a project with only one click. Let's see what you can do with the UI Flow Design Mode in Mockplus. 1. Switch to UI Flow Design Mode. Then, you'll see th...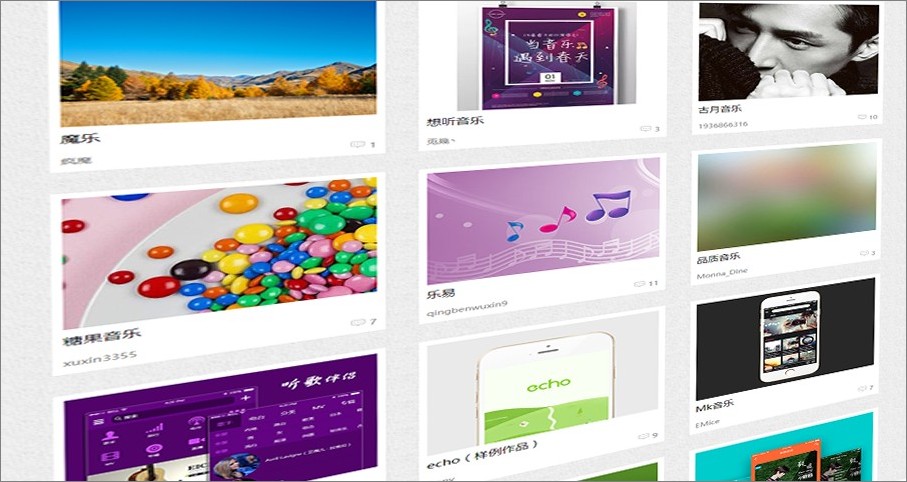 The Design Contest held by Mockplus at its 3rd Anniversary began after the National Day holiday. Up to now, there have been more than 500 designers who participated in it. The topic of this Contest...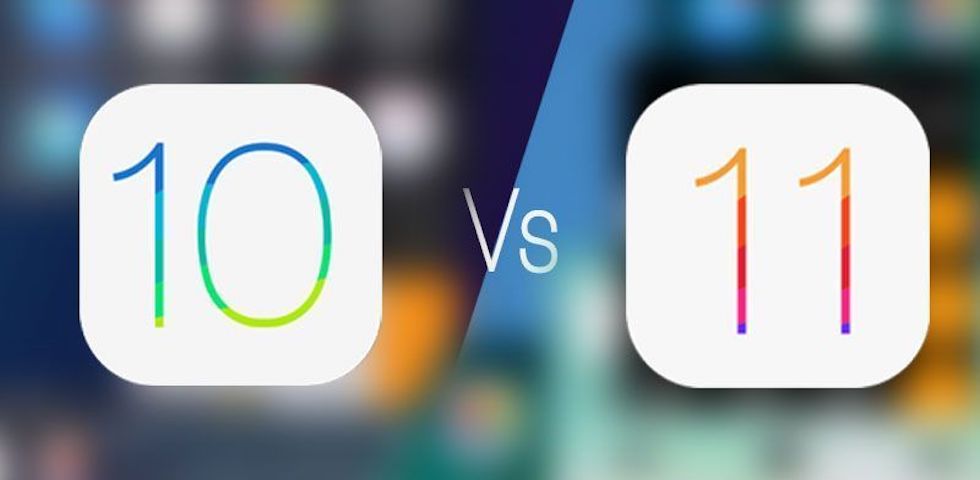 iOS 11 was announced and the first beta version released to developers at the Worldwide Developers Conference on June 5, 2017, and the stable version for consumers was released in most countries on Se...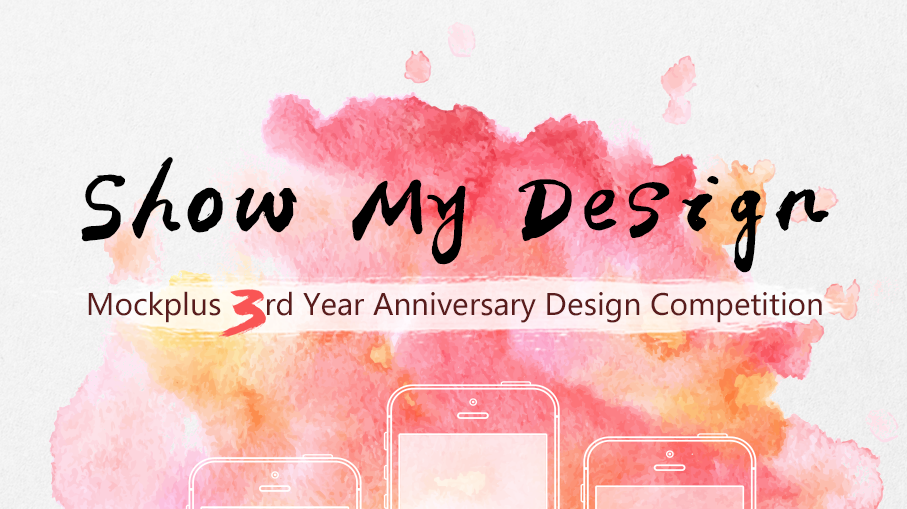 On October 9, the first prototype design competition held in Chengdu, China. This competition sponsored by Mockplus, and co-organized by a number of well-known associations, enterprises, and universit...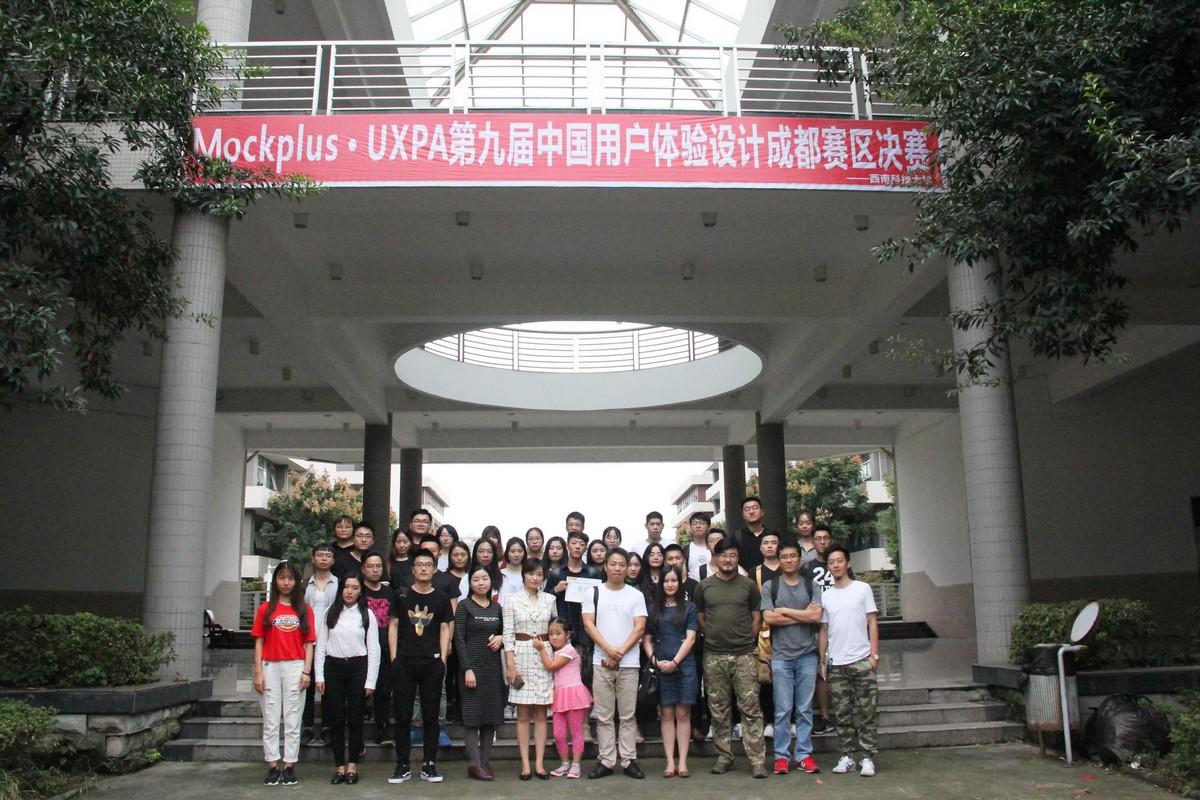 On September 26, 2017, the 9th Mockplus & UXPA UXD Award Final was held successfully at Southwest University of Science and Technology in Chengdu. The top 3 winners were selected among all the 7 teams...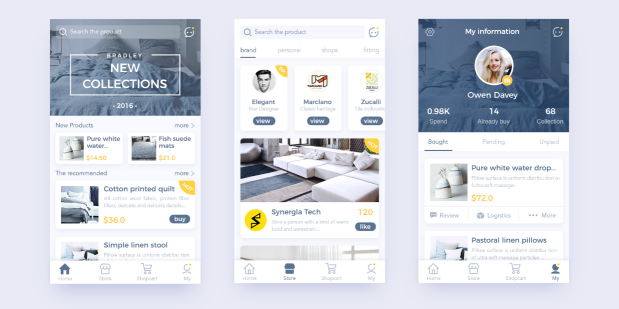 Nowadays, smart phones have become an indispensable object in people's lives. It stimulates the explosive of mobile App in all kinds of app stores. The functional Apps could not only simplifies the fa...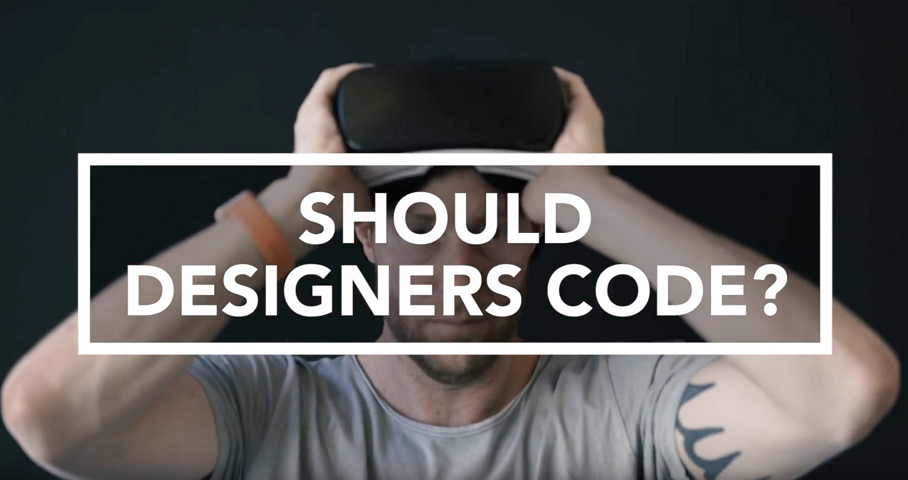 Before I answer the most intensely debated question in designer history, let me tell you a quick story. "Should designers code" yields more than 100 million search results. The story behind "Faceb...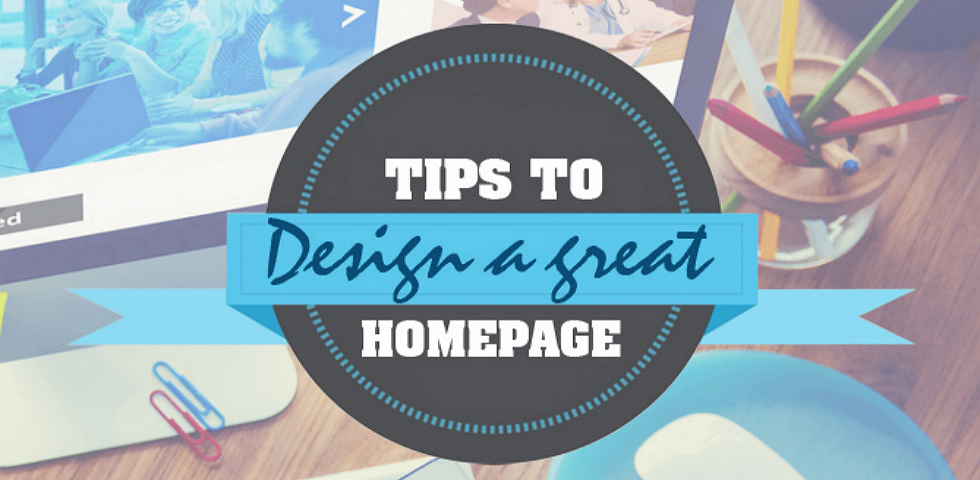 Wikipedia defines a homepage as the initial or main web page of a website or a browser. I guess the word "initial" or"main" says enough significance already. The situation can be really ironic sometim...