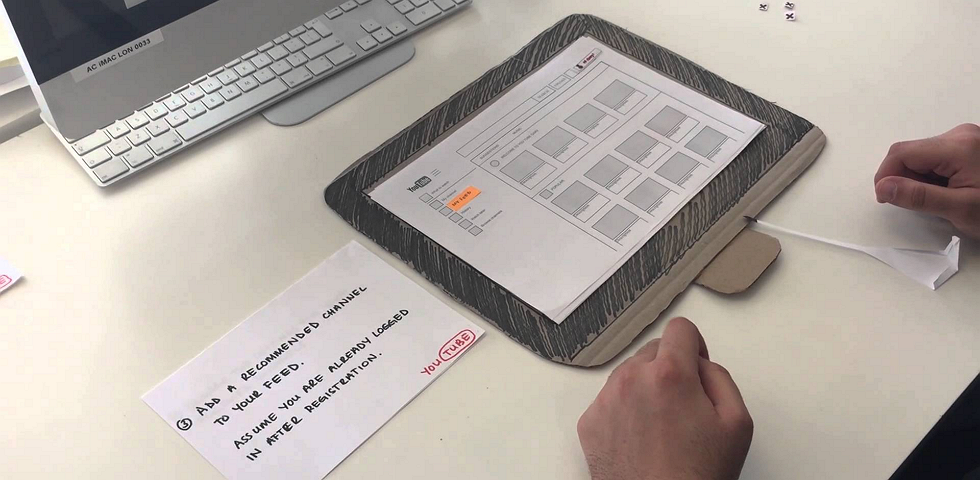 Have you ever spent half a month designing a high-fidelity prototype, but it was denied within a few minutes? So much time and energy have been spent but in vain. I have met similar things so many tim...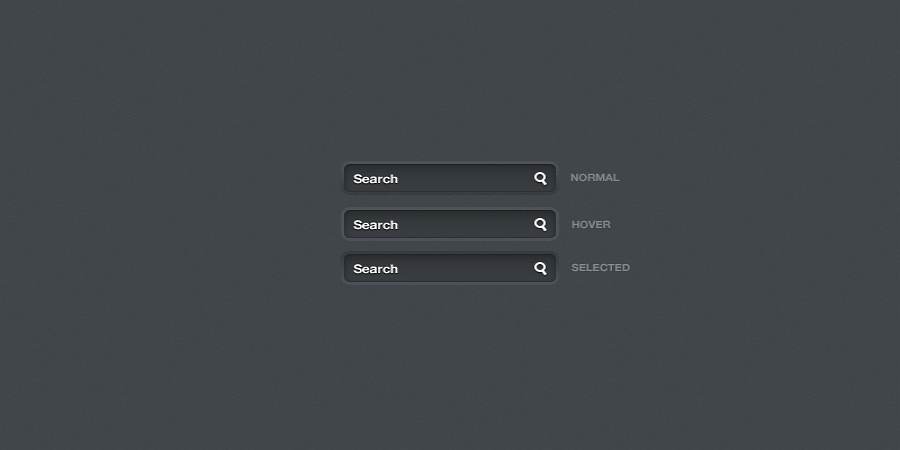 When you visit a page to look for the content you need, but you can't find the search box to perform the action, isn't it frustrating? The search box is usually the most commonly used design element i...

What best UX books do you read? In any cases, the following 10 best user experience books is what you can never miss. They will guide you through the whole design process from the bumping up of your i...

This has never been more true than today. Many outsiders believe that designers are unicorns, gifted or special in some way. We have an innate ability to create gorgeous interfaces, a natural talen...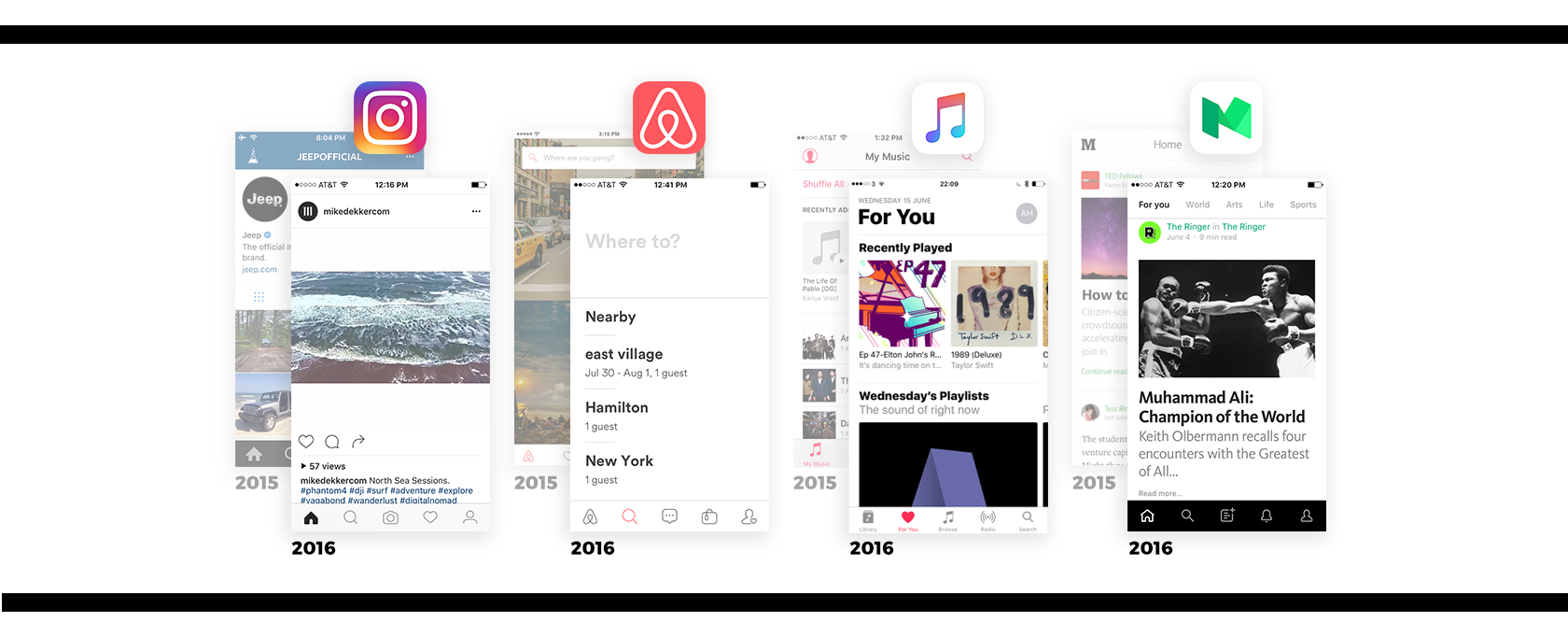 We have been living in a world of 'clean and minimal' for quite some time, so what's next? Over the last several months, some of the leaders of innovative design have take'minimal design' to the ne...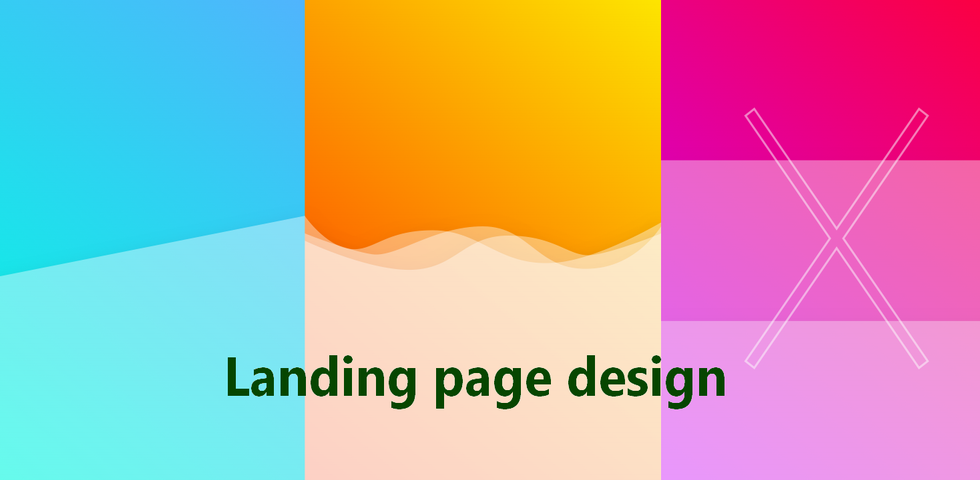 From the 20 best website homepage design examples, that shows the landing page of websites and APP are normally combined with homepage design. We can get a glimpse of the importance of the landing pa...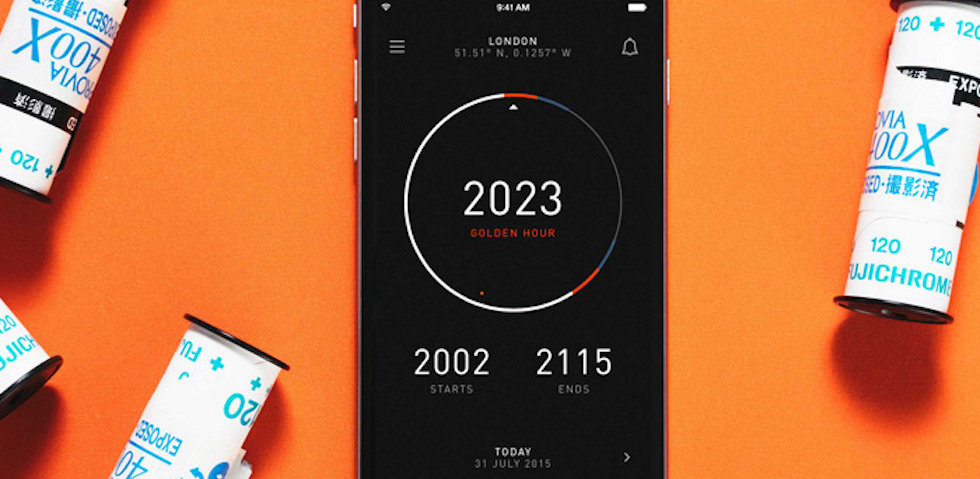 If you compare mobile app to a human, the homepage would be the face. The homepage is the area that people notice at the first glance and decide their basic judgments about your mobile app. The mobile...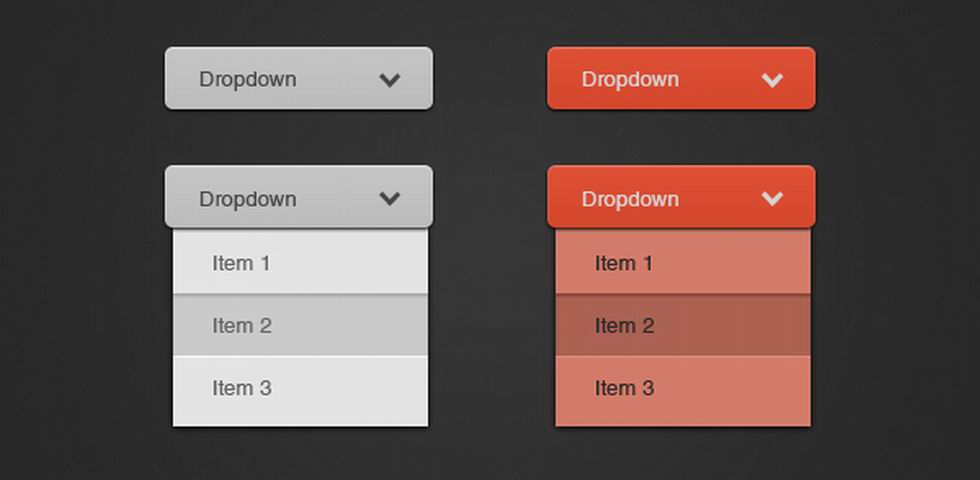 Those who have used Mockplus know that the prototyping tool doesn't support mouse hover directly now. But today, I found that it's not so hard to realize a mouse hover event with Mockplus as long as I...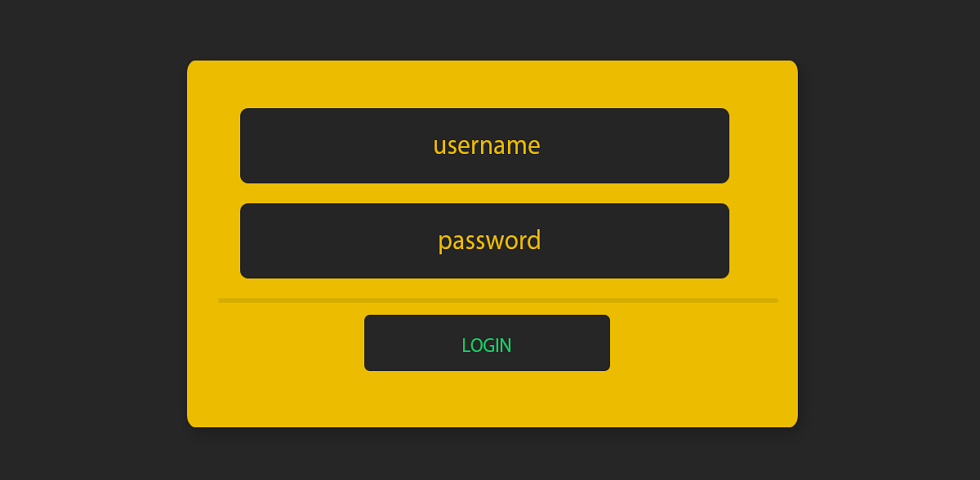 We see a variety of web form design almost every day for logging in or give information to acquire service or publish content. However, the process of filling out forms is often not so pleasant. We sp...
You may wonder what design patterns are? Well, they are various in form and widely applied in design practice. To use web app design patterns is an irresistible trend and a compulsory course in UX des...