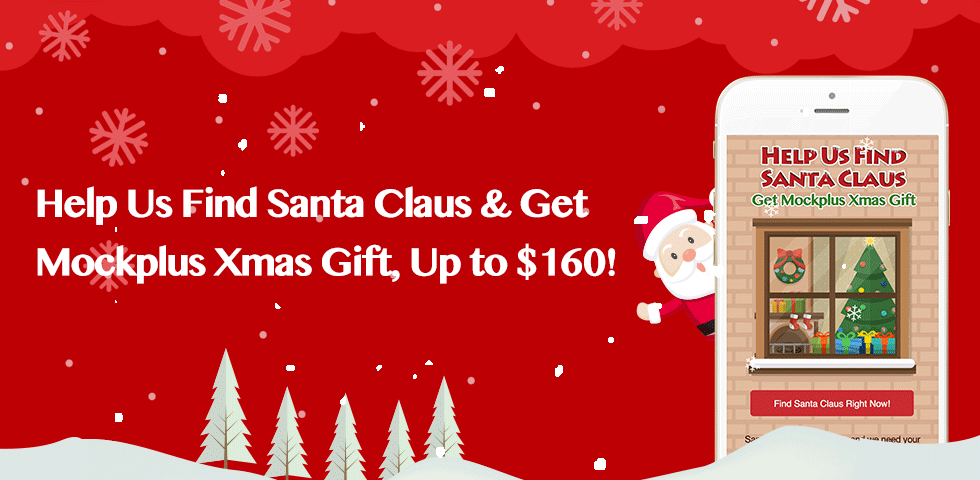 With December rolls around, Christmas is coming soon! Mockplus have created a special project with lovely Santa in a room decorated with lights and gifts, Santa is in the house! Knock, knock, Oops!...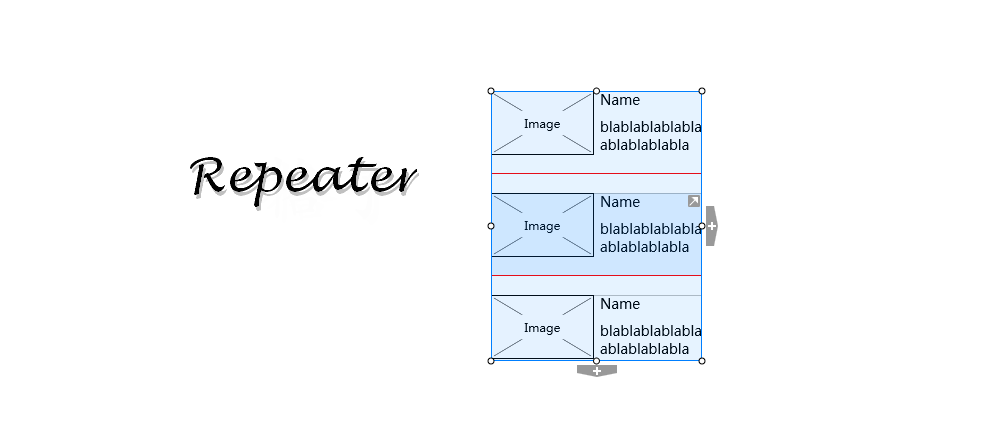 When making prototypes of a product, we often found that there are a large number of duplicate parts on the same page. Although these elements can be copied, you can only edit them one after another r...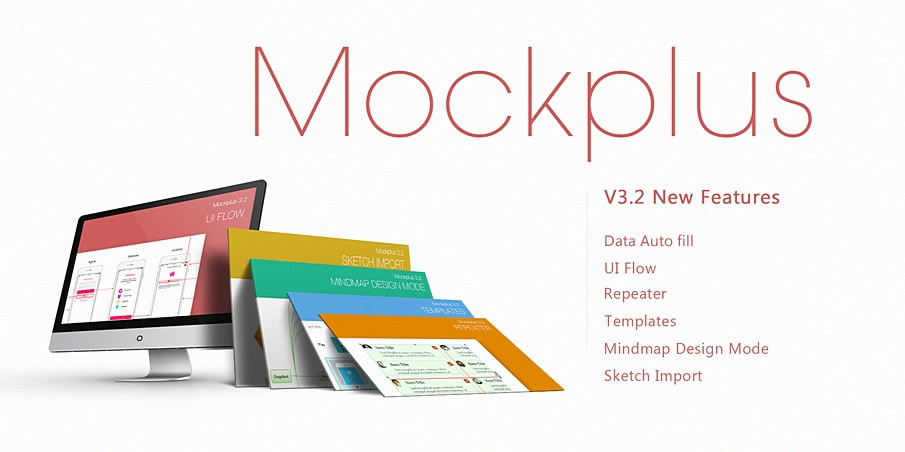 Came together with the cool wind of this fall is the Mockplus v3.2. Recently, Jongde Software has just released this fully optimized version. Let's see the 5 major new features in it. Repeater I...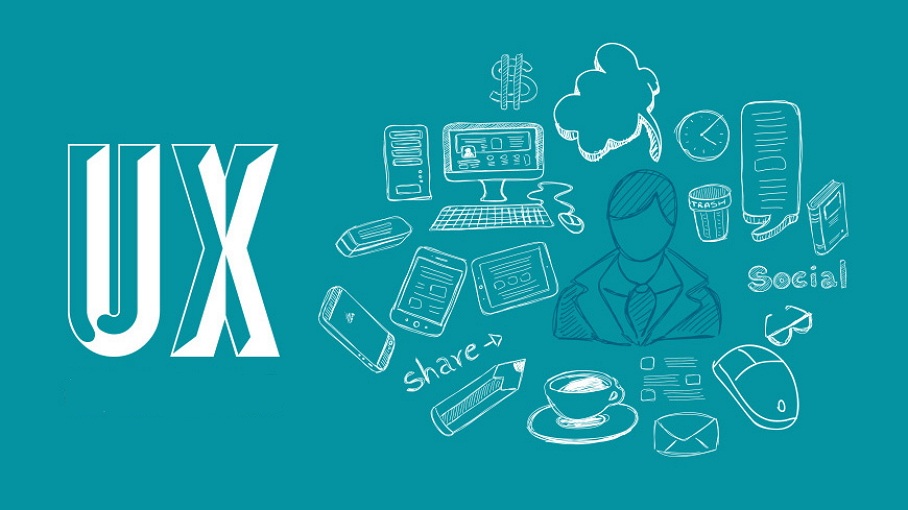 Nowadays, as an important part in the process of a company's product Research and Development(R&D), user experience design plays a crucial role in enhancing the market competitiveness of a product tog...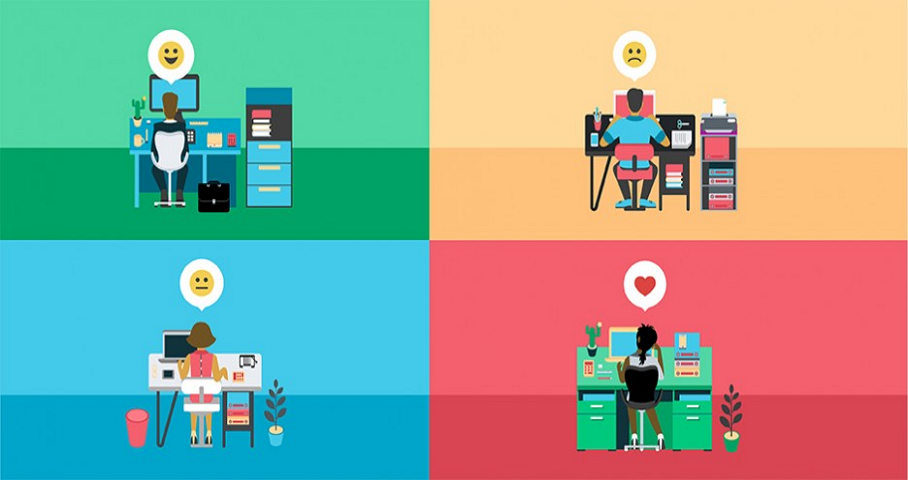 Interaction Design, also known as Interactive Design (IxD), is the field to design the behavior of human-computer systems. As an interaction designer, we have to create the content and functions of pr...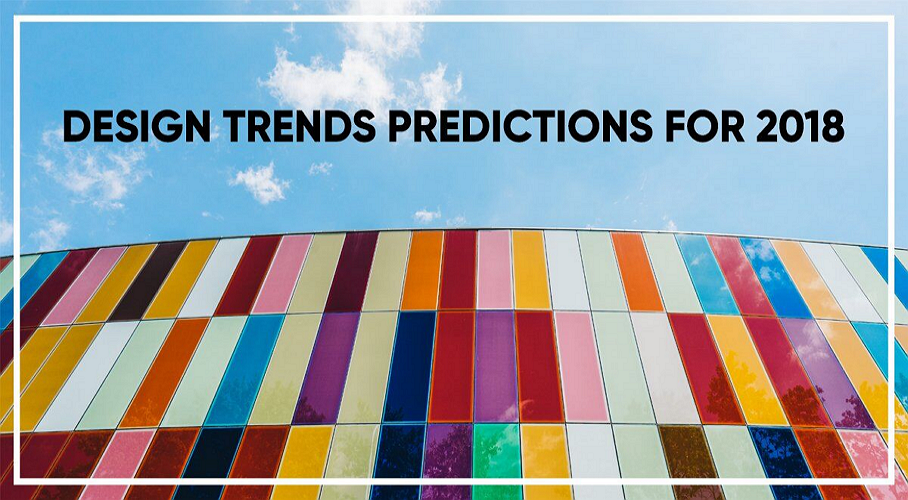 With the rise of sophisticated technologies and intuitive website design, user experience has never mattered more. You need to keep in mind is that web design is not about implementing various innovat...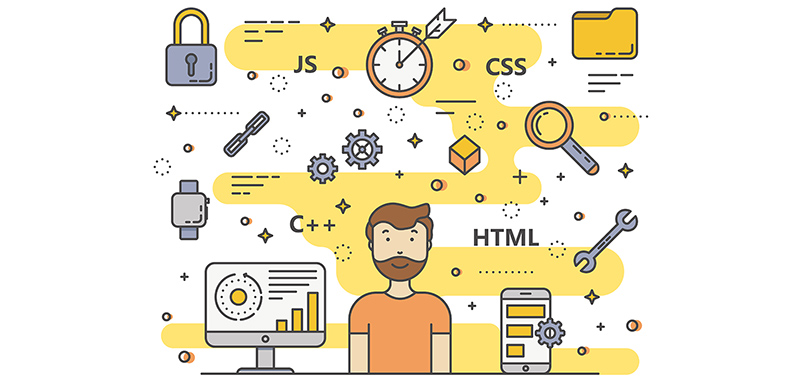 How to become a full stack developer? As one of the hottest topics for developers, the discussions have never stopped. On LinkedIn and Facebook, lots of people put their job title as a full stack deve...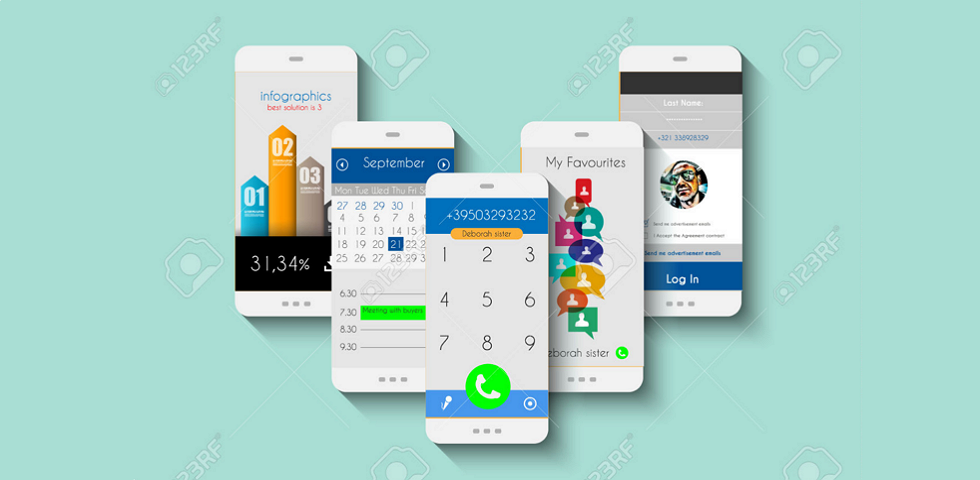 Too much of flashy illustrations and animations in the past, and there is a new trend rose up, which is featured right opposite to the skeuomorphic design with drop-shadows, real object characteristic...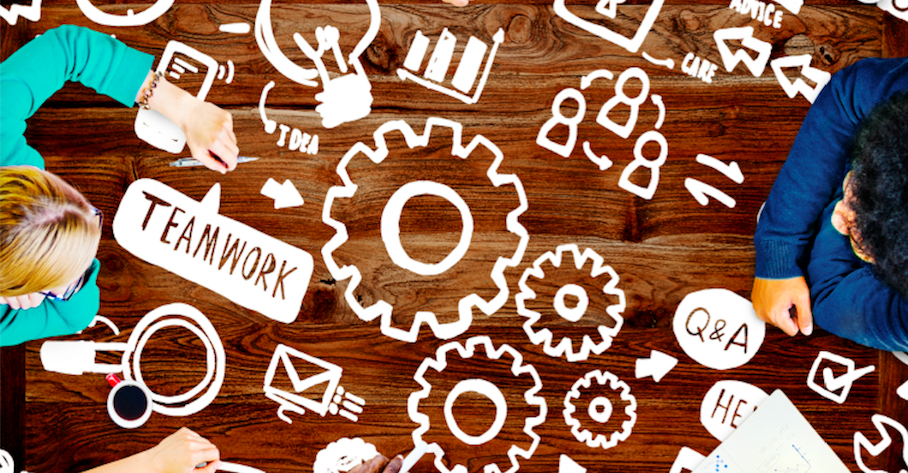 To collaborate and share design concepts over email can be frustrating for designers, and that's where design collaboration tools come in handy. A great design collaboration can provide effortless com...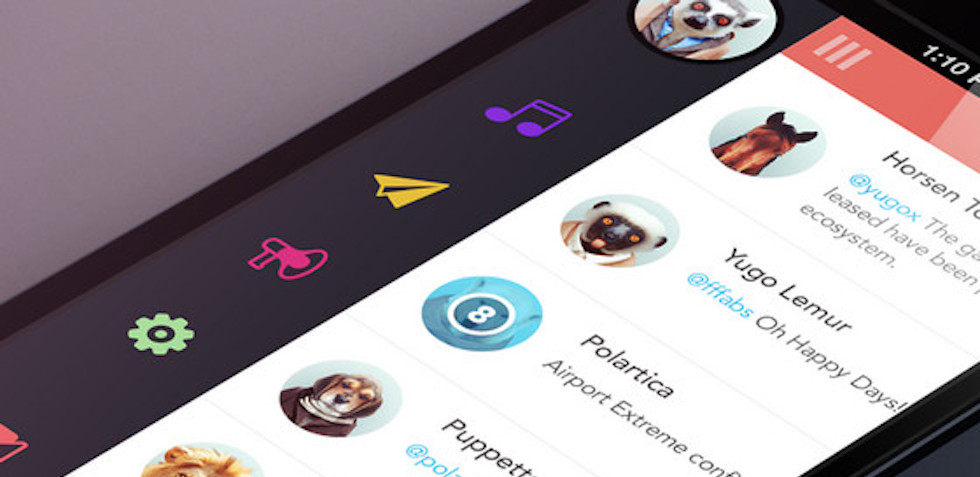 The mobile navigation menu design is the most important bridge and platform for human-computer interaction that aims at guiding users in a right direction and not getting lost. There is a various type...