So many people are asking about how to make a good prototype, there are many methods online, but usually one of them is just similar to another , or it is very complicated and confused. From my point of view, you should simplify your prototype and make it more concise.
However, concise is different from simple, that means we need to cancel the redundant steps on purpose and let users get used to it quickly.
The Affection of Concise Style
It has the advantages like: operation will be simpler, pages will be loading faster, and the compatibility will be better. After canceling and deleting redundant steps and unnecessary elements (the elements which users won't focus on), keeping necessary elements, users will focus on the content and core, they could get used to it in short time, and it can also deliver information to users more accurate. This is an aspect of UX, it's also the affection and purpose of concise style.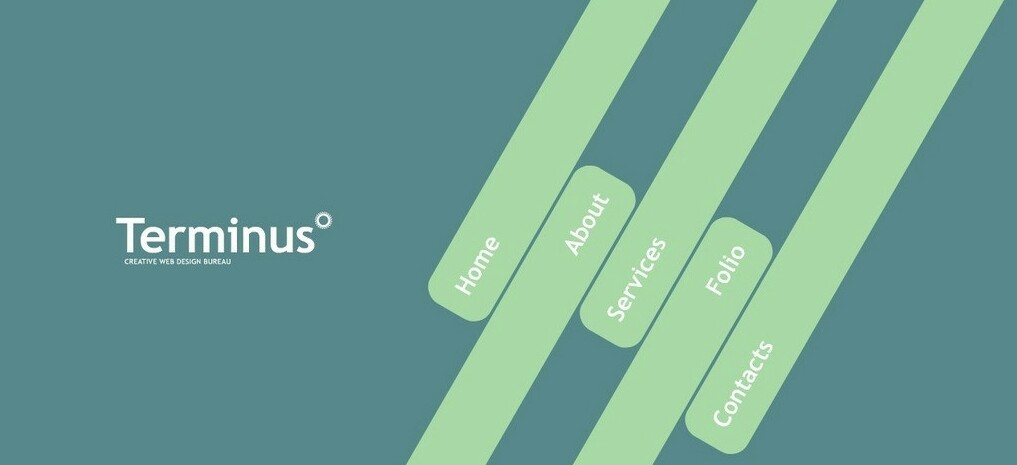 How to Make Concise Style
There should be not only enough functions, but also concise style. We need to care about a lot of things.
1.Necessary Elements
After all, necessary elements is the fulcrum and important content of prototypes. This is the first step to make a prototype. When you in this stage, you need to keeping necessary parts.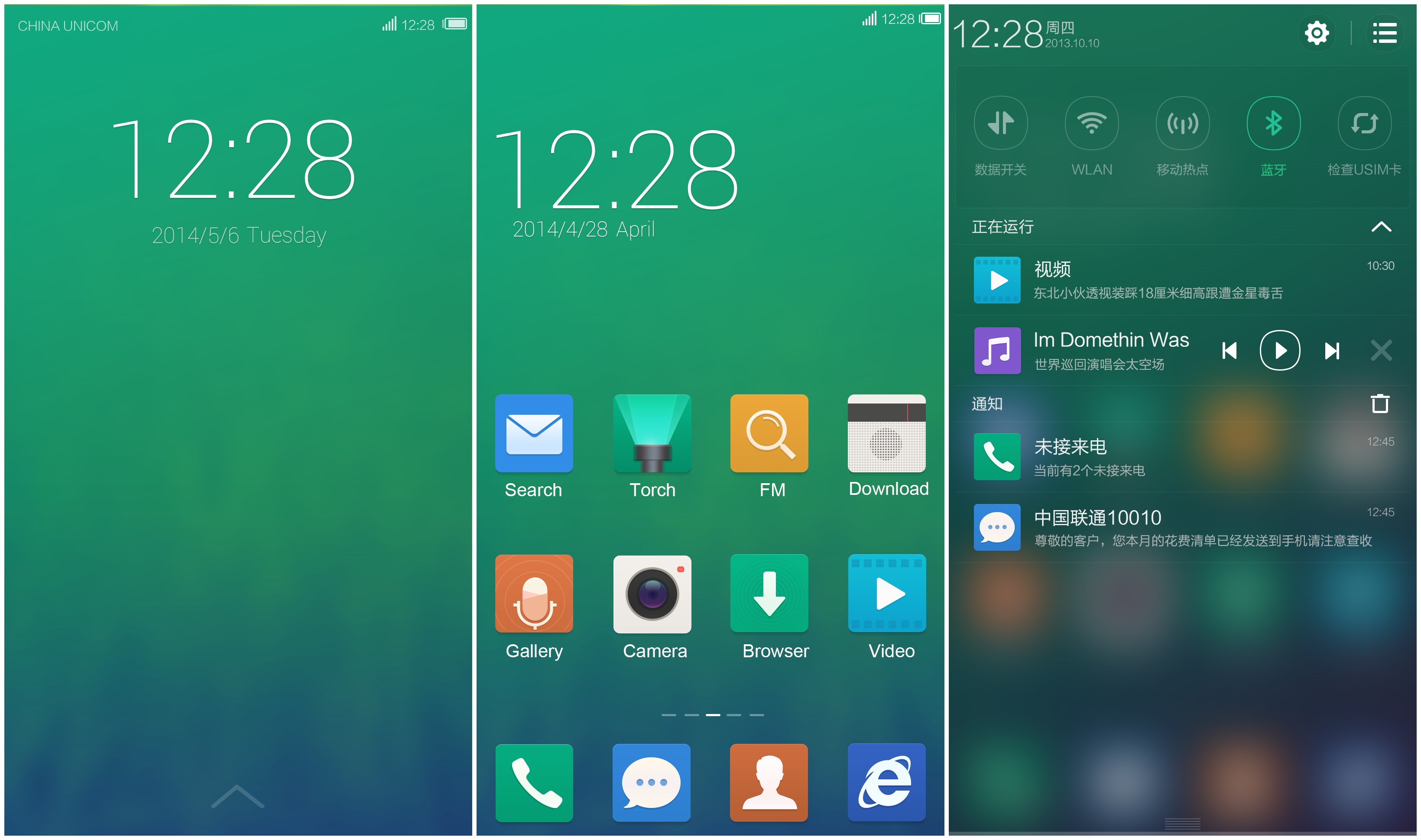 2. Visualization Design
We can feel so many things everyday, but the first feeling we have is from the visualization. Don't drop too much different colors there, just in case that it will make the visualization too complicated. The users can be annoyed by the influence of colors. That's so important to use color with cautions.
Using bright pictures can make good impression to users. The principles of colors and pictures are different.
Font style is intuitive in UI design, it's also the practical content. Using font style daringly can deliver the core information to users. Lastly, it's better to choose moderate from contrast with bright pictures that would help you to can make a good interface.
3. Menu Design
Menu is the guidance of UI, it should be concise but not hiding functions away. Taking gif pictures can make it very interesting, however taking too many gif pictures is unhelpful.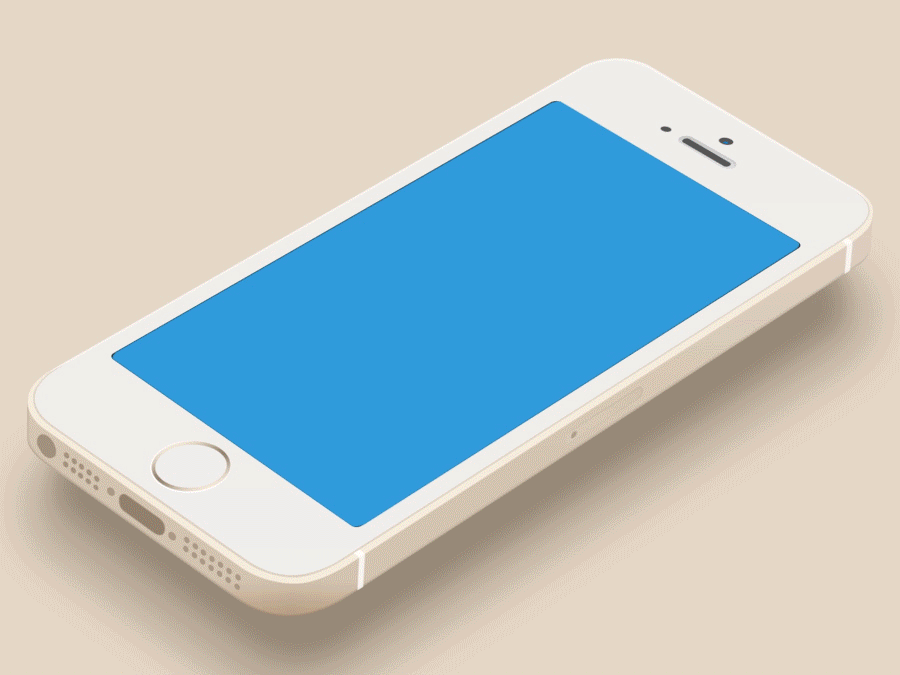 All above are my suggestions, in conclusion, simplify the prototype can show the core idea to users, and give users good experience. I suggest you to use the prototype design tools like Mockplus, UX Pin or Flinto for Mac. This kind of prototype designing tools have simple interaction design and have a low learning curve. A good idea with a good prototyping tool, then designing a prototype is like eating a piece of cake!