Recently I noticed many new UX designers are asking how to do user experience design in the major social platform. I collected some useful information to help you complete a perfect user experience design process in my spare time. Once you choose to be a UX designer, you must be clear about that if the product is hard to use, problem can't be owed to users but to design. (Norman- the Design of Everyday Things )

What does it mean? In fact, it's not to emphasize that your design has problems. It reminds you how important an user experience design is! Of course, the premise is that you must be clear its definition, purpose, and process.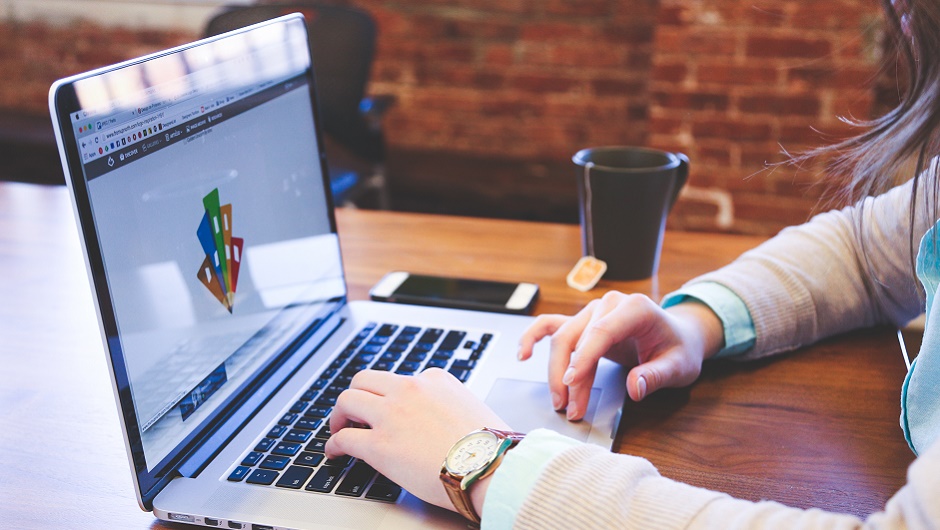 What is user experience design?
User experience design (UX, UXD, UED or XD) is the process of enhancing user satisfaction with a product by improving the usability, accessibility, and pleasure provided in the interaction with the product. (Wikipedia) This concept runs though the entire design process.

What is the purpose of user experience design?
1. The correct estimation of user experience.

2. To understand the user's real expectations and objectives.

3. To ensure that the cost can update the core function of the design and amend.

4. To ensure the teamwork between core function and man-machine interface.

What is the user experience process?
The user experience design process is a process of interlocking. Here, I have prepared for you the detailed steps.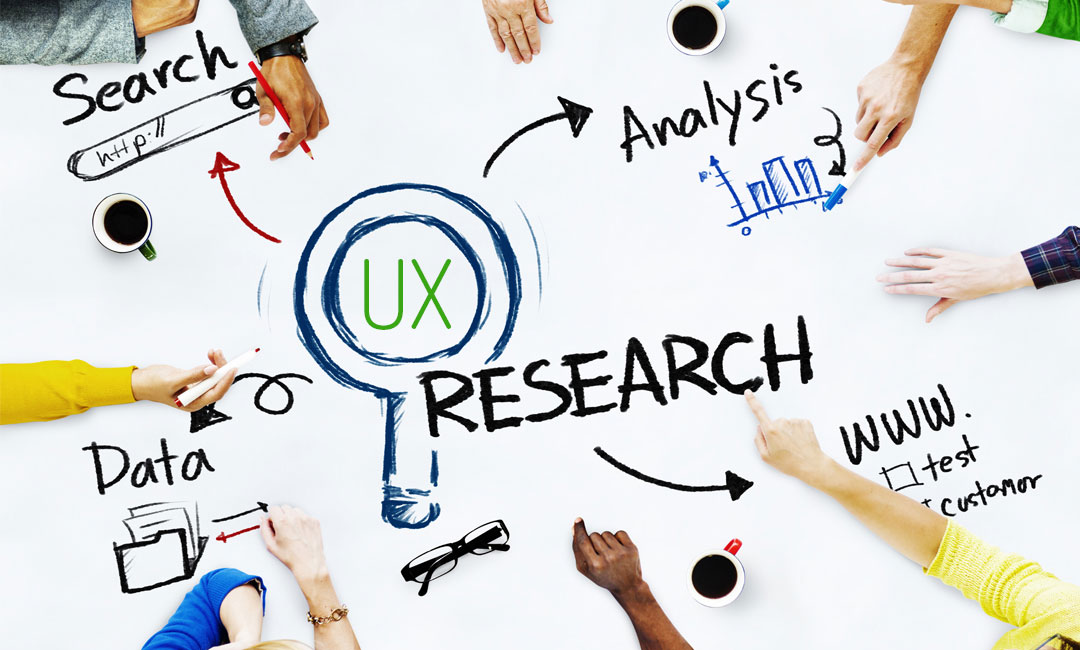 1. Requirements analysis
Make an analysis of competitive products from the business objectives, user needs and brand direction. Interview users to know their habits and experience goals after collecting historical data, and then review requirements documents.
Draw the use flow charts, make low-fidelity prototypes and modify them, review and modify them.
3. Expert review
Build the low-fidelity prototype for expert review, and give the design results of the program.
4. Interactive DEMO
Make out the interaction mode and the whole plan of the program. And then build the high-fidelity prototypes for reviewing and modifying.
5. User test
Submit the interactive results scheme according to the user test.
6. Visual interface
Receive the results of the program and digest user demands. Determine the interface style and layout and key interface design text. GUI designer reviews the design of the visual interface and determine the GUI program.
7. Cutting code
Step 1 - Cut pages, code HTML, optimize the interface, and review UI standard.
Step 2 - Test version A, collect feedback from users, fix bugs and optimize the process.
Step 3 - Test version B.
8. Release tracking
Publish and collect user data, detect each feedback channel for data screening out of the user test report.
I think you are already clear about user experience design process now! I will keep updating user experience design methods, prototype design examples, and prototype design tools. So stay tuned!