Why is UX design salary incredibly attractive nowadays? With the advent of the information era, Internet-related jobs are becoming increasingly popular and hot. The popularity of smartphones, mobile devices, smart devices provides traditional designers with a new opportunity of self-improvement.
UX design is one of the most prevalent occupations in recent years with the booming of the design industry and companies are crazy about recruiting top talents. A number of giant enterprises, such as Apple and Facebook, are putting a high premium on hunting for UX talents. They even set up relevant departments so as to hire outstanding talents and take an initiative step in the market.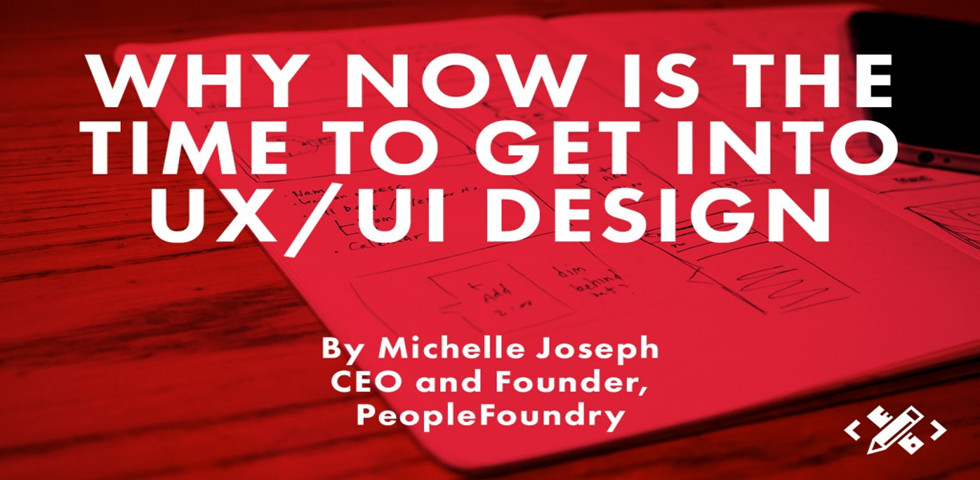 It is known to us all that why UX designers are listed as one of the ten most promising careers. Why so many people working in IT industry want to switch to UX designers? From my perspective, UX design industry is not only promising but also offers attractive salary; Most importantly, the demand for high-quality UX talents exceeds supply, which directly causes the rising of UX design salary. As long as you have the ability to win the market and please customers, you can get a great opportunity of advancement.
There is no doubt that UX design salary is linked to your skills and abilities. Excellent UX designers are in short supply. However, to be an excellent UX designer is not that much easy as you think. Next, we are going to figure out why these companies are willing to offer UX designers high salaries.
1. A new popular industry
In the past ten years, technology has developed rapidly. In the meantime, user's expectations, behaviors, and habits of browsing the web have become more diverse, which directly results in company's high demand for a variety of web page layout and a better-looking interface. Faced with the increasingly precise data and the rapid development of media technology, the pressure of web designers and institutions is getting bigger and bigger. Their designs must cater to users' expectations in both visual or functional level. Therefore, the company's requirements for UX designers are always beyond imagination and insufficient talents cannot meet the needs of the industry.
UX design salary tends to show an upward momentum. With the transformation of the new information age, the importance of UX career has been recognized by more companies; UX design industry, a new development trend of the Internet industry, has become a hot occupation that most people are concerned about and seek after. The rapid development of the industry, strong demand for personnel, and a wide range of employment lead to the high salary of UX designers.
3. Internet effect
The information age makes the world inseparable and as Internet updates rapidly, mobile App, mobile games, video, search all can not be separated from the emerging industries, like UX design industry. The massive developing needs of industries have brought a lot of highly-paid careers, such as PHP, Java, UX, UI design, especially the mobile terminal software. Why is UX design salary incredibly appealing? Firstly, currently, user experience has become the center of product design and companies have recognized that only if you seize the users' preference, can you seize market opportunities to win development and growth. Next, to create a perfect user experience is getting indispensable to UX designers. Therefore, it seems that all the attention in the whole society has been paid to the UX designers. In addition, UX designers are extremely in short supply, so obviously UX/UI designers' salary is often beyond your imagination.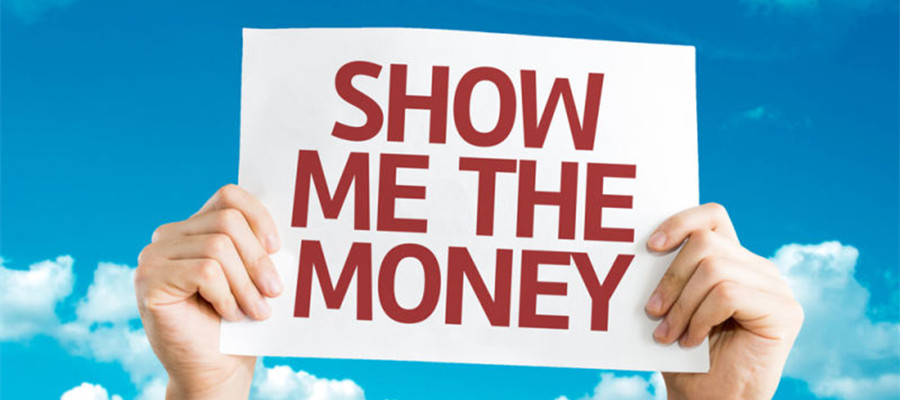 4.The large market gap
The high degree of companies' attention and vast market demands result in not only the emergence of a large number of UX designers but also the rapid development of the UX design industry. According to statistics, there is a big demand gap for hiring UX designers while fewer UX design has an ability to cater to the requirements of companies and users.
UX design salary has attracted great attention of countless young people. Nevertheless, UX designers' salary is closely related to their skills and competence. The more UX practical skills and tools designers acquire, the greater the potential of your salary and prospect are. Thus, UX designers ought to enhance their practical abilities in order to create an excellent user experience which is of great benefit to both users and designers. Designers are supposed to master some common prototype and wireframe tools, such as Axure, mockplus, Proto.io, Sketch, etc.
Read More:
1. UI Designer Salary Research in the United States in 2017
2. Five Minutes to Understand the User Experience Definition
3. 6 Best Mobile App Wireframe Tools for Free in 2017
4. For UX Designers: 5 Crucial Metrics on How to Measure UX Design