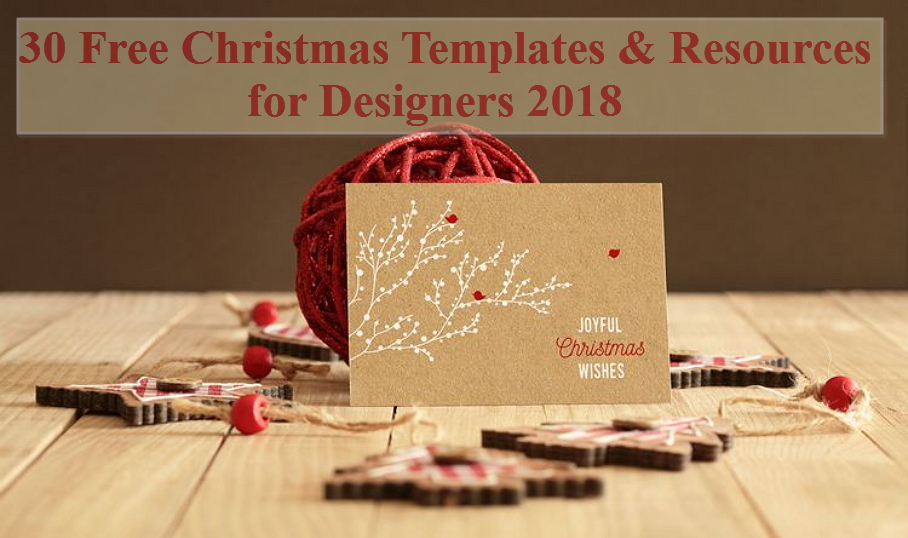 Overview Christmas is coming soon. Are you starting to plan the design of your Christmas cards, invitations, wallpapers, website Christmas promotions or something related to Christmas/holiday season?...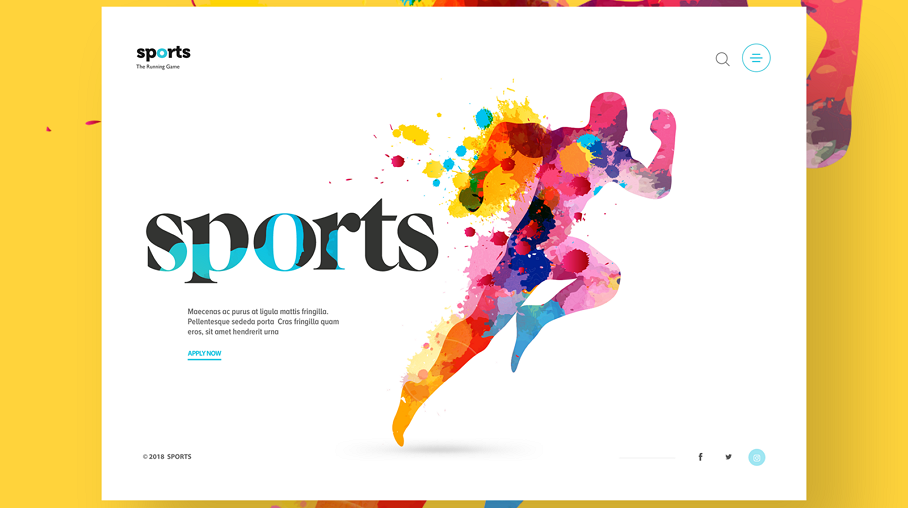 Overview Nowadays, more and more companies have realized the importance of an effective website and decided to design or build a customized website for their products/companies. However, for website ...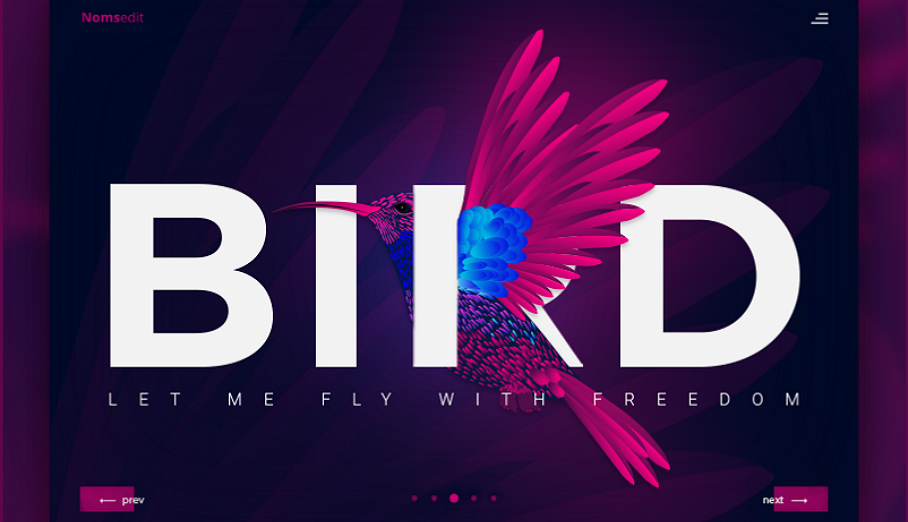 Overview Website design trends change instantly. That's why designers should browse a large number of newest website designs and practice a lot to keep their design ideas fresh. If you are coinc...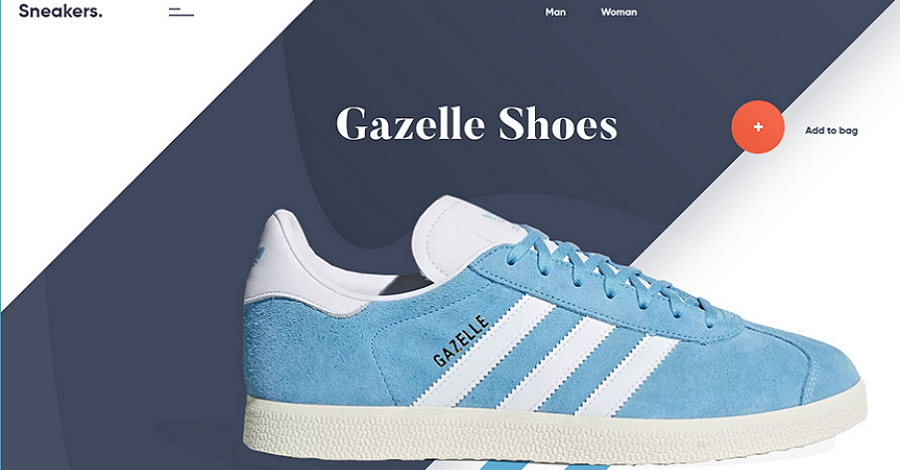 Overview Good ecommerce websites always tend to attract users at the very first glance, and help companies and stores increase sales effectively. However, designing a beautiful and professional ecomme...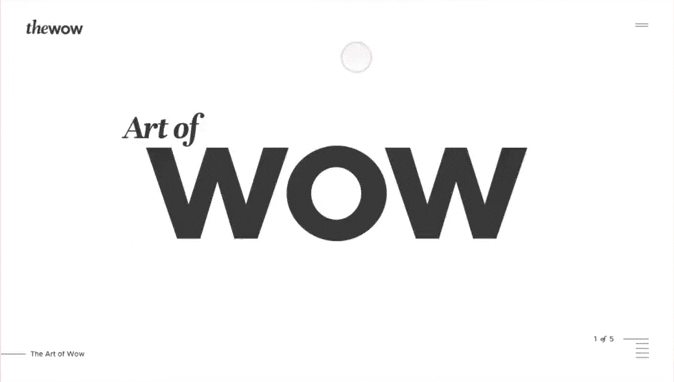 Overview Hover animations, the same as pop-up animations, logo animations, loading animations and other website/app UI animations, do not just attract user attention, and also enhance user experience ...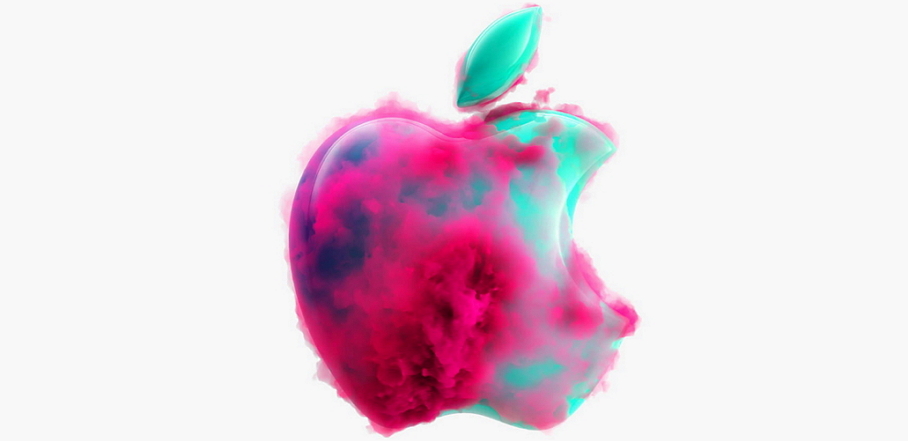 Overview Recently, Apple held a press conference in New York City. In this conference, Apple suggested new products, probably the new iPad Pro models, plus a refresh for its MacBook lineup, would be a...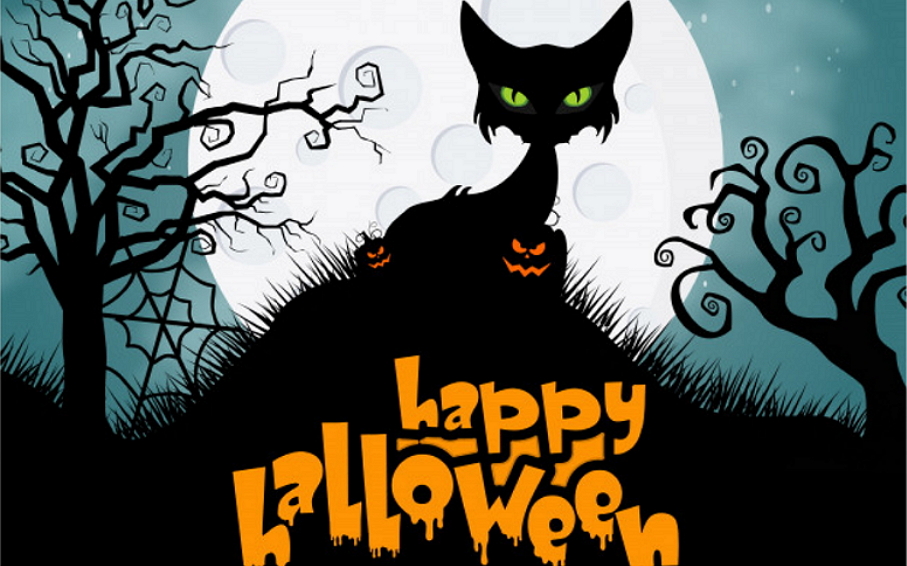 Overview A creative banner design can not only enrich your website, but also increase sales effortlessly. A banner design with a perfect combination of the page themes and product features sometimes ...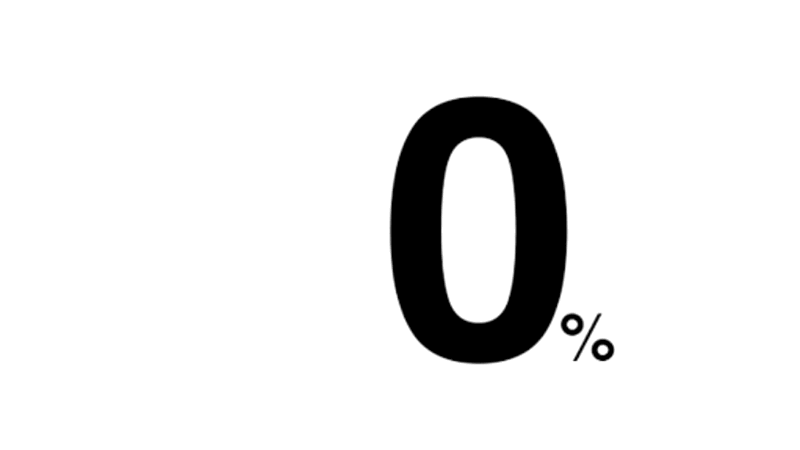 Overview Loading animations give your web/app life and offer users better UX. Sometimes, they even guide users through a website/app smoothly and leave a strong positive impression on users. Today, w...