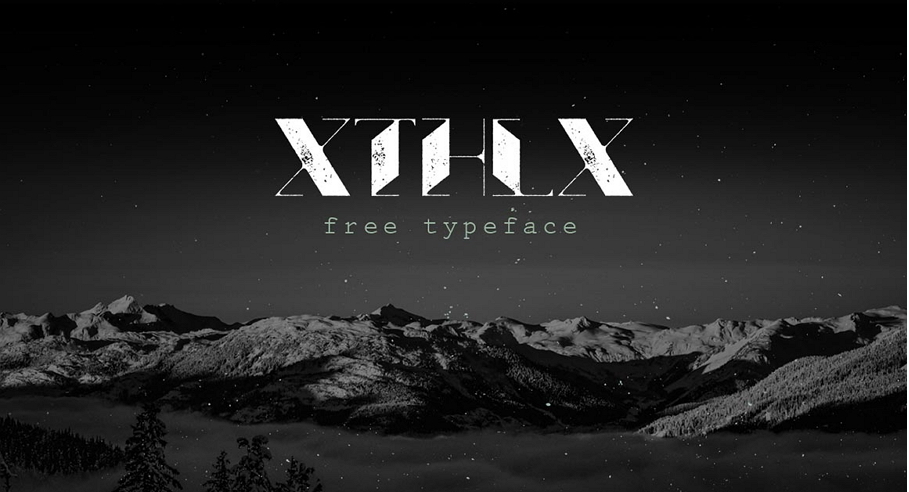 Overview Today's freebie is a collection of 100 amazing and free custom fonts for your web/app UI designs. And this freebie is bundled with many font styles, such as unique modern style fonts, minimal...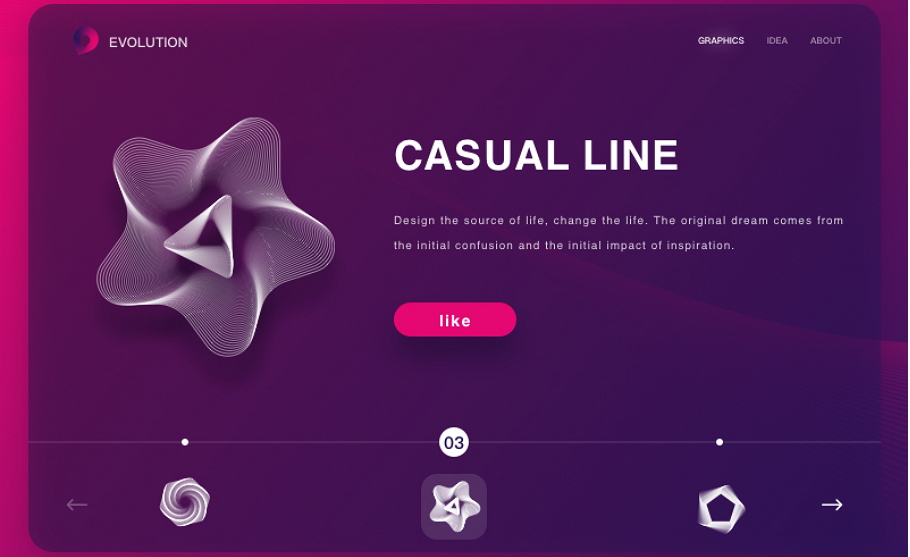 Overview As one of the most basic and simplest elements in a UI design, lines can also be outstanding and eye-catching after being repeated and overlapped with the change of colors and shadows. Want t...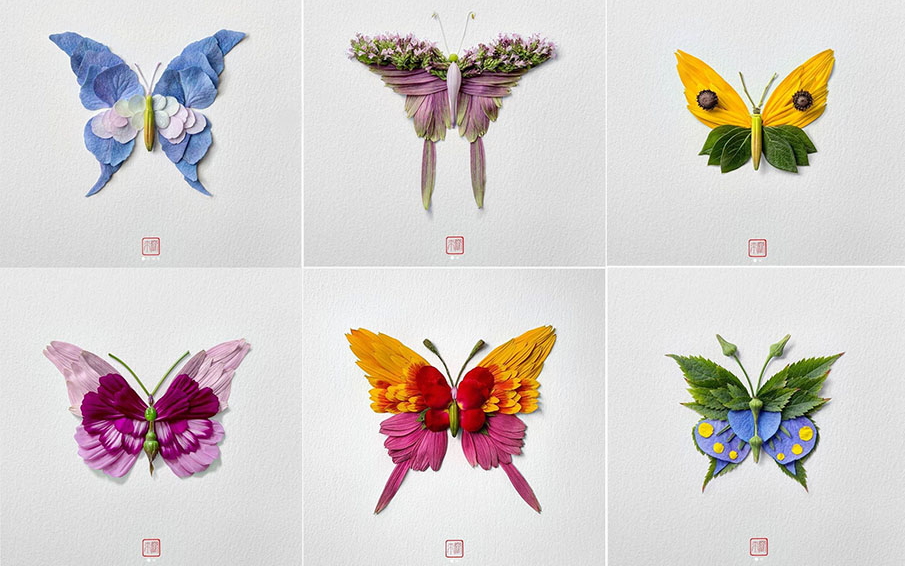 Overview Creation comes from life and nature. So, today, we will share a series of wonderful butterfly creations from Raku Inoue. And this series of insect creations are all made of different leaves, ...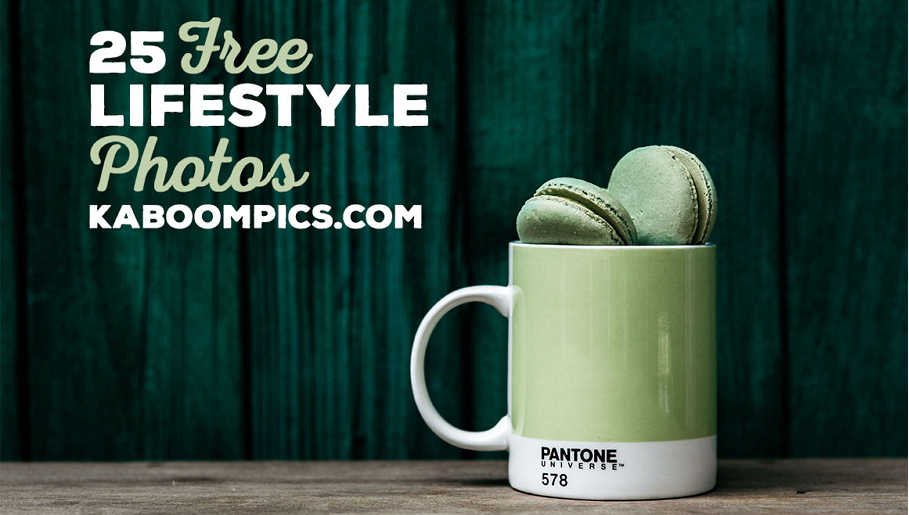 Overview In web/mobile app design, an interface with beautiful lifestyle or scenery photos, especially some error/loading/login pages with comfortable lifestyle/scenery background images, always plays...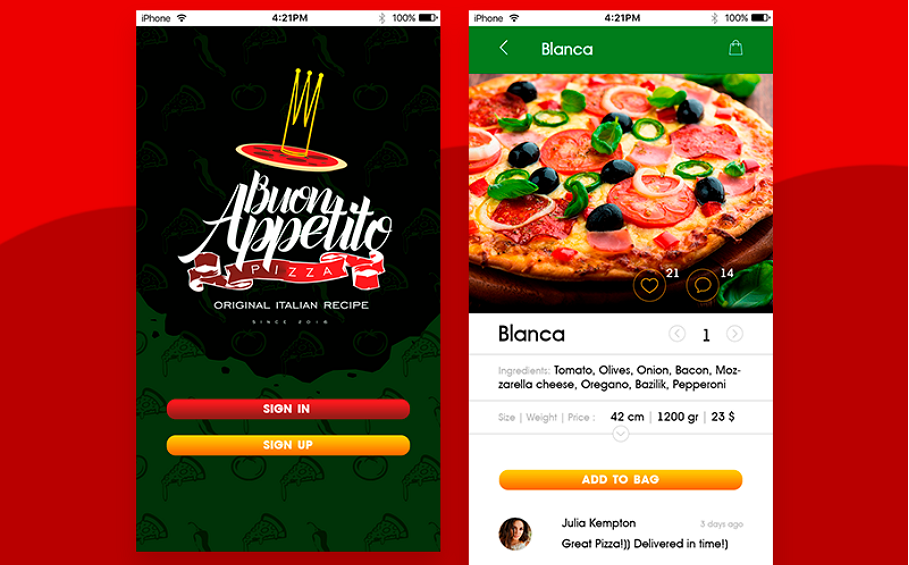 Overview Recently, I have found a very useful collection that includes 12 food and drink app interaction design works made and shared by Johny vino, and think it is really a nice idea to collect such ...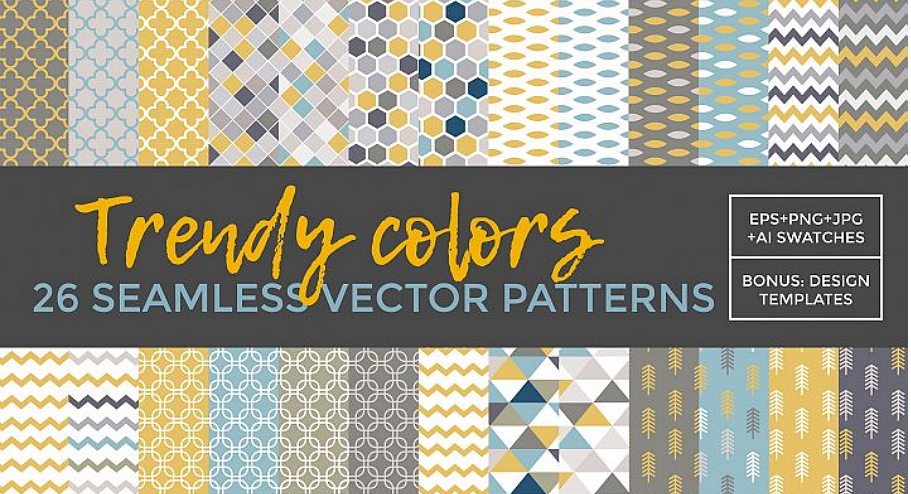 Overview Nowadays, more and more designers use geometric elements to beautify their UX/UI designs of a web/app and draw the attention of users. Are you also one of them and looking for beautiful and ...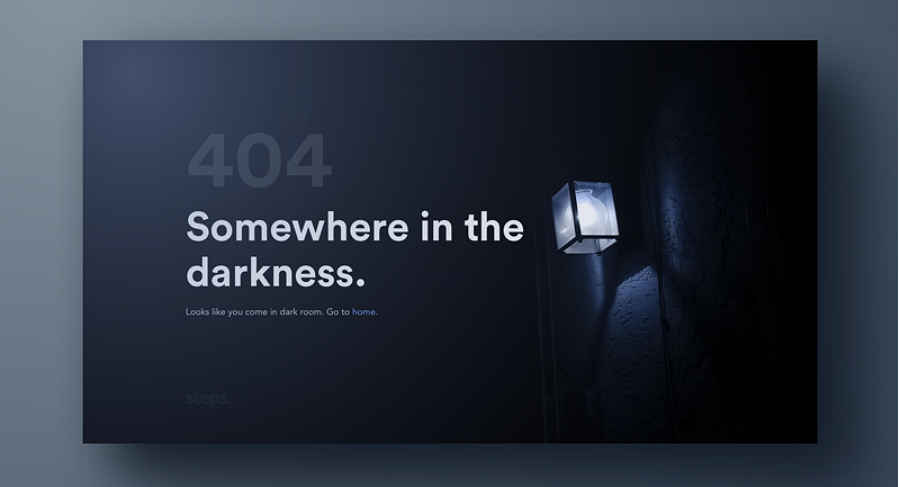 Overview Looking for inspiration to create a unique and beautiful 404 error page? Here is a collection of 30 best free 404 error page design works for you to get inspiration. And they all are complete...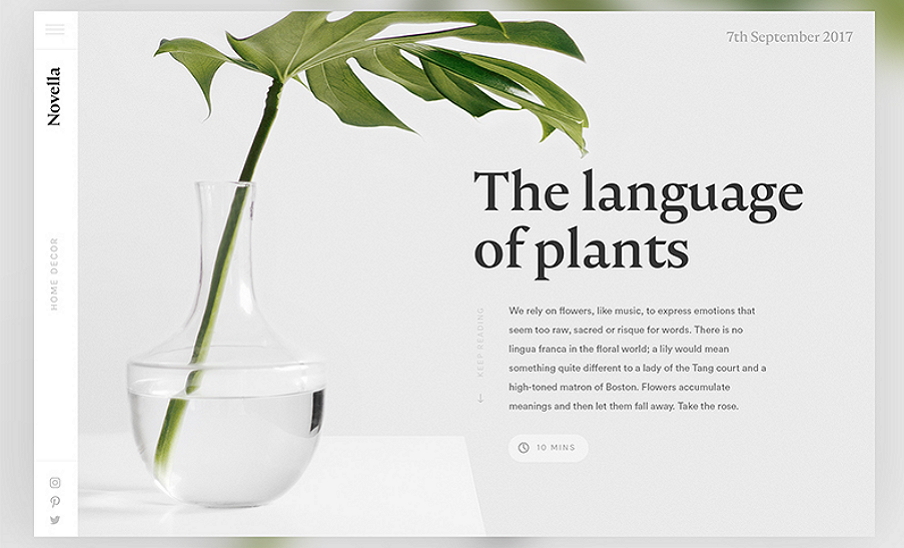 Overview Are you very busy recently and get no time to check the latest UI interaction designs one by one for your inspiration? Here comes up with 20 latest and Inspiring UI interactions designs from ...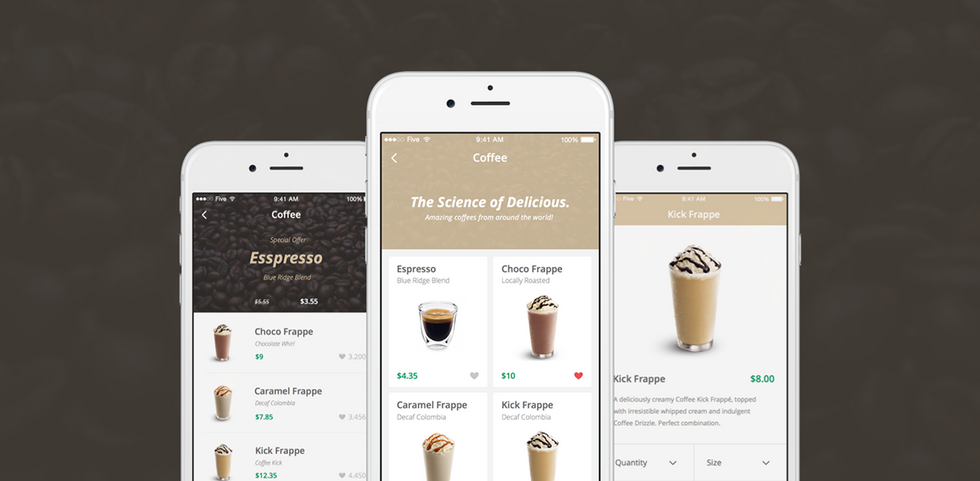 First of the total 5 kits, part of the Ultimate UI Kit crafted in Five agency. Designed for brands and designers, aim of the kit is to speed up your work process, but also help you achieve the more pr...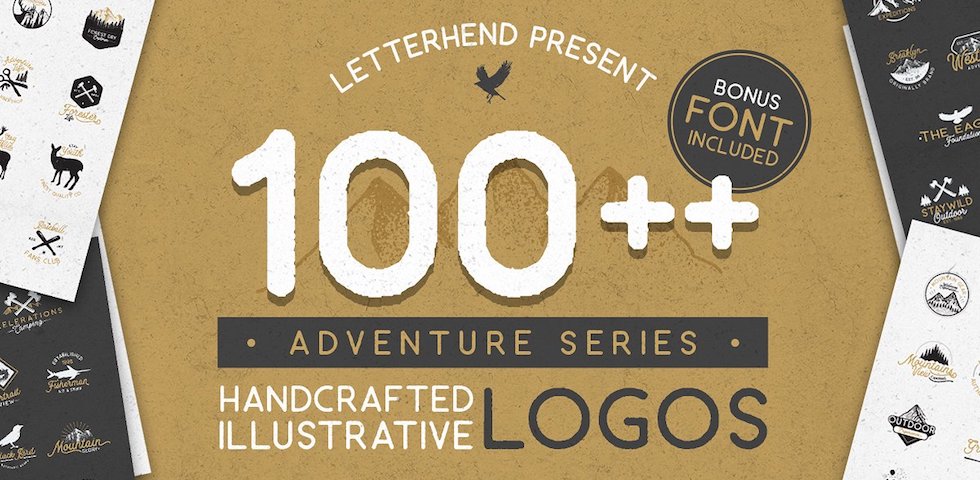 Hi, this time Letterhend present illustrative logo templates which you won't find anything like this anywhere! This awesome logo packages guaranteed will give satisfaction especially to you who loves ...